Barrier Free Screening with Japanese subtitles and Audio Guidance
THE 8-YEAR ENGAGEMENT

 7.20(Fri) 14:00
<2017 / Japan / 119min.>
A husband-to-be prays for the recovery of his fiancé who lapses into a coma right before their wedding
Hisashi and Mai are set to have their wedding ceremony in 3 months, but Mai falls ill and lapses into a coma. Hisashi tries his best to nurse his fiancé and prays for her recovery. Finally, Mai wakes up but she doesn't have any memory of Hisashi.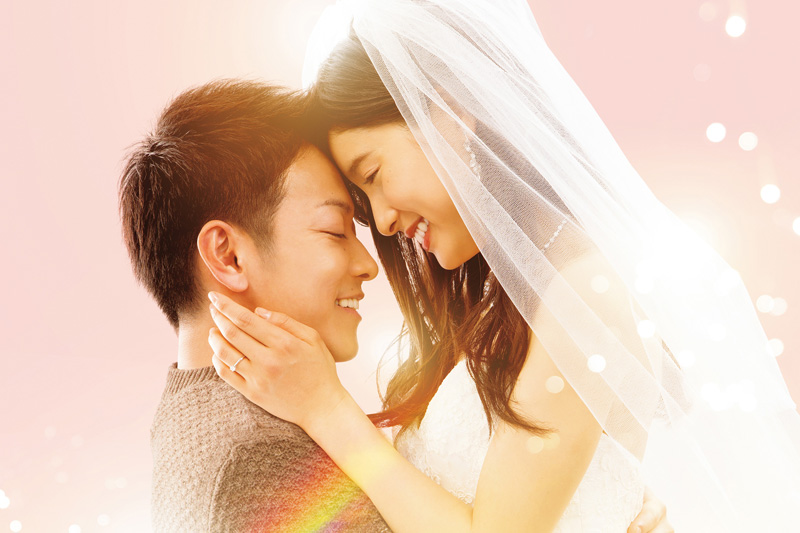 © 2017 "The 8-Year Engagement" Film Partners
Director: Takahisa Zeze
Cast: Takeru Sato, Tao Tsuchiya, Kazuki Kitamura, Kenta Hamano, Yuri Nakamura, Keisuke Horibe, Kanji Furutachi, Tetta Sugimoto, Hiroko Yakushimaru
Distributor: Shochiku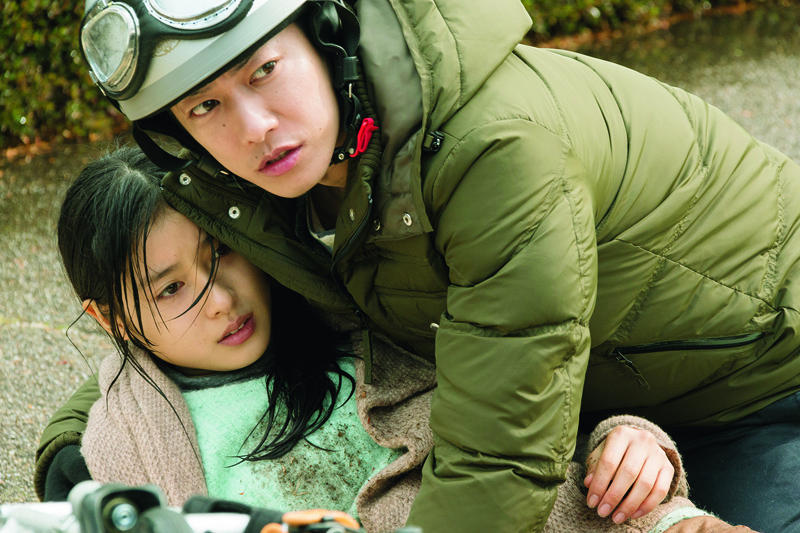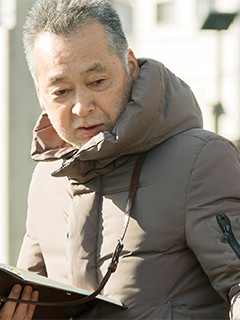 Director: Takahisa Zeze
Born 1960 in Oita Prefecture, Zeze started making independent films while attending Kyoto University. After graduation, he worked as an assistant director and made his directorial debut with Kagai jugyo: boko (1989). Heaven's Story (2010) was awarded with the FIPRESCI Prize and the NETPAC Award at the 61st Berlin International Film Festival and Life Back Then (2011) won the Innovation Award at the 35th Montréal World Film Festival. He was nominated for Best Director at the Japan Academy Prize with 64: Part I (2016).