Opening Gala
◊World Premiere◊
Running Again

 7.13(Fri) 14:00 


 7.13(Fri) 21:00 


 7.14(Sat) 21:00
<2018 / Japan / 90min.>
No more running away from this race called life
A marathon runner living in Kawaguchi inspires a story of rebirth
Shota committed a crime. He escapes the police and tries to find a house to use as a hideaway. An old lady, Tae, welcomes him into her house and he begins to live there. When Tae's granddaughter Kaori visits the house, Kaori hears about a marathon runner on the radio and suggests to Shota that he should start marathon running.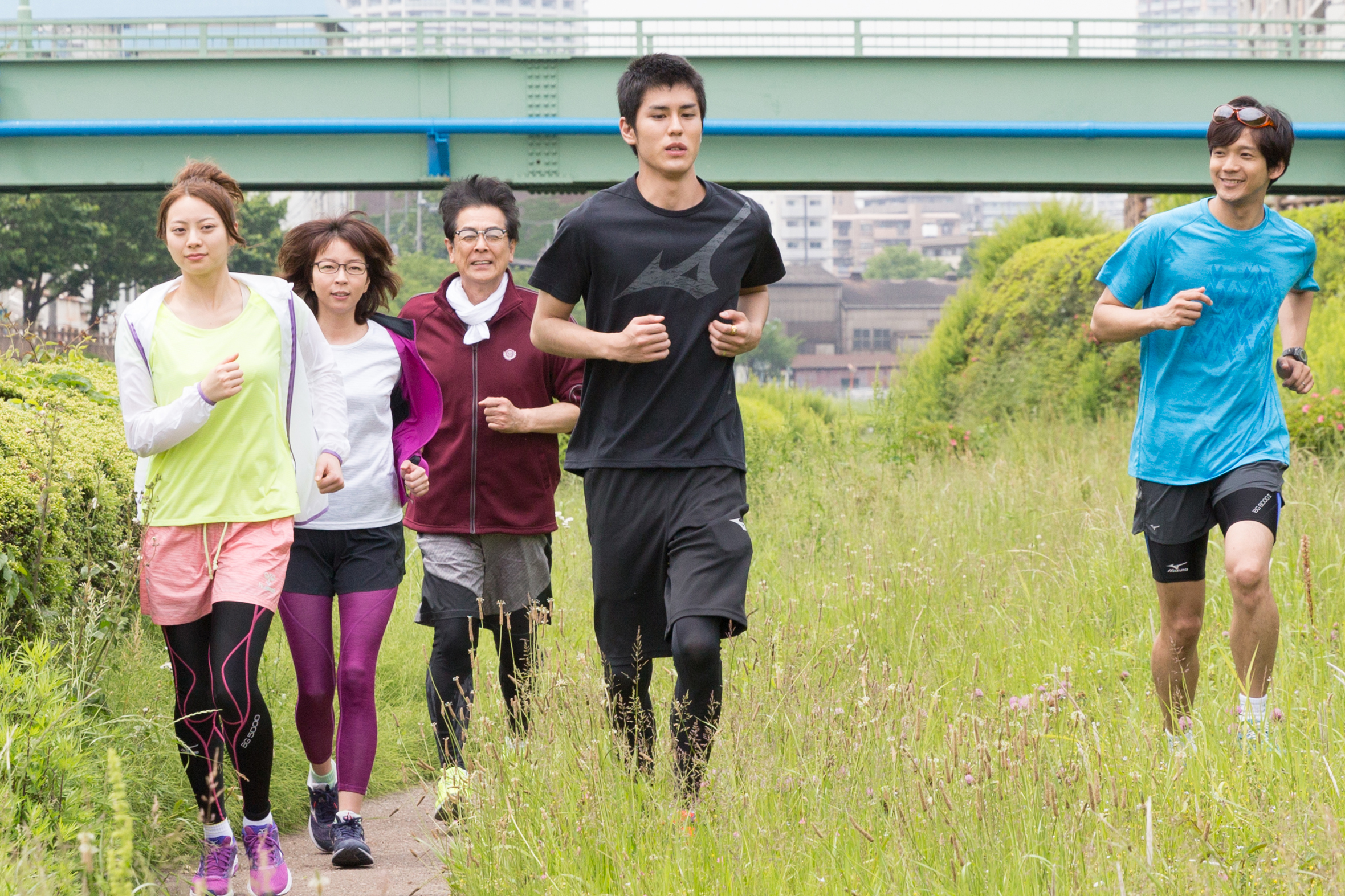 © 2018 川口市
Director: Yuya Nakaizumi
Cast: Kanichiro, Rio Yamashita, Nahana, Yuki Tsujimoto, Erika Tsunashima, Kenichiro Yasui, Hatsunori Hasegawa, Miyoko Asada, Chieko Matsubara
Production: Kawaguchi City
Special Cooperation: Saitama Prefecture / SKIP CITY Sai-No-Kuni Visual Plaza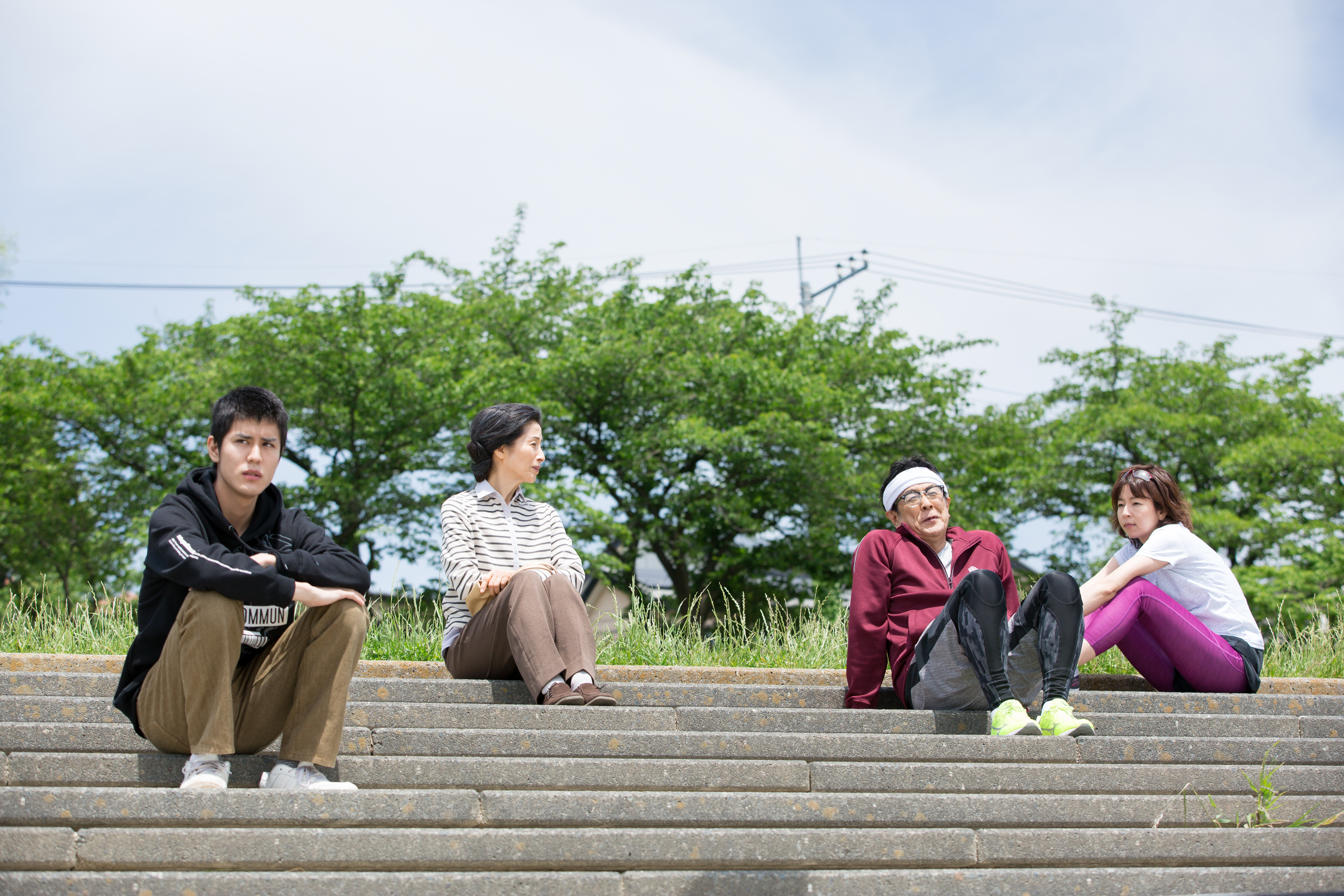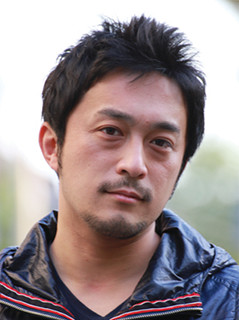 Director: Yuya Nakaizumi
Born 1979 in Ibaraki, Nakaizumi began making films in 2011. His short films Trip with Mother (2013) and Shooting the End Roll (2014) won five grand prizes and eight audience awards. His commercial film debut 4 Stories with a Cat (2015) was theatrically released in December 2015. He currently directs "Gaia no yoake" for TV Tokyo.