Related Event: Barrier Free Screening
The Lone Ume Tree
◊ none◊
Onsite

7.23 (Sat) 14:30 Media Seven
 
*No English Subtitles
Free Admission / No Reserved Seat / First-come first-served basis (no ticket required).
Tamako Yamada, who runs a fortune-telling business, lives in an old Japanese-style house with her autistic son, Tadao. Concerned about the future, Tamako moves Tadao into a group home, but one evening Tadao slips out of the home because of a quarrel with another resident.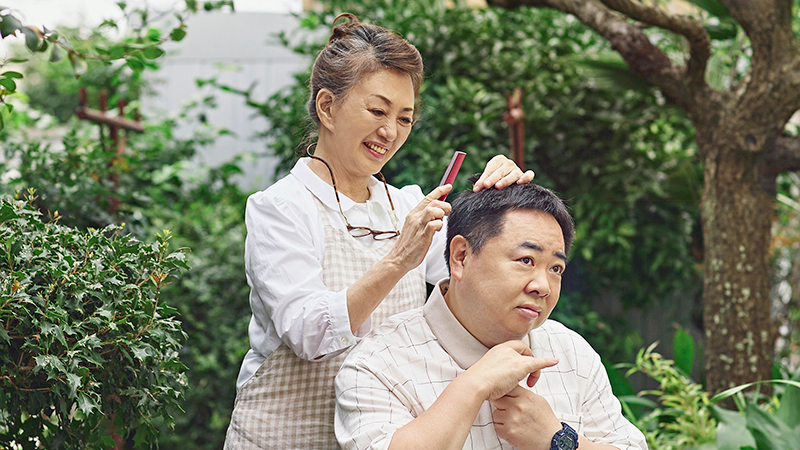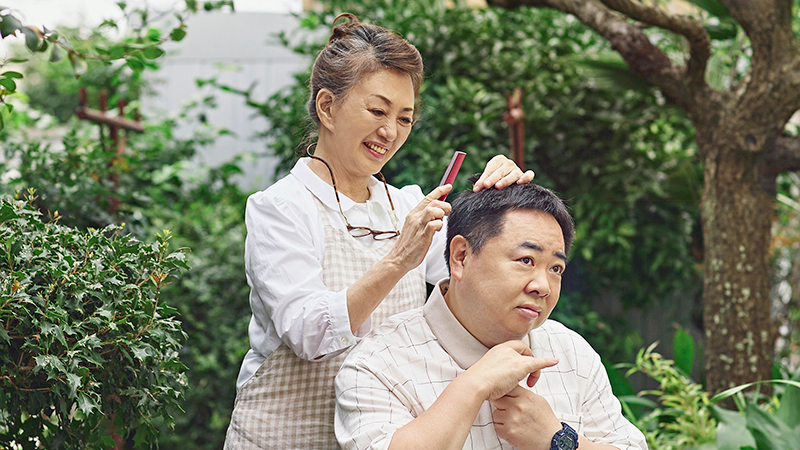 ©2021 The Lone Ume Tree Film Project
Director: Kotaro WAJIMA
Cast: Mariko KAGA, Muga TSUKAJI, Ikkei WATANABE, Yoko MORIGUCHI, Taiyo SAITO / Shozo HAYASHIYA, Reiko TAKASHIMA
Distributor: Happinet Phantom Studios
2021 / Japan / 77min.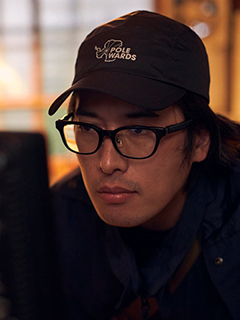 Director: Kotaro WAJIMA
Born in 1983 in Yamagata Prefecture. His short film WAV was broadcast on the France/Germany joint broadcasting station ARTE "Court-circuit" in 2012. In addition, his short film based on a collection of poetry by Saburo Kuroda, With Little Yuri Episode1. Sunset 30 min, won the Honorable Mention at this festival. In 2014, his feature film debut Kinki was released in theaters. He has also written the scripts for Taksu (14) and Kyoto Elegy (14) which screened at the Busan International Film Festival and Tokyo International Film Festival.