International Competition
The Comeback
◊ Japan Premiere◊
<2020 / Sweden / 93min.>
Even after 35 years, the humiliation has not gone away. In order to dispel that bitterness, now is the time to wage war again!
After the young and promising badminton player Ann-Britt lost the Swedish championship finals in 1983, her life collapsed. Convinced that the loss was based on an incorrect decision by the referee, she can't forget the defeat – not even today, 35 years later.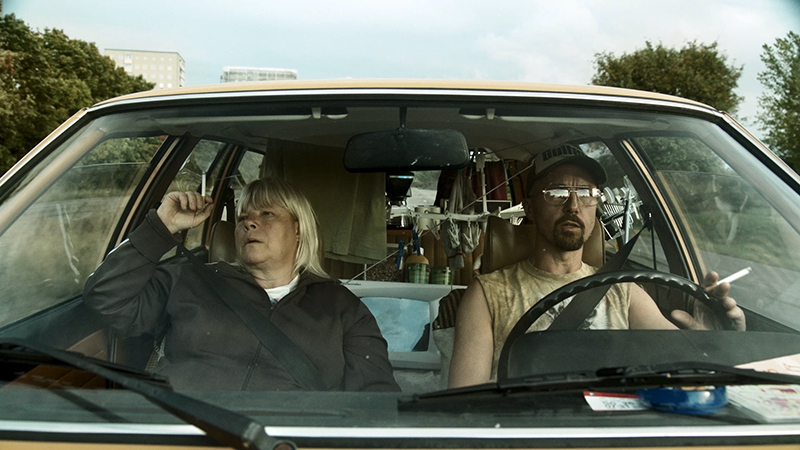 ©Gustav Danielsson
Director: Patrik EKLUND
Cast: Anki LARSSON, Olle SARRI, Jimmy LINDSTRÖM, Bengt C.W. CARLSSON, Pia HALVORSEN, Albin GRENHOLM
< Commentary >
One would imagine a serious "revenge" drama from the original title Revansch, but the film is a cynical comedy typical of Sweden as pioneered by director Roy Andersson. The audience will laugh and cry at the sight of the underdogs who burn with a fighting spirit to turn their life around. Writer and director Patrik Eklund is a capable filmmaker whose 2008 short film Instead of Abracadabra was nominated for an Academy Award. Though primarily involved in television, his feature-length debut Flimmer (12) was screened in Japan at the Sweden Film Festival as well as the Okinawa International Movie Festival. Anki Larsson, who plays Ann-Britt, is a respected supporting actress who also appeared in a small role in the highly talked about Midsommar (19). In this film she displays an all-out commitment to her performance of the lead role. Additionally, the role of the underachieving son, Mattias, is played by Olle Sarri who has appeared in both film and television in works such as Sami Blood (16), Britt-Marie Was Here (19), among others. His exchanges with Anki Larsson are entertaining.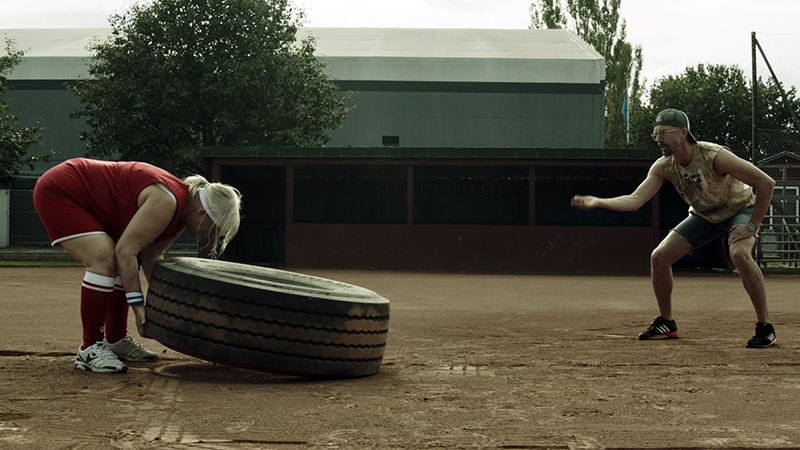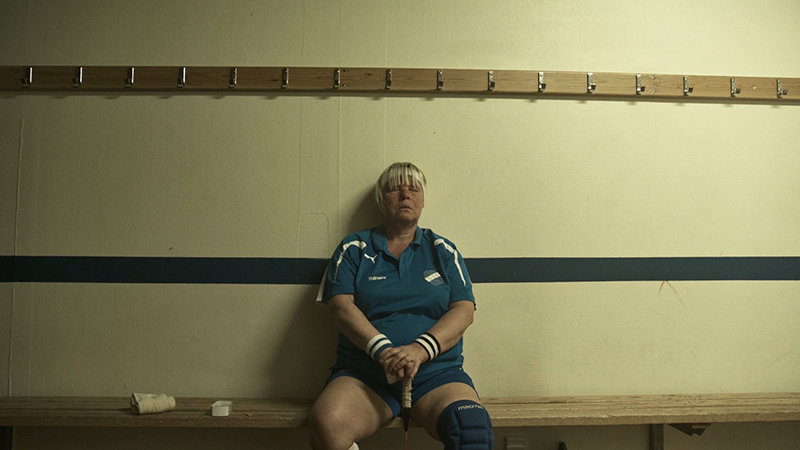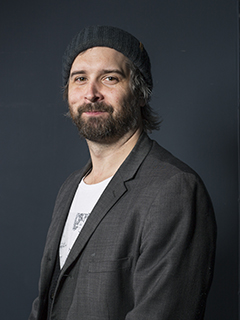 Director: Patrik EKLUND
Writer and director Patrik Eklund has received global recognition for his films, including the Critics' Week Canal+ award for Best Short Film for Seeds of the Fall (09) and an Oscar nomination for the short film Instead of Abracadabra (08).
Message
Badminton is considered the world's fastest sport yet no film has been made about it, until now. The 1983 badminton finals broke down elite athlete Ann-Britt Larsson. 30 years later, a grand revenge is the only option. The Comeback is a dark comedy in true Rocky Balboa spirit and I'm delighted to screen it at your wonderful festival, SKIP CITY. In times like these it's great to have digital alternatives to keep the festival spirit alive!