International Competition
Felicità
◊ Japan Premiere◊
<2020 / France / 85min.>
Something big happens to a family on the last day of summer vacation in this surreal but cute French comedy full of happiness.
Tommy is an 11-year-old girl who shuts herself away from the world by always wearing ear muffs. She is appalled by her freewheeling parents who make up stories that never seem like jokes, but at the same time lives a happy life. That day, her father who was just released from prison promises Tommy, "I will definitely drive you to school tomorrow on the first day of the new school term." But he panics when Tommy's mother does not return home from work even after nightfall.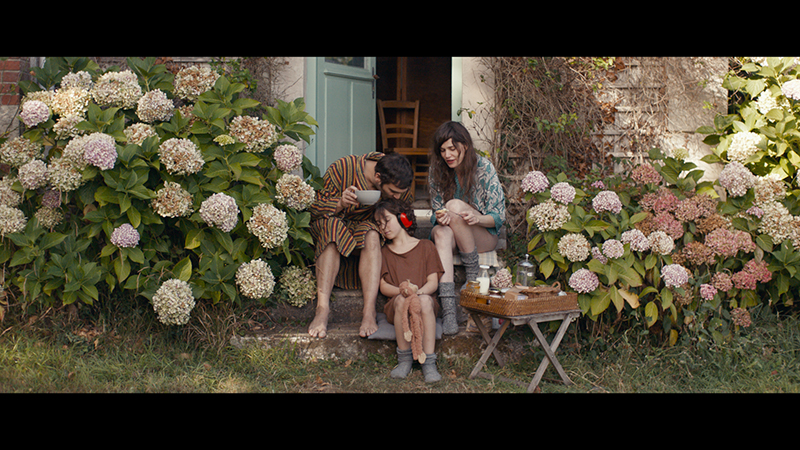 ©Unité - Jack N'a Qu'un Œil
Director: Bruno MERLE
Cast: Pio MARMAÏ, Rita MERLE, Camille RUTHERFORD, Orelsan, Adama NIANE
< Commentary >
This film lets the audience enjoy the surreal humor distinctive of French cinema. Director Bruno Merle's first feature-length film, Heroes (07), opened the 46th Cannes Film Festival's Critics' Week, marking a spectacular debut as a director. However, in his home country of France, he is famous as the screenwriter of numerous television series. He is credited as a co-writer of the monumental The Lost Prince (20) by The Artist (11) director Michel Hazanavicius. In the role of the father, Timothée is popular actor Pio Marmaî, who was nominated for a Best Actor César Award for The Trouble with You (18) and has starred in Back to Burgundy (17), among others. The simply cute Tommy is played by the director's own daughter Rita Merle. Furthermore, after the opening episode of the film the casting of popular rapper Orelsan in the role of the astronaut who shows up in Tommy's imaginary world is both playful and fun.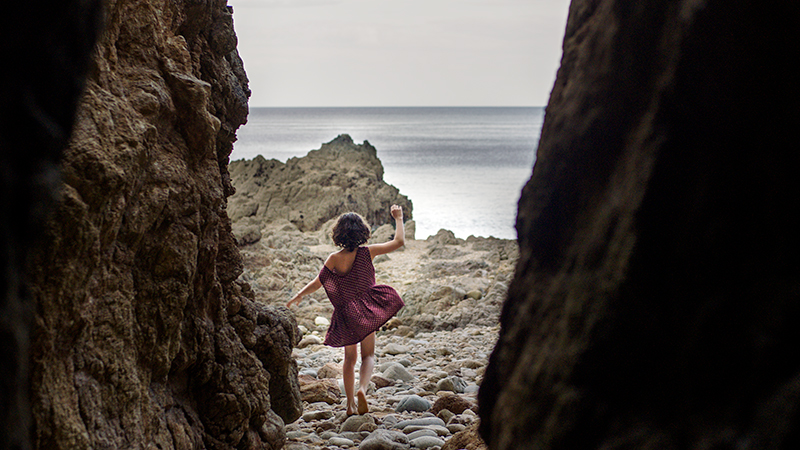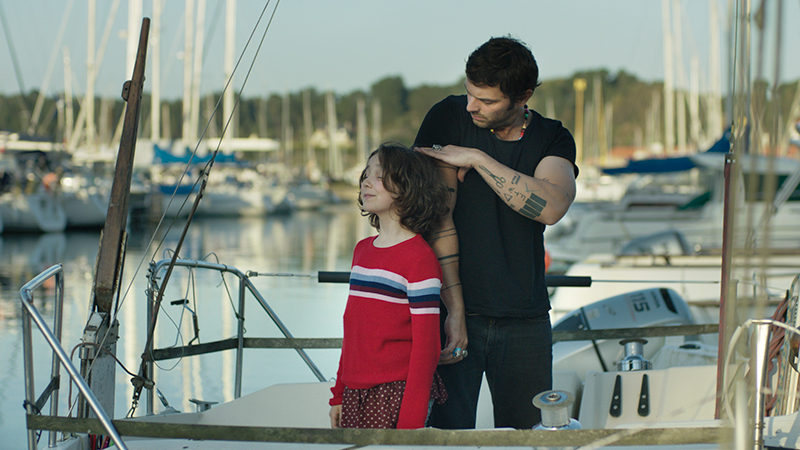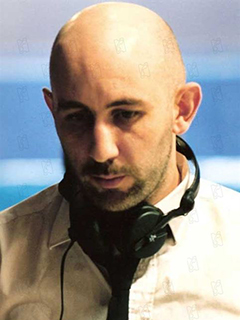 Director: Bruno MERLE
After numerous short films, Merle directed Heroes (07), Opening Film of the Critics' Week at the Festival Cannes, and will be presented in many festivals. Subsequently, he writes or collaborates on different projects for cinema. Lately he wrote The Lost Prince, which is directed by Michel Hazanavicius and released in France in February 2020.
Message
I wanted to extend the father-daughter relationship that I had developed in The Lost Prince. But, very quickly, this idea became only part of a larger whole. Because here I especially wanted to talk about the mental space through the freedom that can be found by slipping through the boxes. What choices will the parents of this young girl make in the months and years to come? A tidy life with a house, a dog and a relaxed job or wandering, freedom with the consequences that entails. Then once this base was laid, I set myself formal challenges. I wanted this movie to be a treasure hunt.