International Competition
Hearts and Bones
◊ Japan Premiere◊
Please note that there is a limit of 1,000 views for this film. Thank you for your understanding.
<2019 / Australia / 111min.>
Two men–a combat photographer and a South Sudanese refugee–and a truth that will cast a shadow on their budding friendship.
Dan is a combat photographer suffering PTSD. Unable to be genuinely happy about the news of his wife's pregnancy, he is tormented with apprehension over becoming a father. Then one day, a refugee from South Sudan by the name of Sebastian visits Dan's home. He urges Dan to remove photographs capturing a massacre in his own village from a photo exhibition set to open soon.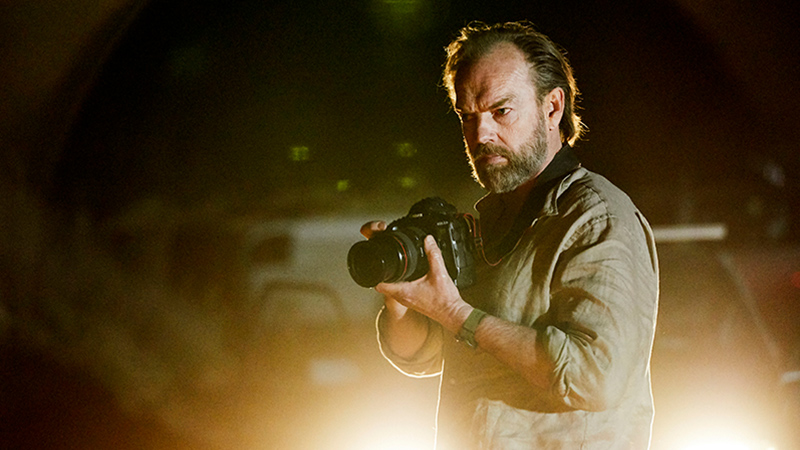 ©2019 Hearts and Bones Films Pty Ltd, Spectrum Films Pty Ltd, Lemac Films (Australia) Pty Ltd, Create NSW and Screen Australia
Director: Ben LAWRENCE
Cast: Hugo WEAVING, Andrew LURI, Hayley MCELHINNEY, Bolude WATSON
< Commentary >
This year, two films with combat photographers as their protagonists have been selected. Through comparing the two films of different genres–one a fictional narrative and the other a documentary–perhaps audiences can get a feel for the diversity of cinema. This film places at its heart the friendship of two people with opposing viewpoints of war, the high-quality drama of which received glowing praise at the 44th Toronto International Film Festival and 24th Busan International Film Festival. Director Ben Lawrence has worked on numerous documentaries and his feature-length debut, Ghosthunter (18), was screened at documentary film festivals all over the world. He has also earned awards in the US and the UK as a photographer. Lead actor Hugo Weaving, who is known extensively in Japan as well for playing Agent Smith in The Matrix series and Elrond in The Lord of the Rings series, continues to act in films from his own country and has become one of Australia's top actors.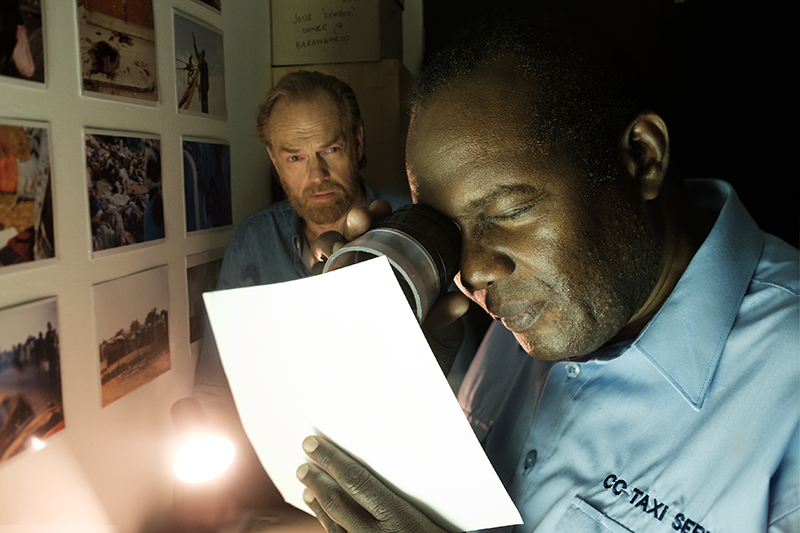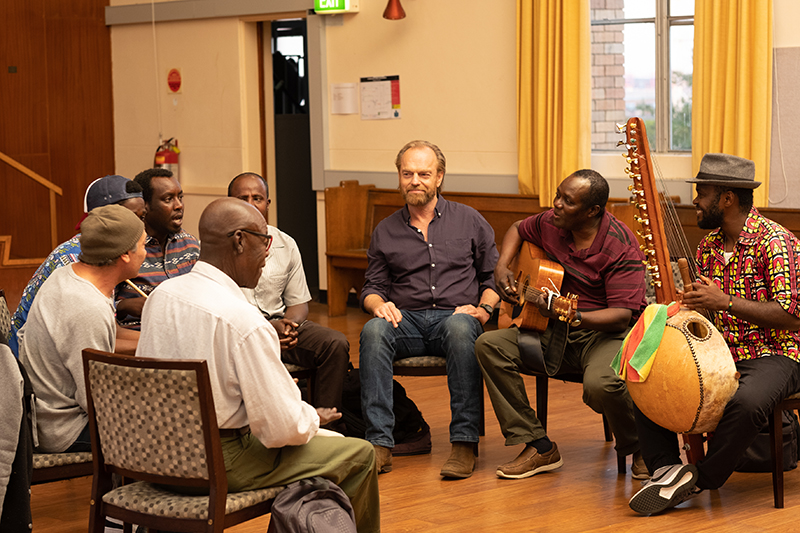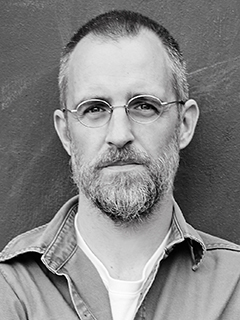 Director: Ben LAWRENCE
Ben Lawrence is an internationally award-winning director and photographer. His short films have screened at Edinburgh, Clermont-Ferrand, Los Angeles, San Gio and Sao Paulo film festivals. His photographs have been recognized at the International Photography Awards in New York, The Australian National Photographic Gallery Portrait Prize, the Head On Portrait Festival and The Spider Awards for photojournalism in London. In 2018, his critically acclaimed debut feature documentary, Ghosthunter (18) screened at multiple festivals around the world and was nominated for a prestigious Illuminate Award at the Sheffield Film Festival. It also earned an AACTA Award nomination for Best Feature Length Documentary and won the Best Australian Documentary Award at the Sydney Film Festival.
Message
I began looking at specific war photographs, famous ones and not so famous ones, and I came across one that I saw in a Sydney exhibition. It's a close up of a man with an extreme expression of fear. And it posed a lot of questions for me. Who was the photographer? And how close was he to it? How much was he in danger? So it was from that story and that photograph and those inspirations that I began to write the story of Hearts and Bones.