International Competition
Hope
◊ Asian Premiere◊
Please note that there is a limit of 1,000 views for this film. Thank you for your understanding.
<2019 / Norway, Sweden / 125min.>
The unexpected announcement of a terminal cancer puts an end to what should have been a happy Christmas in this adult drama starring talented actors of Northern Europe.
Anja and Tomas live with six children. Their relationship has ripened over many years of mutual self-reliance. Anja returns home from a successful dance tour on which she served as choreographer and on the day before Christmas is diagnosed with a terminal brain tumor. The couple are suddenly confronted with the reality of their relationship's fragility, something which they have never faced before.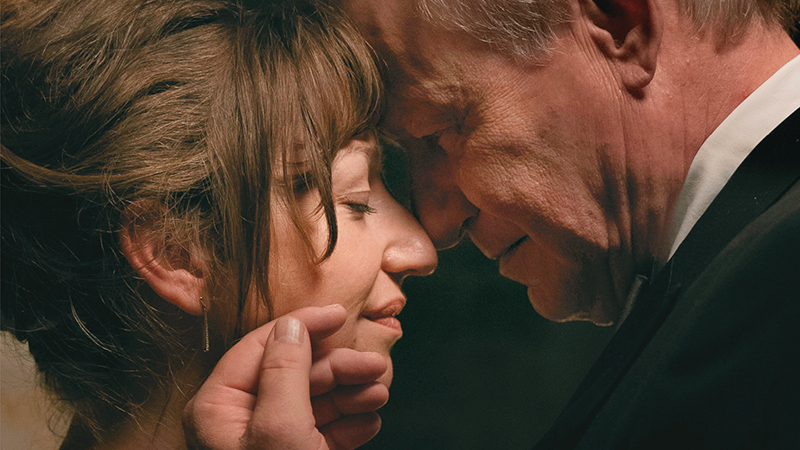 ©Manuel Claro
Director: Maria SØDAHL
Cast: Andrea Bræin HOVIG, Stellan SKARSGÅRD
< Commentary >
The film takes place over 11 days from one day before Christmas Eve to January 2nd. Director Maria Sødahl has based this film on her own personal experience in delicately depicting the hope on the other side of an ordeal faced by a common-law married couple. It premiered at the 2019 Toronto International Film Festival as well as the 2020 Berlin International Film Festival, and has received high praise throughout the world. In 2010, Sødahl's feature-length debut film Limbo conquered Norway's equivalent of the Oscars, the Amanda Awards, but in 2012 she was diagnosed with late-stage cancer. Hope is her comeback film and only her second directorial work in nine years. In the lead role is Andrea Bræin Hovig, a multi-talented actress who acts on stage, in films, and television, in addition to being a singer who has also released albums of song standards. And in the role of Tomas is Stellan Skarsgård, one of Sweden's most well-known actors who has appeared in numerous films both in Europe as well as in Hollywood. Both of their tour de force performances are not to be missed. The film makes its Asian premiere at this festival.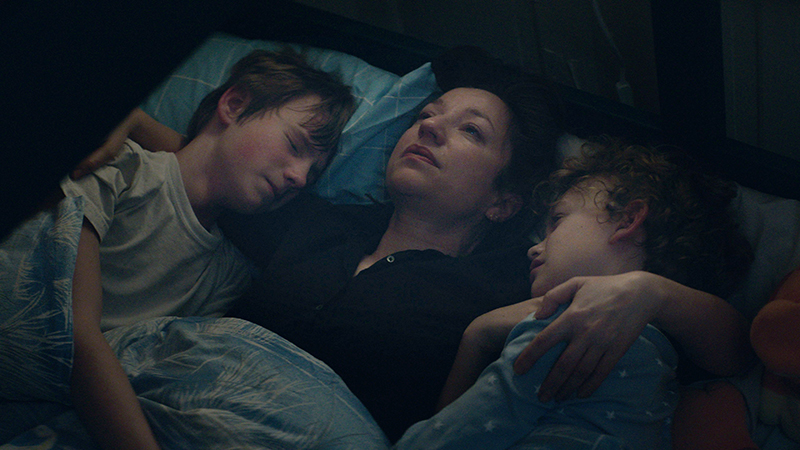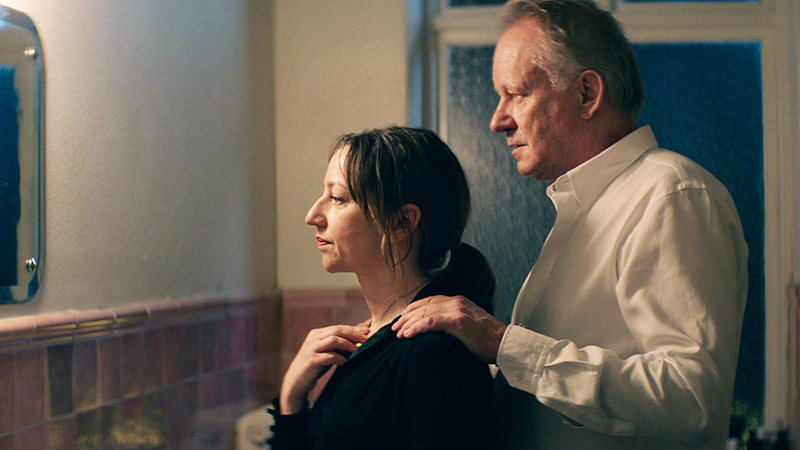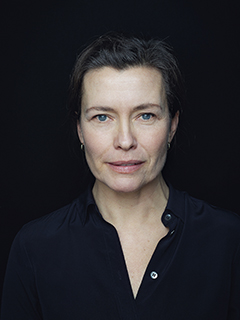 Director: Maria SØDAHL
Graduated from the National Film School of Denmark in 1993. Before this, Sødahl made her first short film, Life Is Hard and Then You Die in 1989. She made her debut as a feature film director with Limbo (10) with her own script. The film was first shown as the opening film at the 2010 Norwegian International Film Festival – Haugesund. The film received a total of five Amanda Awards out of a total of ten nominations.
Message
When I received a terminal cancer diagnosis in 2012, the idea of moviemaking vanished in a second. Two years later, still alive but frail after the challenging medical story, I was offered the opportunity to direct an international feature. To do a major production was, at the time, way too premature, but it awakened my urge to tell stories again. Almost against my own will, I ended up writing my most autobiographical project ever.