International Competition
Ms. Stern
◊ Asian Premiere◊
Please note that there is a limit of 1,000 views for this film. Thank you for your understanding.
<2019 / Germany / 79min.>
90-year-old Ms. Stern is a Holocaust survivor.
She will live as she pleases until the day she bids this world goodbye!
Ms. Stern is a 90-year-old Jewish woman living in Berlin who passes her days praying death will arrive for her. Though she lived through the Holocaust, she now passes her days trying various means to end her own life. Amid this absurd manner of living, she comes to spend time with her open-minded granddaughter, Elli, and her peculiar friends, which allows her to experience the joy of living.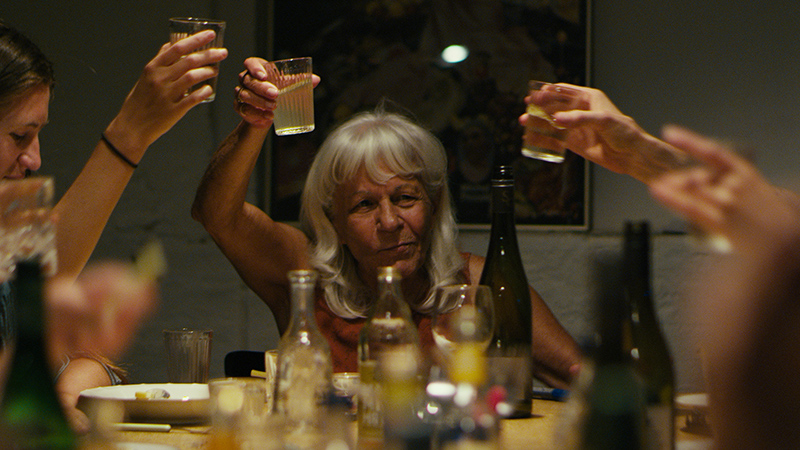 ©Adrian Campean A+A Produktion.
Director: Anatol SCHUSTER
Cast: Ahuva SOMMERFELD, Kara SCHRÖDER
< Commentary >
There have been many films made about Holocaust survivors, but this could be the first time the protagonist grandmother is eager to die and moreover her words and conduct are so radical as to bowl over those around her. This kind of story perhaps could only be made in Germany expressly because of the introspective mentality the nation bears, with all its citizenry properly learning the wrongs of the Second World War years. Directing this story of a 90-year-old woman is Anatol Schuster who is currently 35. His short film A Perfect Place (15) won Best Film in the Perspektive Deutsches Kino at the 65th Berlin International Film Festival. His feature film debut Air (17) was screened at Filmfest München and the BFI FLARE London LGBT Film Festival. Ms. Stern is his second feature film. It was nominated for the Best Film and Best Actress honors of the 2020 German Film Critics Association Awards. The film makes its Asian premiere at this festival.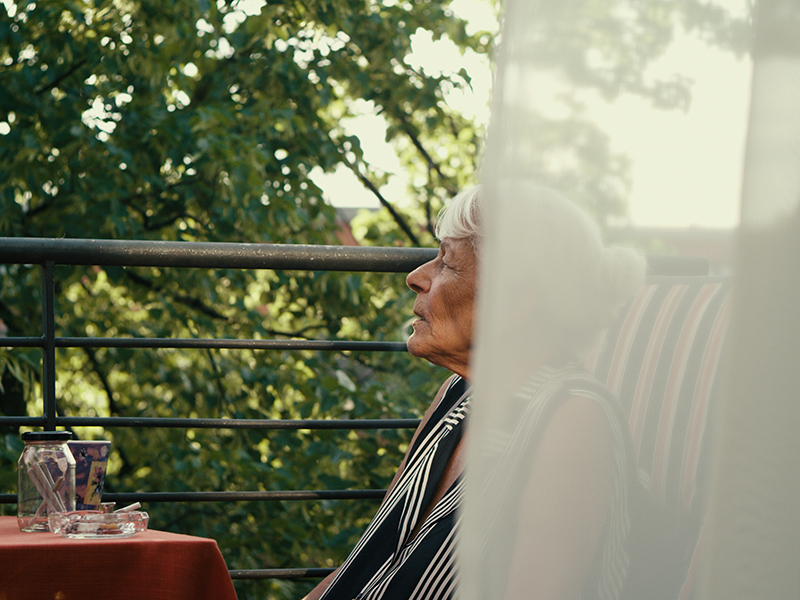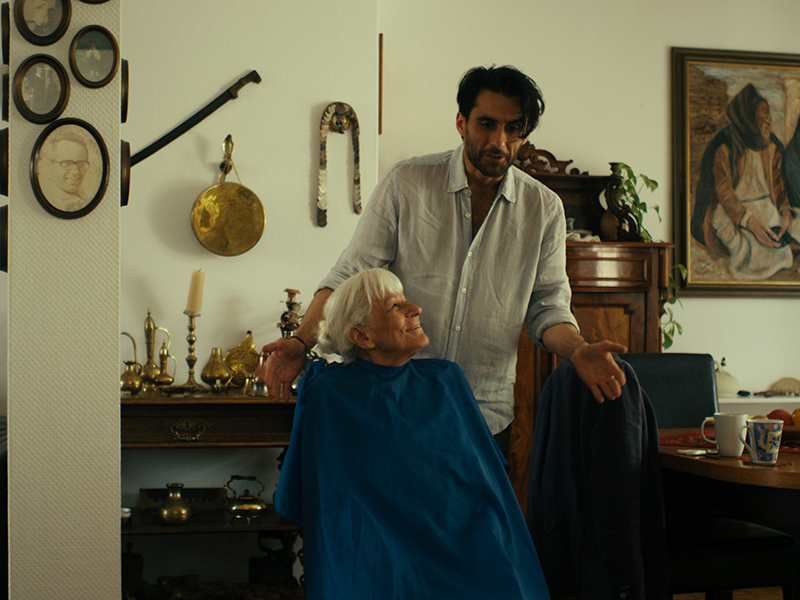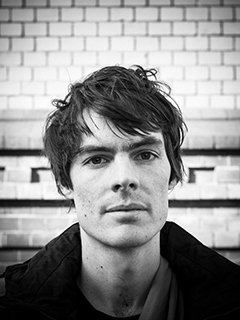 © Tina+Griffithklein
Director: Anatol SCHUSTER
Born in 1985. Schuster studied directing at the University of Television and Film in Munich. He realized various experimental short films and worked as 2nd AD for Edgar Reitz. His short A Perfect Place won Best Film at Perspektive Deutsches Kino section of the Berlin International Film Festival in 2015. His feature debut Air (17) was internationally awarded. In 2017 he received the Wim Wenders Scholarship for his project Silence.
Message
The genesis of Ms. Stern comes close to my original dream of filmmaking: to realize a film as immediate as painting: "from the brush to the screen." The idea for the film about a 90-year-old Jewish lady in Berlin and her wish to die came to me when I met Ahuva. Her impressive energy, her deep black voice, her wide-awake eyes and her dry sense of humor immediately inspired me to write a script with her as the protagonist.