International Competition
Pelican Blood
◊ Japan Premiere◊
Please note that there is a limit of 1,000 views for this film. Thank you for your understanding.
<2019 / Germany, Bulgaria / 121min.>
Her newly adopted daughter was the source of fear.
Nina Hoss stars in this masterful psychological horror film by one of Germany's up-and-coming female directors.
Wiebke and her adopted daughter Nicolina live a quiet life on a horse ranch. For a long time, Wiebke had hoped to give Nicolina a younger sister and finally she welcomed the newly adopted Raya into the family. At first, happy days followed but not long after the well-behaved Raya would sometimes become terribly hostile, leading Wiebke to realize Raya poses a threat to other people as well as Wiebke herself.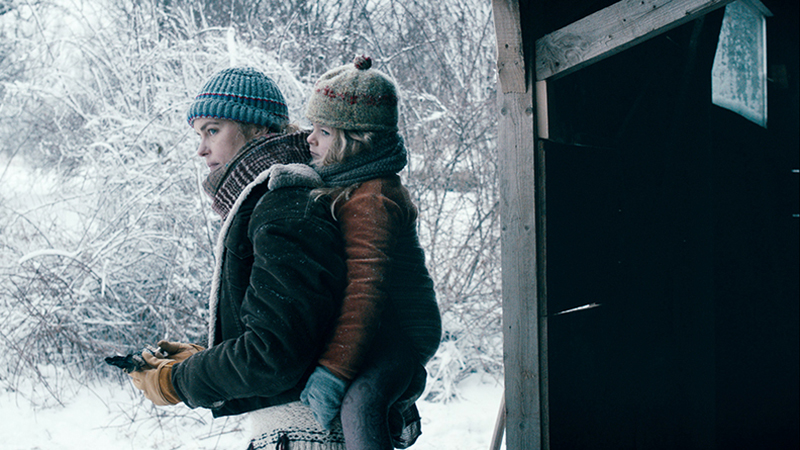 ©2019 Junafilm/Miramar Film, SWR & ARTE
Director: Katrin GEBBE
Cast: Nina HOSS, Katerina LIPOVSKA, Adelia-Constance Giovanni OCLEPPO, Murathan MUSLU
< Commentary >
According to folklore, when unable to procure food, a pelican will open a hole in its own chest and use the blood to raise its offspring. Pelicans are believed to possess the strongest sense of love for their own children. Katrin Gebbe has created an excellent story that takes careful consideration of "motherhood" as indicated by the title and plunges it into the realm of a horror film. Her debut feature-length film Nothing Bad Can Happen (13) was selected for the Un Certain Regard section of the 66th Cannes Film Festival. This, her second feature film, opened the 76th Venice International Film Festival's Orizzonti section as a world premiere, and has been screened at numerous film festivals including the Toronto International Film Festival. In the role of Wiebke is Nina Hoss who instantly became one of Germany's exemplary actresses with Barbara (12). She has also starred in Phoenix (14), Return to Montauk (17), among others. Her frightful performance in this film is not to be missed.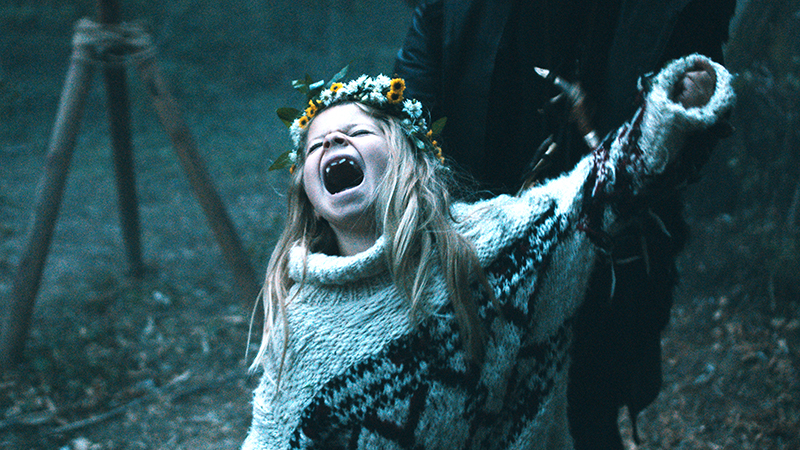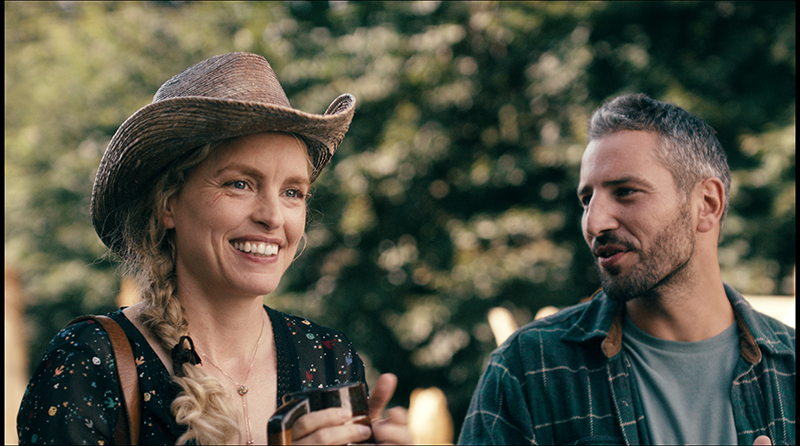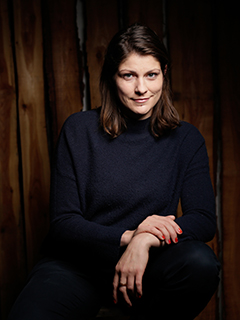 Director: Katrin GEBBE
Gebbe is a writer and director from Germany. Her first feature Nothing Bad Can Happen (13) premiered in Un Certain Regard at Cannes. The film won the German Film Critics' Award, the Bavarian Film Award, and the New Auteurs Critics' Award at AFI Fest. Before her first feature, she attended the Hamburg Media School where she directed award-winning short films. Prior to this, she shot her first experimental films at the Academy of Visual Arts and Design in the Netherlands, and the School of the Museum of Fine Arts in Boston, USA.
Message
Pelican Blood explores the nightmare vision of parenthood. The title refers to the Christian image of the mother pelican that feeds her dead offspring with her own blood and as a result brings them back to life. It is a metaphor for self-sacrificing love and faith. The protagonist of my film as well cuts her own sacrificial path in order to heal her emotionally "dead" child. She starts a questionable treatment and becomes more and more obsessed with finding a solution for her dilemma.