International Competition
Woman of the Photographs
<2020 / Japan / 89min.>
Envy of beauty; a need for approval through social media; warped fetishism…this shocking debut film reveals the diversity of human nature.
Kai has a fundamental fear of women. He lives a solitary lifestyle while running a timeworn photo studio where he takes advantage of his high-level retouching skills. One day he encounters an injured woman, Kyoko, who begs him to apply his image processing skills to create photos showing a beautiful representation of herself without wounds. Kyoko becomes enthralled by that representation, but on the other hand her own being starts to falter.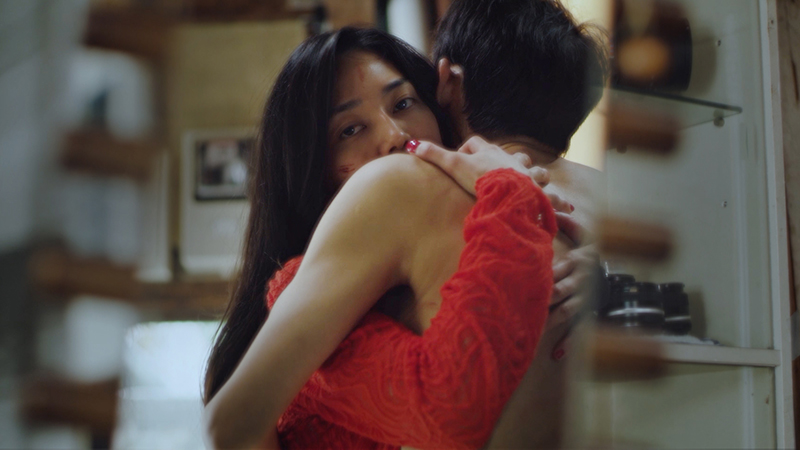 ©ピラミッドフィルム
Director: Takeshi KUSHIDA
Cast: Hideki NAGAI, Itsuki OTAKI, Toshiaki INOMATA, Toki KOINUMA
Distributor: PYRAMID FILM INC.
< Commentary >
How does human instinct come into play when someone beautiful who had at one time attracted admiration for their beauty is now not seen as such? This astonishingly well-crafted film is a first-rate psychological thriller that unfolds in an unpredictable manner, but as a story of an extremely meticulous love as well, viewers will be riveted to the screen. The production's sense of scale might have been influenced by director Takeshi Kushida's time in the United Kingdom where he studied filmmaking. He directed the short film Voice (17) while working as a video director for a production company. The film garnered many film awards at home and abroad. In the lead roles are Hideki Nagai and Itsuki Otaki who each display stunning performances both in this film as well as in Voice. Nagai belongs to the Seinendan theatre company led by Oriza Hirata and has experience performing overseas in France and South Korea. Meanwhile, Otaki has danced ballet for over 20 years which she fully demonstrates in this film.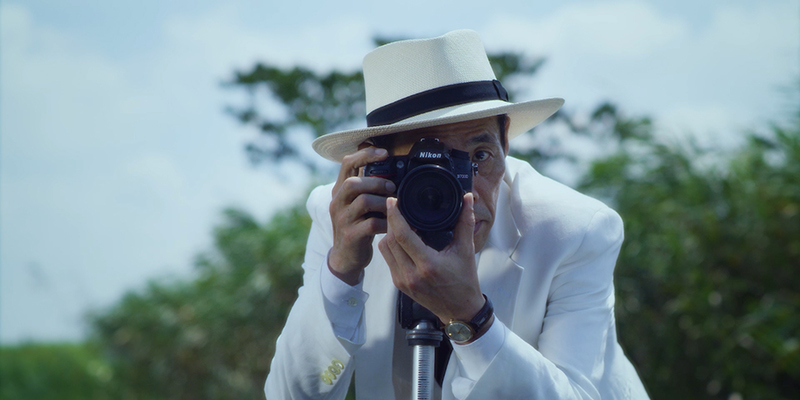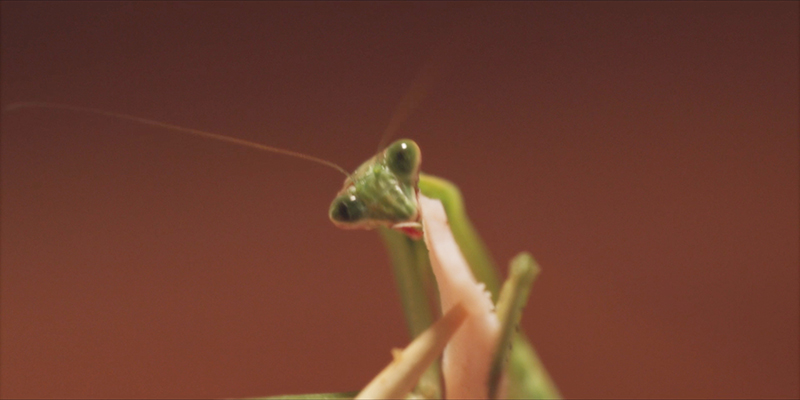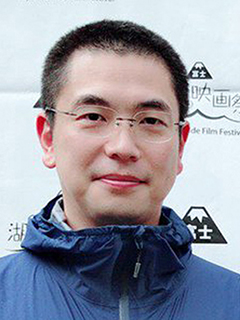 Director: Takeshi KUSHIDA
Born 1982 in Osaka. Kushida works as a video director and member of Pyramid Film. Woman of the Photographs (20) is his first feature-length film. Other works include Voice (17) which won the Jury's Stellar Award at the Black Maria Film Festival. Reincarnation (08) was a Jury Selections entry at the Japan Media Arts Festival.
Message
Loving yourself is more difficult than loving someone else. However, encountering another person who needs you results in you becoming aware of your own being by affirming the existence of the other person. It's as if you become capable of loving yourself. Woman of the Photographs is a film depicting the miraculous meeting of two people who slowly awaken to love.