International Competition
Comedy Queen
◊ ap◊
Onsite

7.17 (Sun) 10:30 Convention Hall
7.20 (Wed) 14:20 Audio Visual Hall

Online

7.21 (Thu) 10:00 - 7.27 (Wed) 23:00
Sasha has been grieving deeply since her mother's death, but firmly resolves not to cry. Instead, she puts into action her plan to be a comedian, in order to make everyone, especially her father, smile.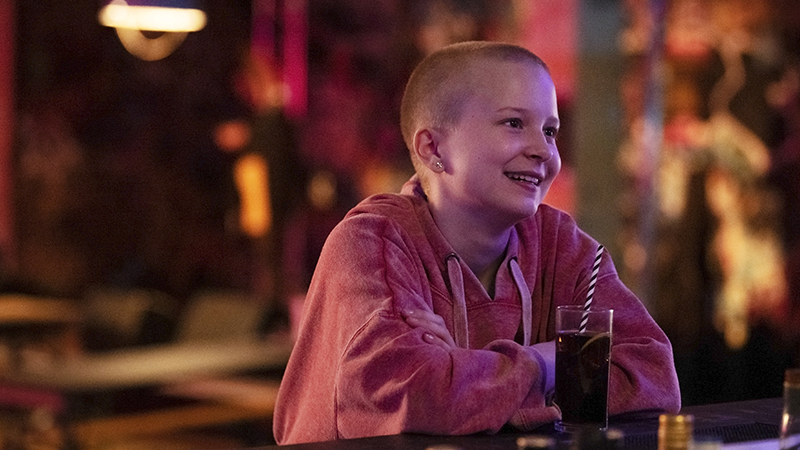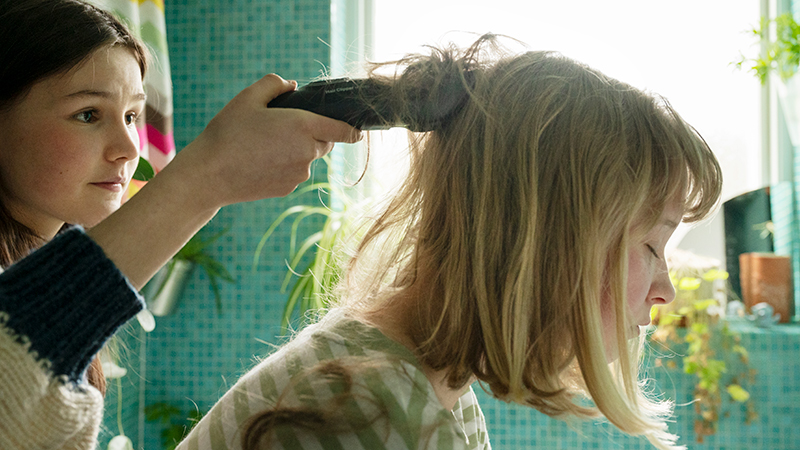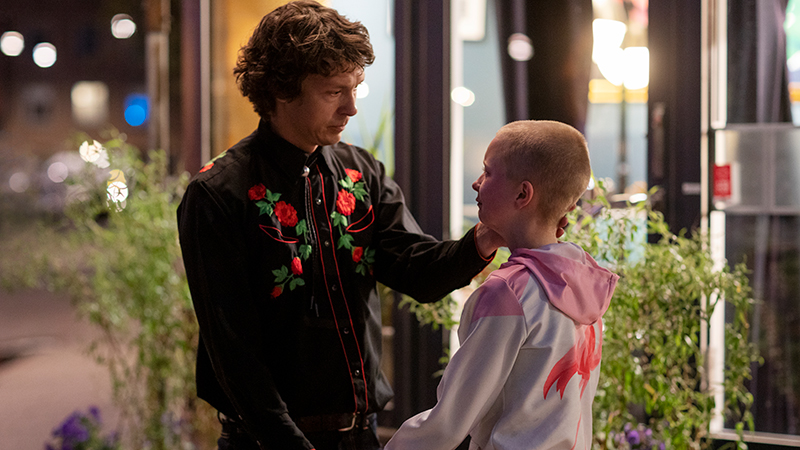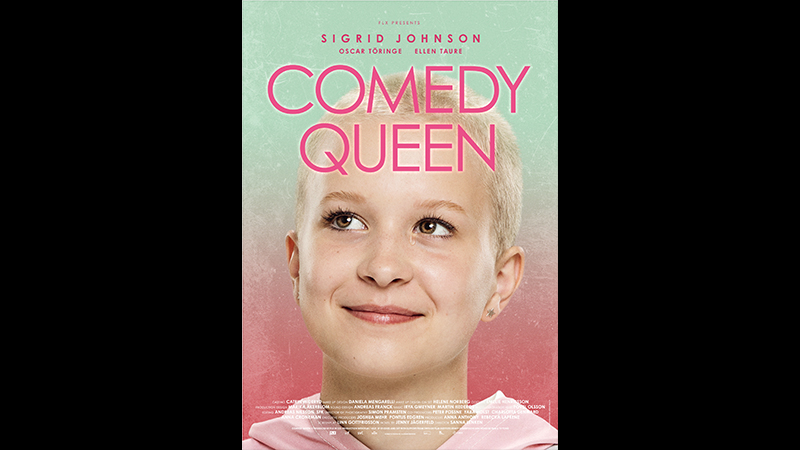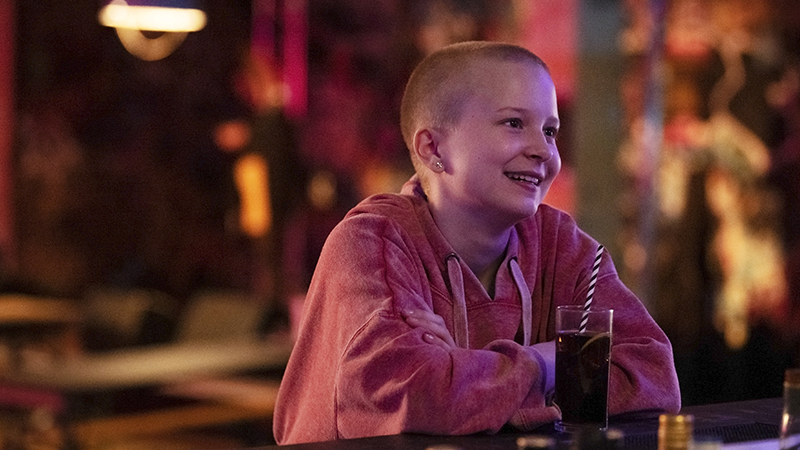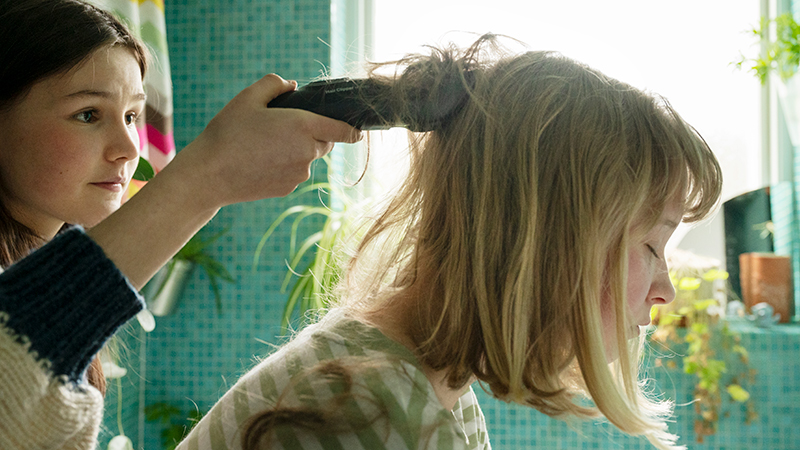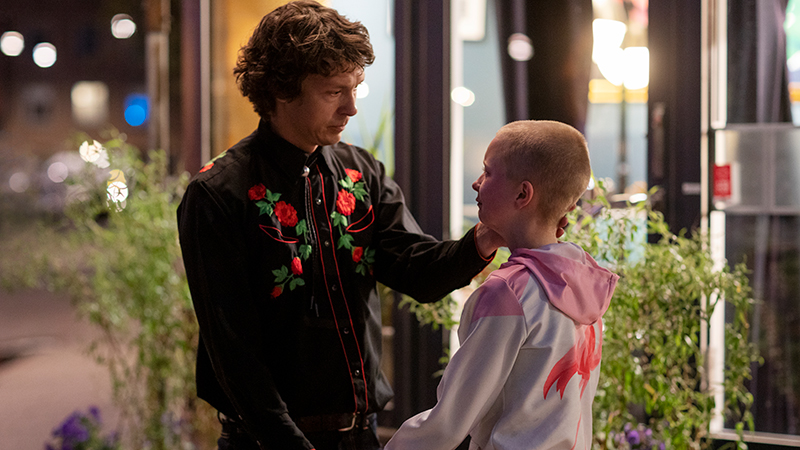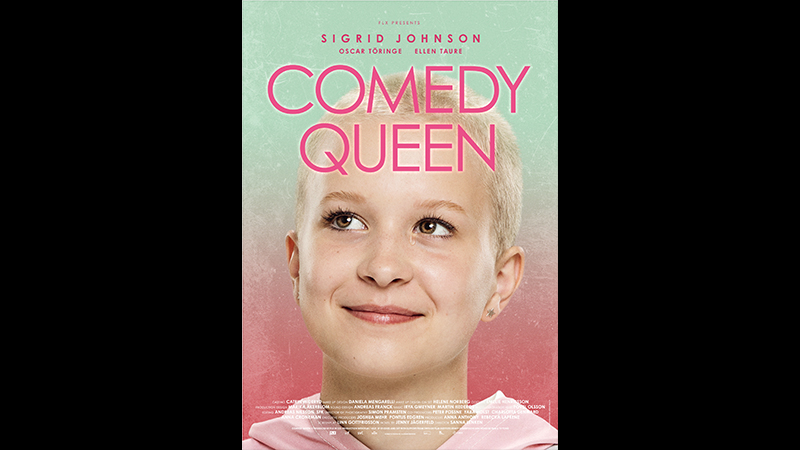 ©Ola Kjelbye
Director: Sanna LENKEN
Cast: Sigrid JOHNSON, Oscar TÖRINGE, Ellen TAURE, Iggy MALMBORG, Anna BJELKERUD
2022 / Sweden / 94min.
To overcome the grief of losing her mother, 13-year-old Sasha makes four vows. As she puts these vows into action, the anxiety and tension she faces as she goes on stage as a comedian will keep you on the edge of your seat, and make you weep at the end of this gentle film. Comedy Queen won the Crystal Bear Award for Best Picture in the Generation Kplus section at Berlin International Film Festival this year. Charming Sasha is played by Sigrid Johnson, a young actress with a long career. In 2014, she played a main role in the short film Agnes which received Special Mention in the same section at Berlinale. Sanna Lenken helmed the film, based on the best-selling children's book by Jenny Jägerfeld, whose "Me on the Floor, Bleeding" has been published in a Japanese translation. Her debut film My Skinny Sister (03) also won the Crystal Bear Award at Berlinale, thus she was crowned two films in a row.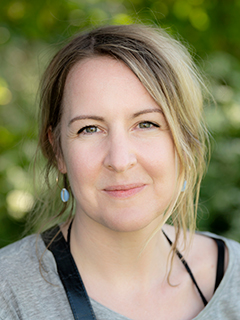 Director: Sanna LENKEN
Born in Gothenburg, Sweden 1978, Lenken has studied at Dramatiska Institutet in Stockholm as well as at the European Film College in Denmark. After several successful short films such as Eating Lunch (13) and the series "Double Life", she made her feature film debut in 2015 with My Skinny Sister for which she was awarded the Crystal Bear at the Berlin International Film Festival as well as the Audience Award at the Göteborg Film Festival. Her most recent work is the popular series "Thin Blue Line" for SVT and the Viaplay series "Thunder in My Heart".
Message
I am drawn to this type of story that has a serious background, but is told with humor and warmth. It is a different survival story that touches the audience and gives comfort and hope!