International Competition
Buladó
◊ jp◊
Online

9/25 (Sat) 10:00 - 10/3 (Sun) 23:00
Cinema Discoveries
* There is a maximum viewing number for this title due to rights matters. This film will be inaccessible when the viewing number reaches 500, even if it's during the festival. Your understanding is appreciated.
Curaçao, an island on the Caribbean Sea.
A girl's intense gaze is depicted in tandem with stunning landscapes.
Headstrong Kenza lives together with her strict policeman father, and her grandfather who honors the traditions and mysticism of Curaçao. While her diametrically opposite father and grandfather butt heads, Kenza gradually becomes fascinated by the tranquil and mystical island's traditions advocated by her grandfather.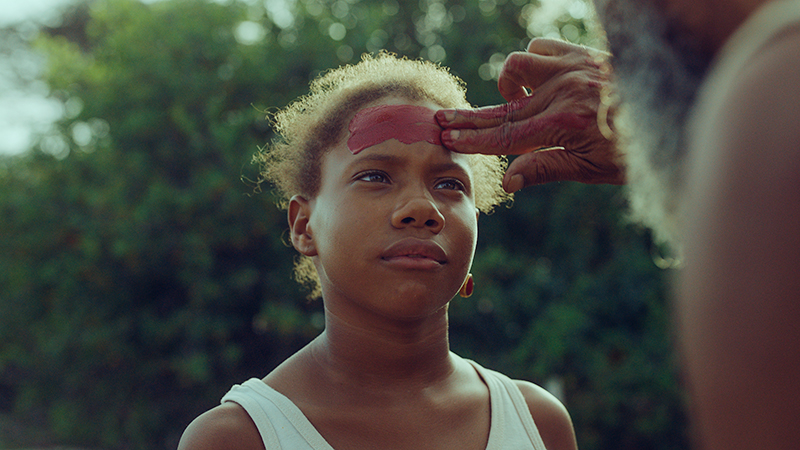 ©Gregg Telussa
Director: Eché JANGA
Cast: Tiara RICHARDS, Everon Jackson HOOI, Felix de ROOY
2020 / Netherlands, Curaçao / 86min.
A father trying to make his daughter speak Dutch, and a grandfather who speaks in the Papiamento dialect of the region, these two contrasts express Curaçao's history under Dutch colonization which began in the 17th century and lasted until it became a constituent state in 2010. Additionally, it can also be said Kenza, who possesses a free soul, represents the future of Curaçao which has overcome that history. Director Eché Janga was born to a father from Curaçao and a Dutch mother. His 2014 debut feature Helium garnered two awards at the Nederlands Film Festival. Buladó as well won the Best Film award at the same festival and was submitted as the Netherland's entry to the 93rd Academy Awards' International Feature Film category. Janga is a young Dutch filmmaker on the rise. Lead actress Tiara Richards, despite being inexperienced, splendidly embodies Kenza's conflict. Meanwhile, Felix de Rooy, who plays the grandfather, is one of Curaçao's leading cultural figures who is a successful poet, novelist, playwright, film director, artist, and curator.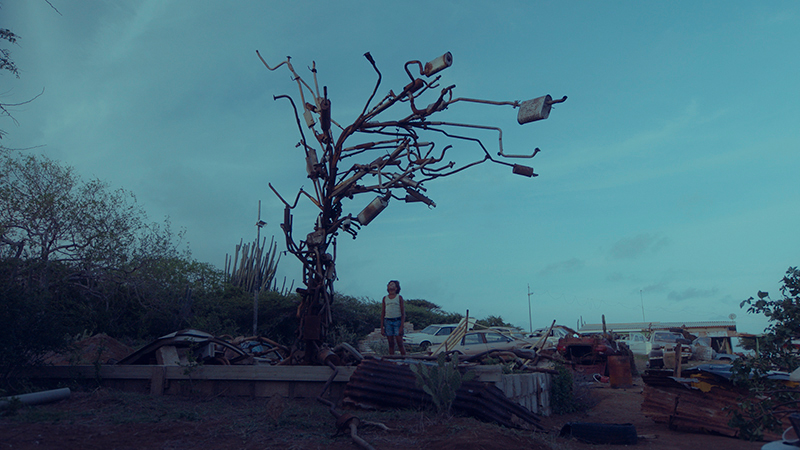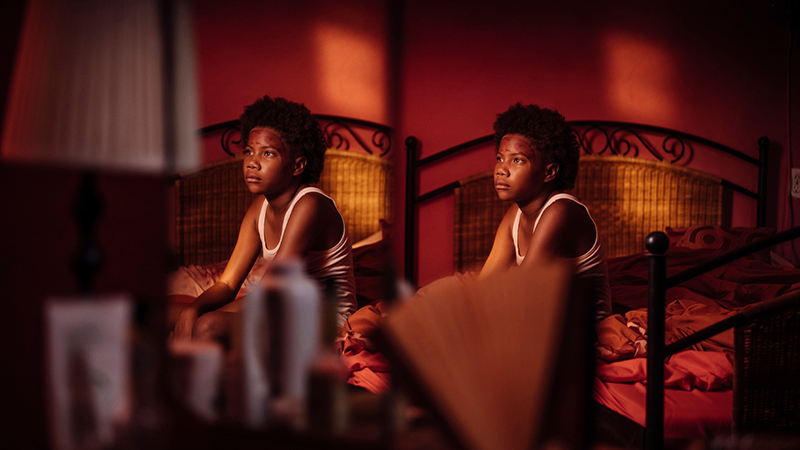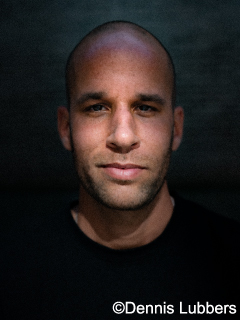 Director: Eché JANGA
Janga graduated from the Netherlands Film Academy in 2010 with his graduation film Mo, which immediately won several prizes. After directing various short films he directed his debut feature Helium in 2014 premiered at the International Film Festival Rotterdam (IFFR) and won two national film awards (Golden Calves) for Best Camera and Best Music. Buladó is his second feature film as a director.


Message
As a filmmaker I am aiming to show the elusive, something that allows people's differences to disappear; be it love, mysticism or an existential dilemma. In Buladó, this elusive comes to the forefront in the form of mysticism. In Afro-Caribbean culture mysticism is still more present than in the Western culture. Since I am a descendant of both, I play with this contrast in Buladó. The story was derived from an old slave saga that was passed on in my family for generations, finally ending up with me. By bringing this story to the big screen, I hope to open eyes to the beauty and power of the underexposed stories of our Dutch colonial history.