International Competition
Eflatun
◊ jp◊
Onsite

7.17 (Mon) 11:00 Audio Visual Hall
7.20 (Thu) 17:30 Convention Hall

Online

7.22 (Sat) 10:00 - 7.26 (Wed) 23:00
Eflatun, who takes up her father's profession, has been able to get hold of her life with the help of his various shadow and sound plays. She falls in love with the voice of a man who has given her his yellow umbrella.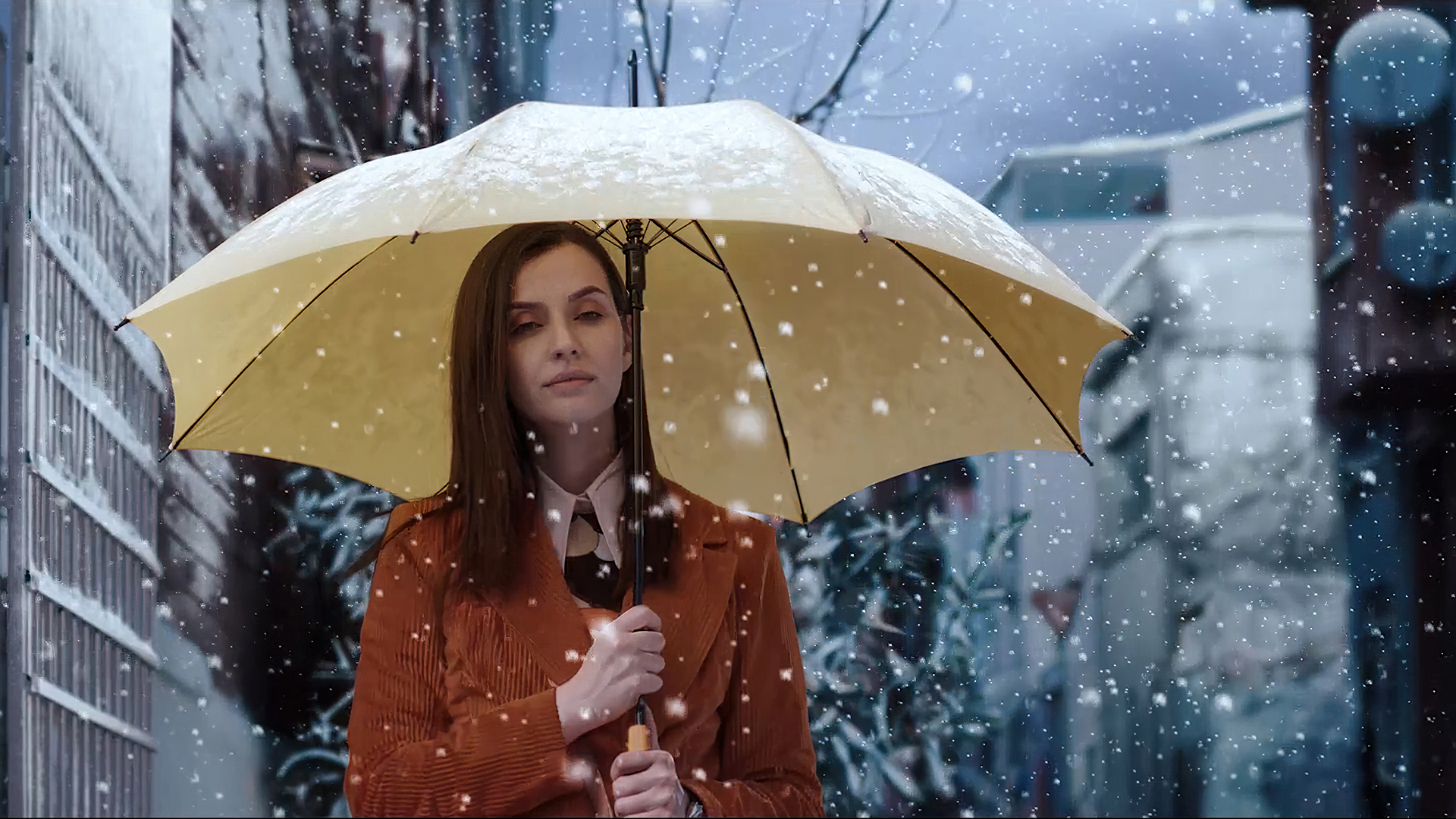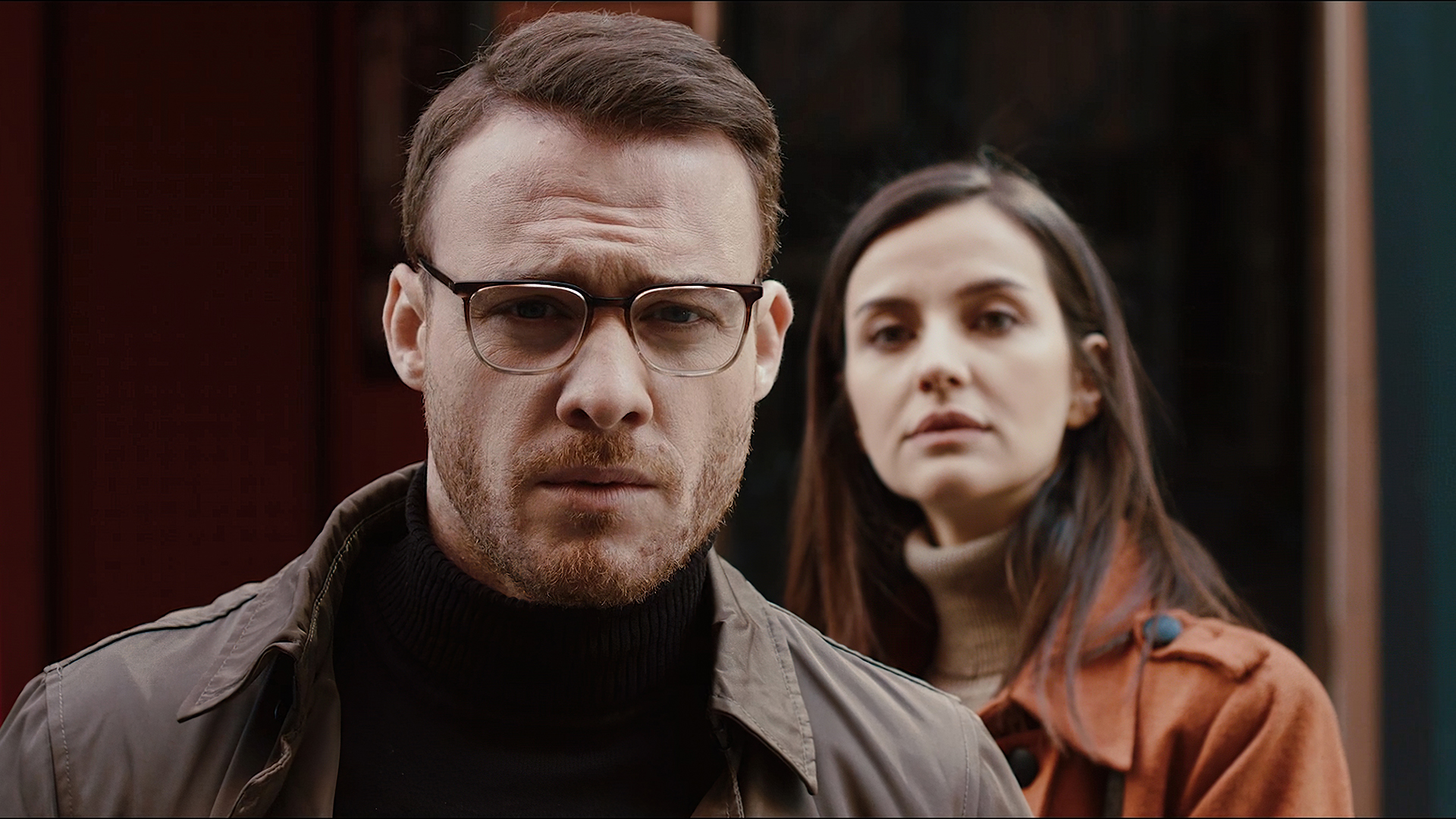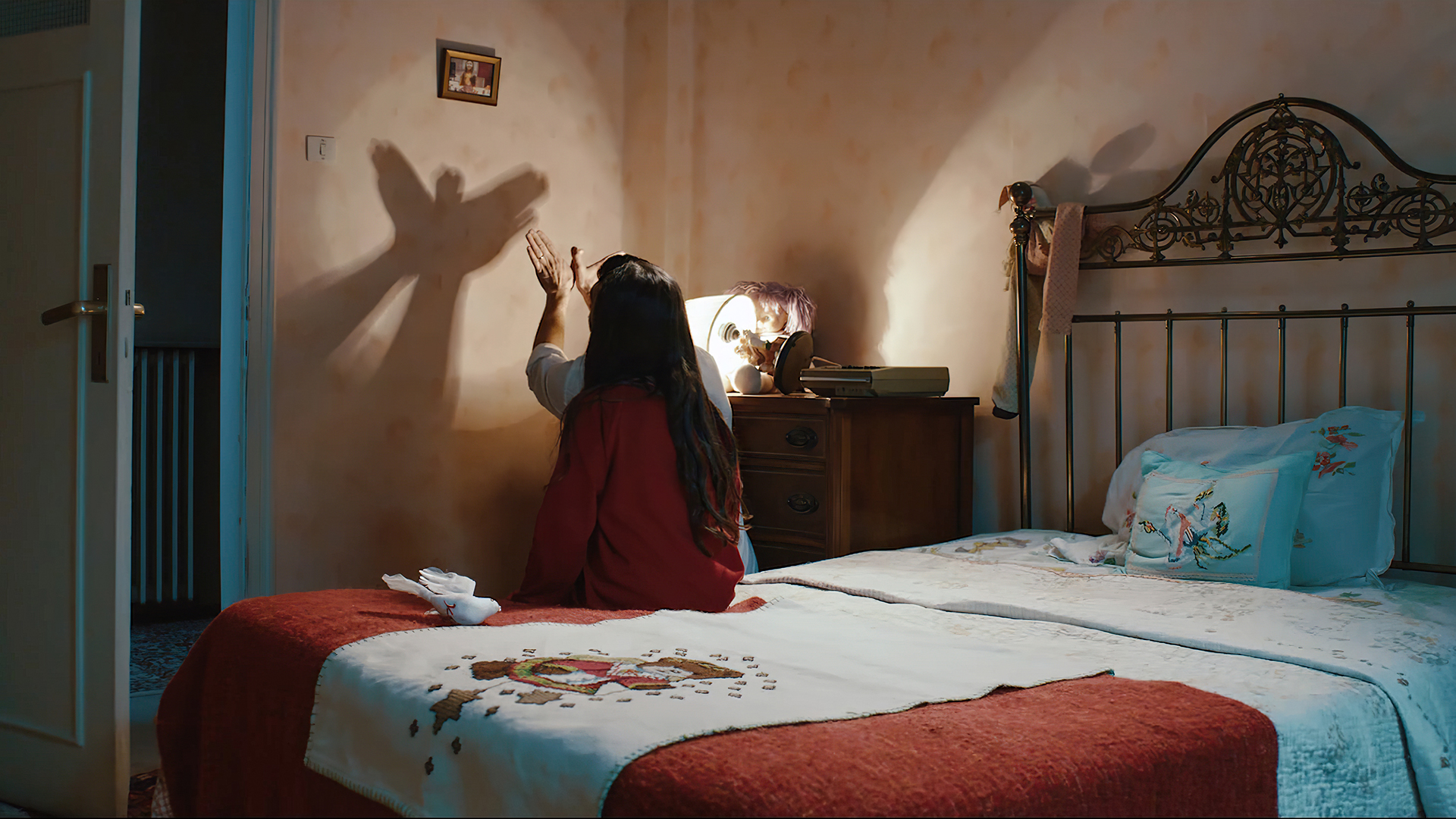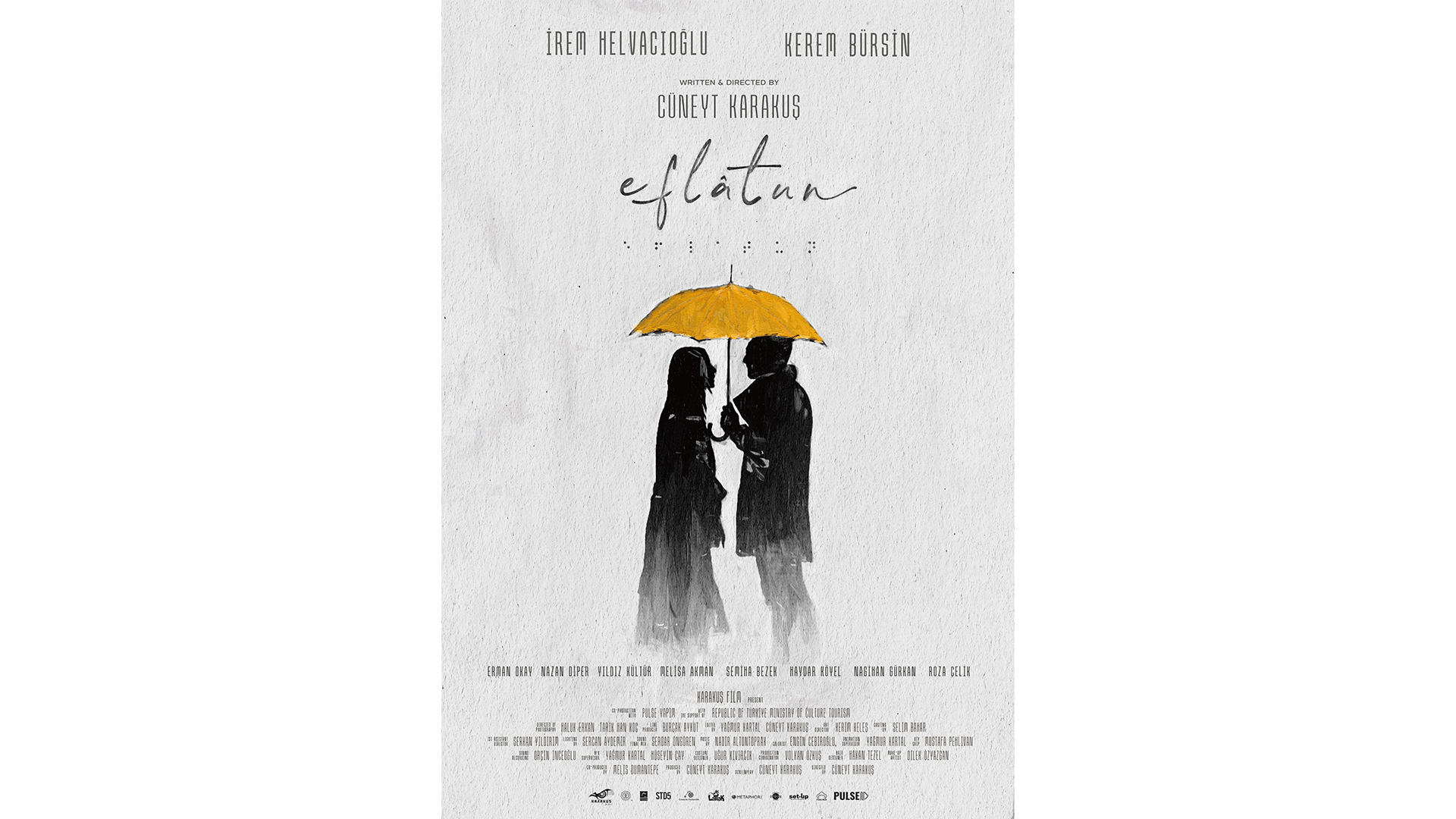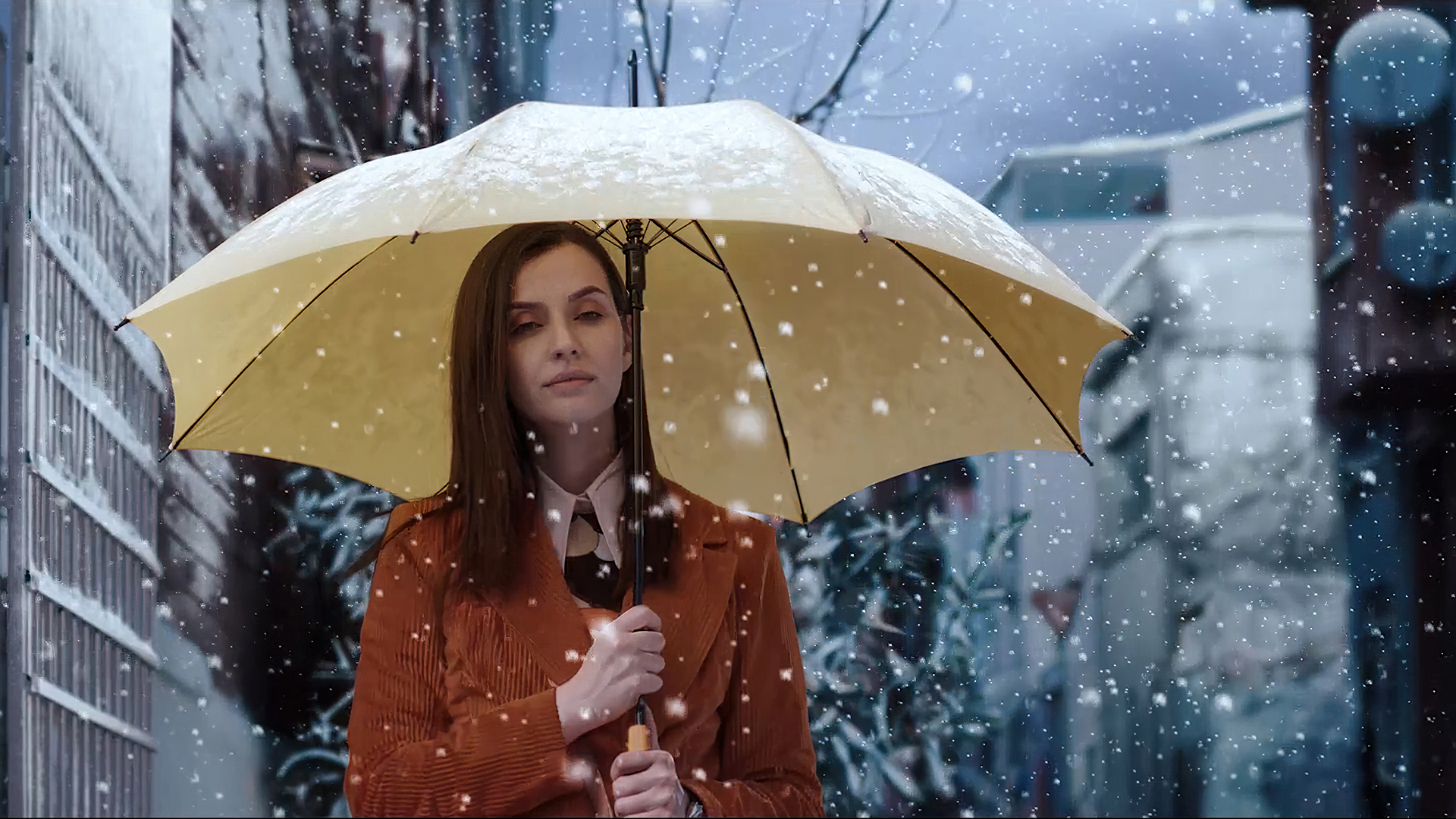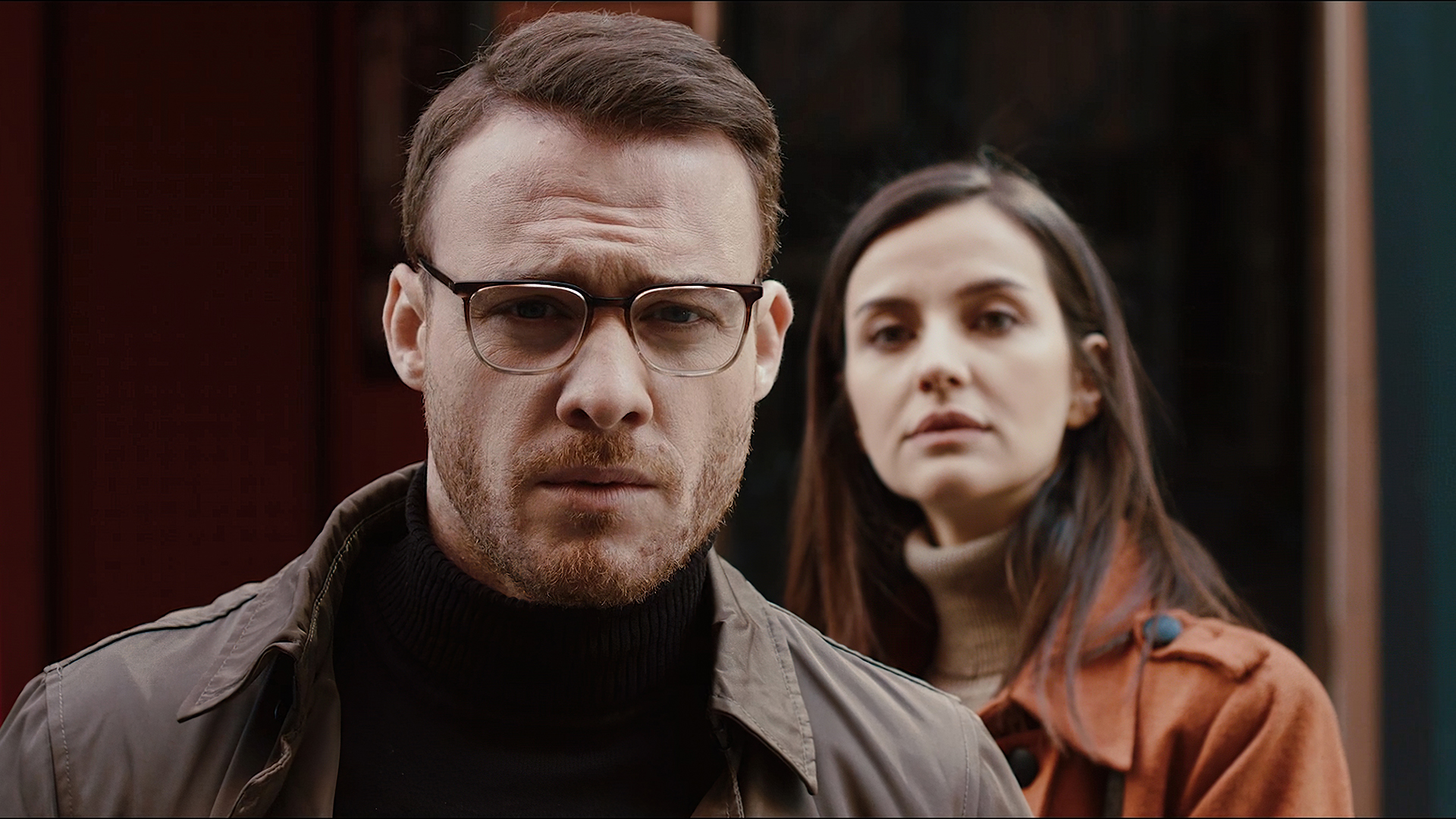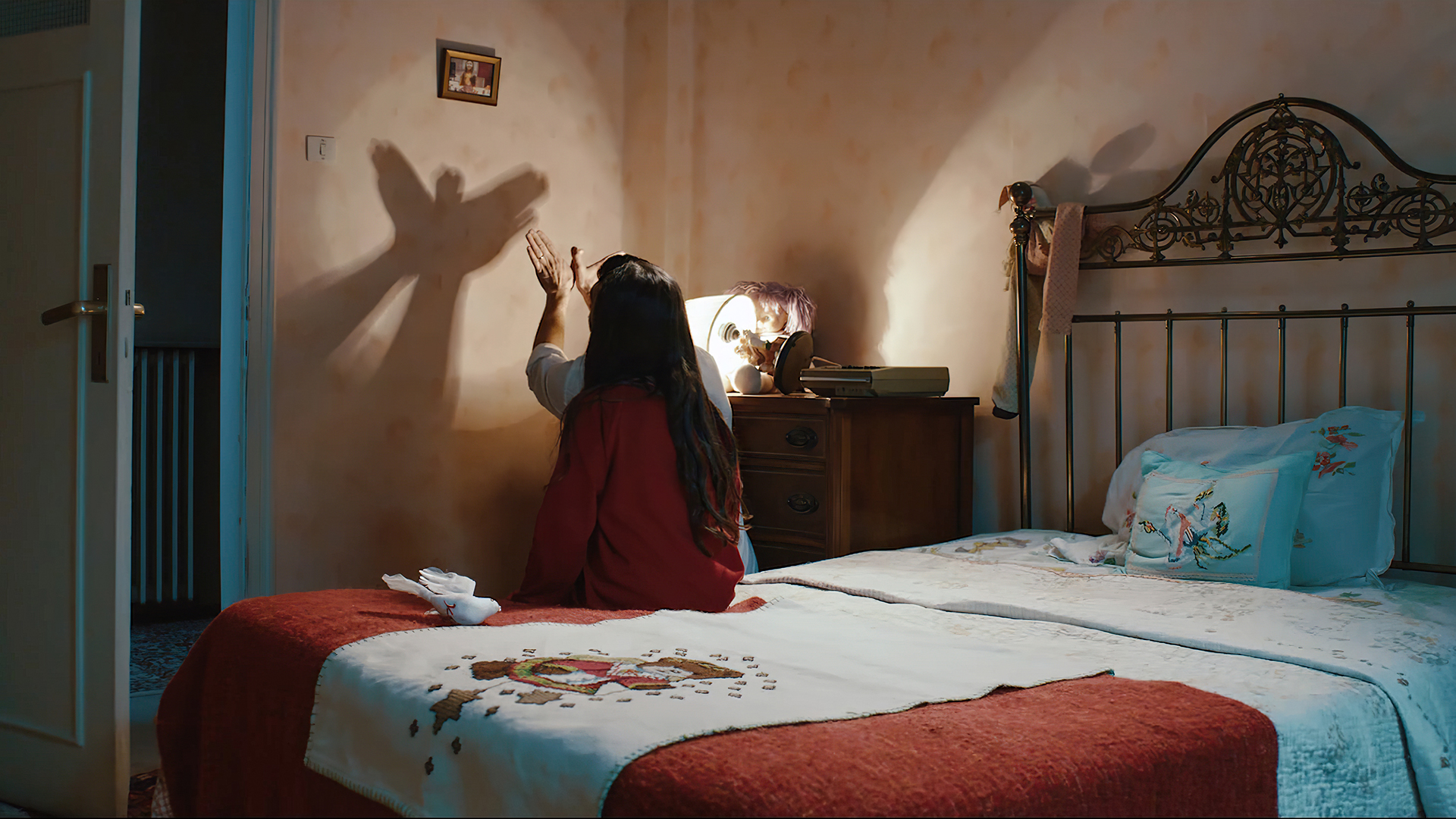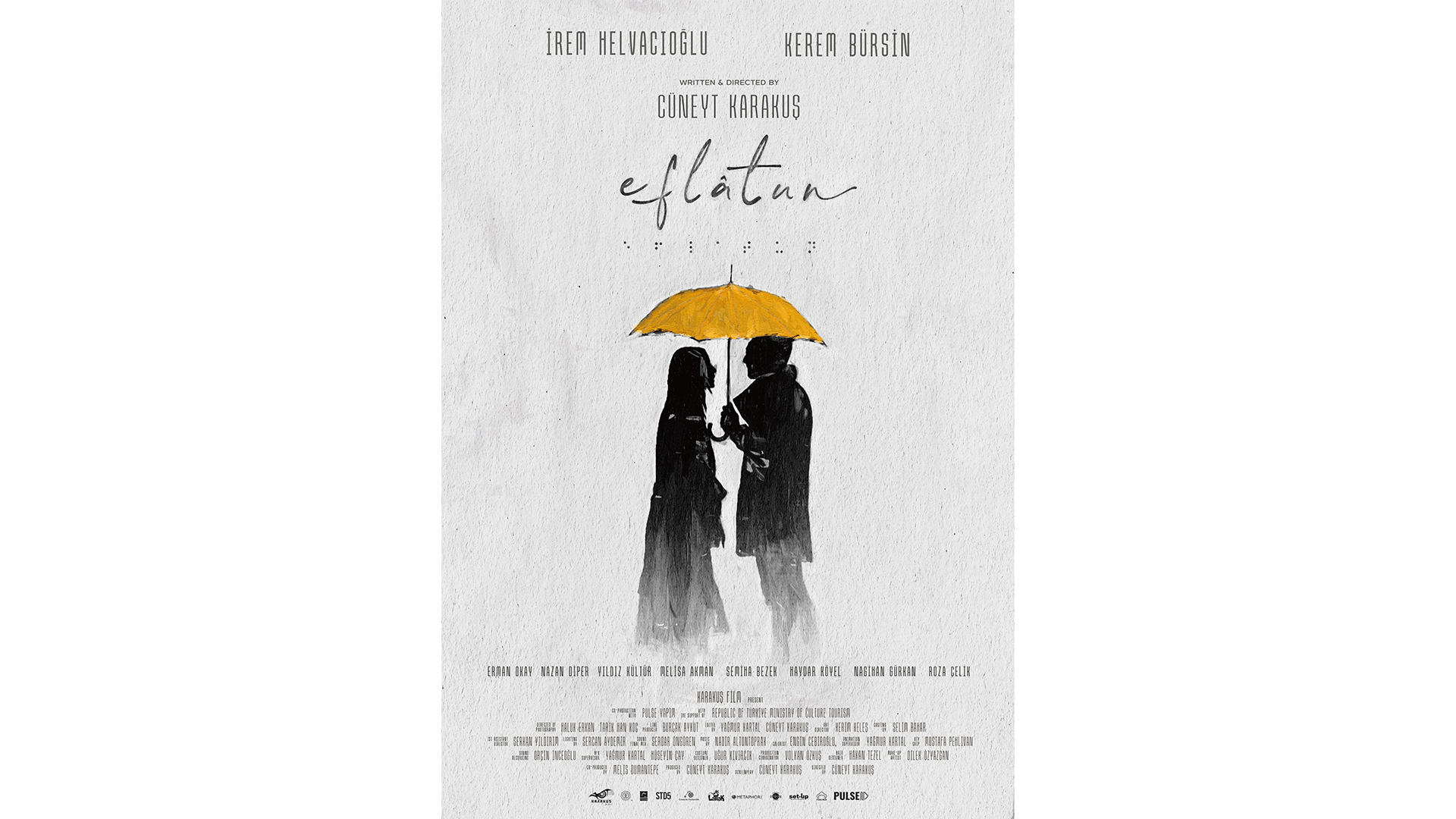 ©Karakuş Film
Director: Cüneyt KARAKUŞ
Cast: İrem HELVACIOĞLU, Kerem BÜRSİN, Nazan DİPER, Erman OKAY, Melisa AKMAN, Yıldız KÜLTÜR, Semiha BEZEK, Roza ÇELİK
2022 / Turkey / 103min.
A lonely man and woman fall in love with each other. The blind woman has fallen in love with the man's voice and recognizes him when he comes to her watch repair store. The man, who likes photography, takes pictures of the woman. The two get close, but the man's mother doesn't approve of the blind woman, and eventually the time comes for them to part ways.... Eflatun is a classic love story, but the occasional animated episodes and the slightly sepia-toned images successfully create a unique atmosphere. Director Cüneyt Karakuş was highly acclaimed for his short Suret (13) at film festivals home and abroad and won a grant from the Ministry of Culture and Tourism of the Turkish government, with which he made this feature debut film. Both of the stars are popular actors in Turkey: German-born Irem Helvacioğlu, who plays Efratun, has appeared in numerous TV series, and Kerem Bürsin, as Oflaz, starred in Can Feda (18), which was commercially released in Japan.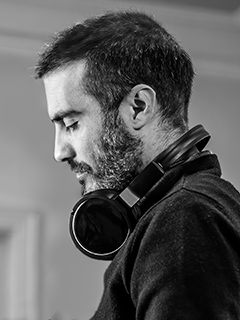 Director: Cüneyt KARAKUŞ
Karakuş was born in September 1980 in Ankara. He studied in the Radio-Television and Cinema degree program at Gazi University Faculty of Communication. After that, he studied photography as a second degree, and held photography exhibitions. With his fictional short film Suret (13), he won several awards at prestigious national and international short film festivals. He was granted film production support from the Directorate General of Cinema, Ministry of Culture and Tourism with his first feature movie Eflatun (22).
Message
How does it feel when you can't see? Not seeing the beloved ones, butterflies, trees, sky, your mother? Is it only about darkness? We know the darkness: those who can see. Does a blind woman really know the darkness? Beyond any doubt, their darkness is a portrait of a different world we do not know. A world redefined with sounds, odors and touch.