International Competition
The Crossing
◊ jp◊
Onsite

7.17 (Sun) 13:50 Convention Hall
7.20 (Wed) 17:30 Audio Visual Hall

Online

7.21 (Thu) 10:00 - 7.27 (Wed) 23:00
Fleeing from civil unrest, a family takes a train to a town where their relatives live. But Kyona and her brother Adriel are left alone after the parents are captured at the checkpoint. With the hope to be reunited with their parents, their incredible journey of survival begins....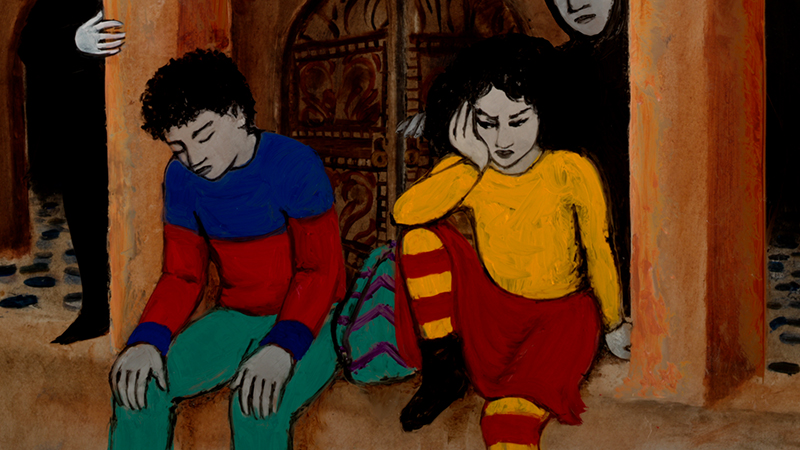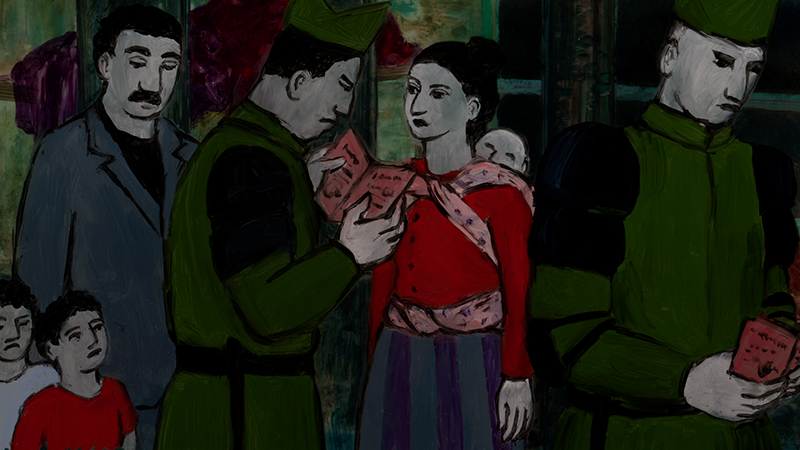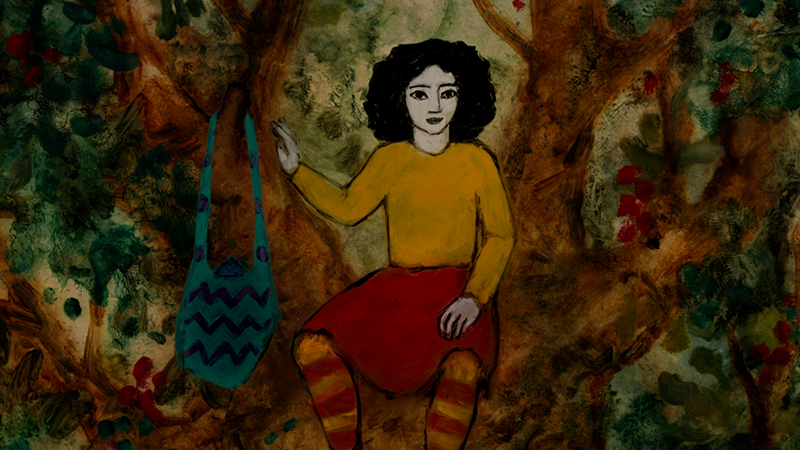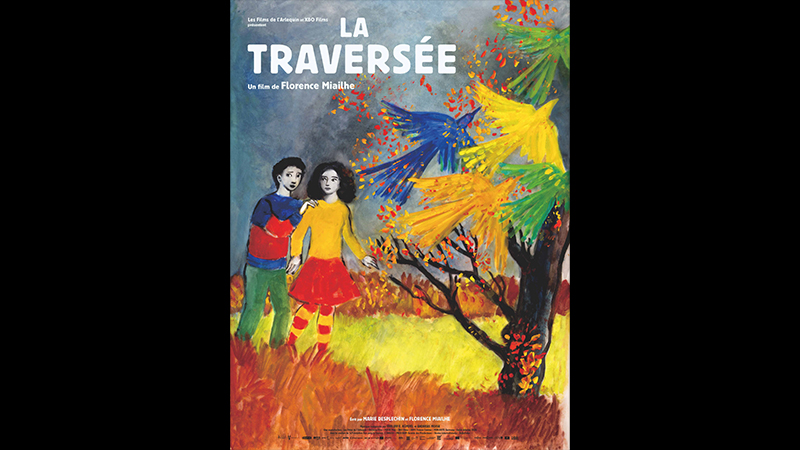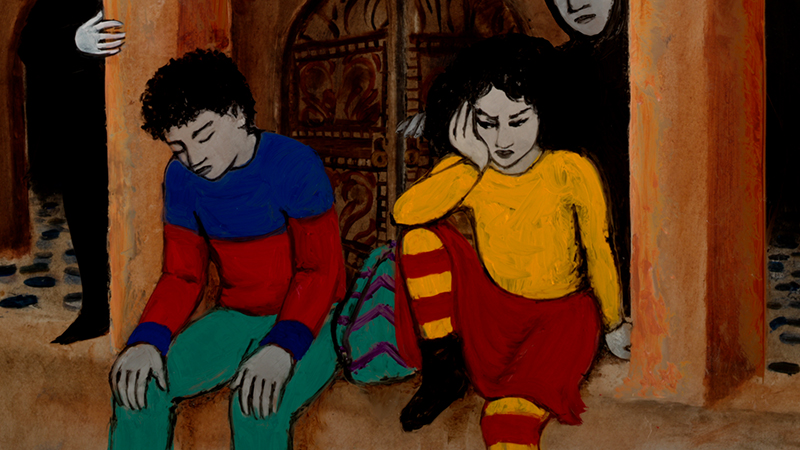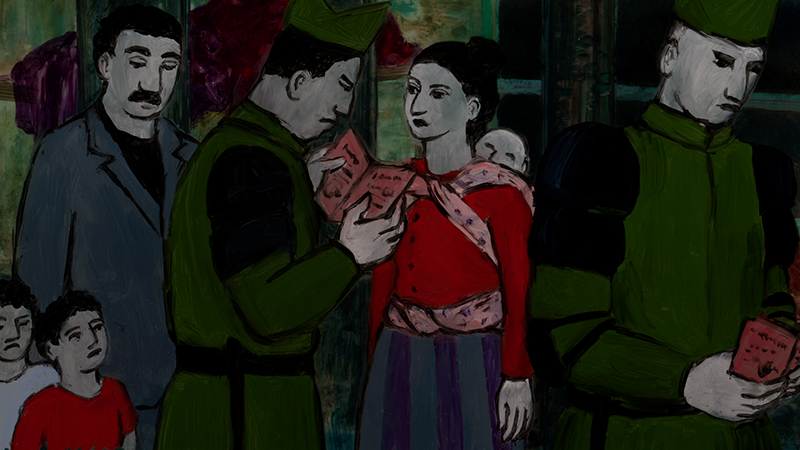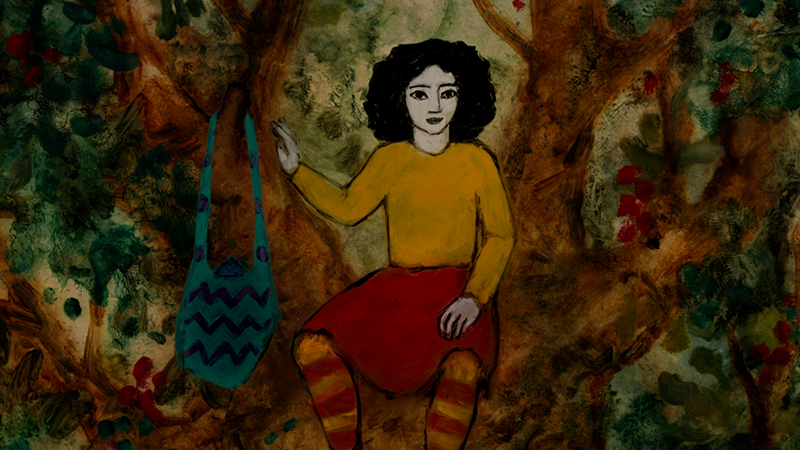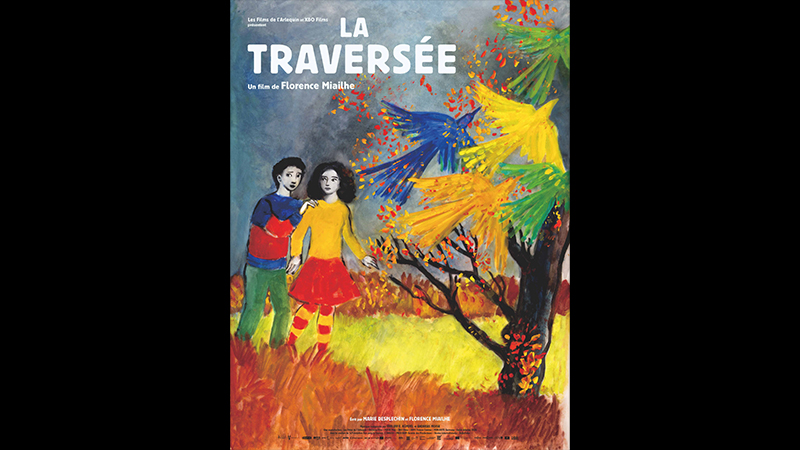 Director: Florence MIAILHE
2021 / France, Germany, Czech Republic / 84min.
It seems daunting to make a full-length animation by using oil painting on glass, retouching it little by little to evoke motion, but the method the filmmaker adopted is appropriate in depicting the stunning path that Kyona and Adriel follow. Florence Miailhe, who finally made her feature debut with this film which took her more than ten years to complete, is already an established animator, known for her award-winning short films from the Cannes Film Festival, Clermont-Ferrand International Short Film Festival, and the César Awards. These works are available in Japan on a DVD released in 2007 as "Florence Miailhe Film Works". The Crossing premiered in the Feature Films in Official Selection at the 2021 Annecy International Animation Film Festival, where it won the Jury Distinction. Marie Desplechin, a sister of French master director Arnaud Desplechin, wrote the scenario, along with those of Miailhe's shorts.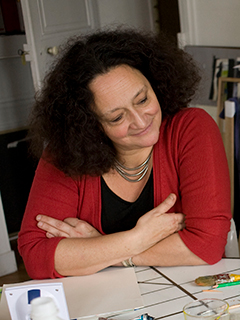 Director: Florence MIAILHE
Born in 1956, Miailhe graduated from the Ecole Nationale des Arts Décoratifs with a specialization in engraving. She began her professional career as a layout artist for the press and exhibited drawings and engravings. In 1991, she directed her first short film Hammam. She received the César for the best short film in 2002 for Au premier dimanche d'août, a special mention at the Cannes Festival in 2006 for Conte de Quartier and in 2015 she received a Cristal d'honneur at the 39th Annecy International Animation Film Festival for her body of work. She has worked as a teacher in various animation schools: Les Gobelins, ENSAD, La Poudrière, etc. and continues to work as a visual artist in parallel with her directing.
Message
Two sets of emotions are the starting point for The Crossing: my family's memory – my great grandparents fleeing Odessa in the early 20th century, my mother and her younger brother on their way to France's unoccupied territory in 1940 – as well as the tremendous rise in population movements over the past decades. To me, the family trajectories of the Kurds, the Syrians, the Sudanese and the Afghans reflect the experience of my own Jewish family. Pushed away by war, hunger and persecutions, these are people prepared to face any dangers in order to find a place where to start a new life.