International Competition
Farha
◊ jp◊
Onsite

7.17 (Sun) 17:00 Convention Hall
7.20 (Wed) 11:00 Audio Visual Hall

Online

7.21 (Thu) 10:00 - 7.27 (Wed) 23:00
Palestine, 1948. 14-year-old Farha, who lives in a small village, wants to go to the city to receive an education and escape the pressure to get married from people around her. As the internal situation continues to worsen, her village faces danger.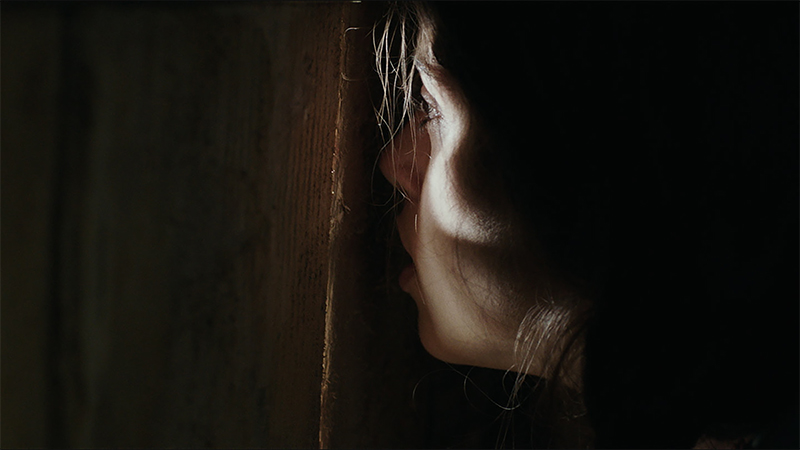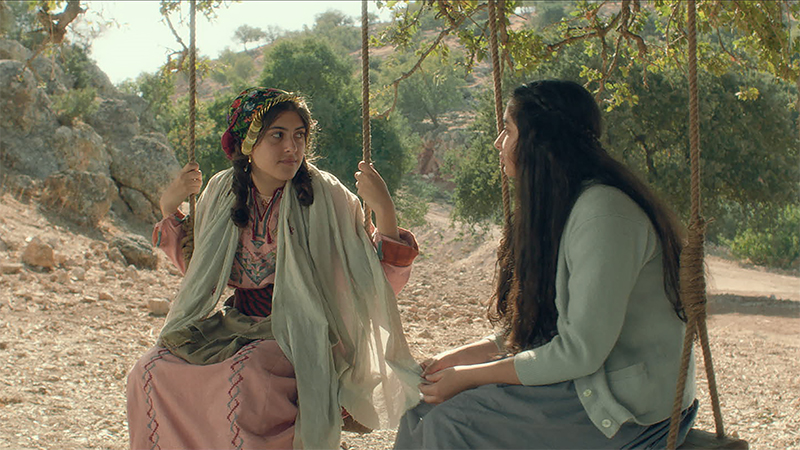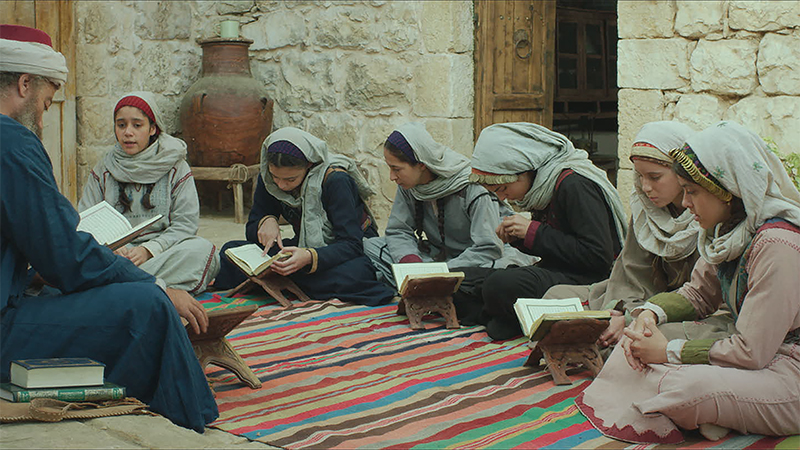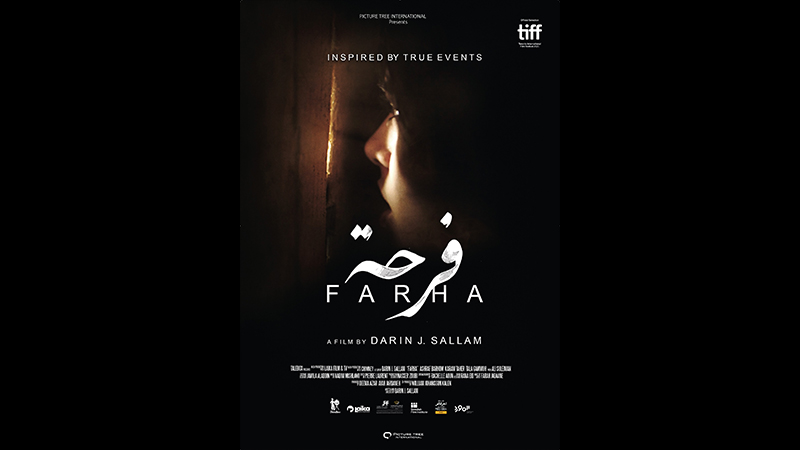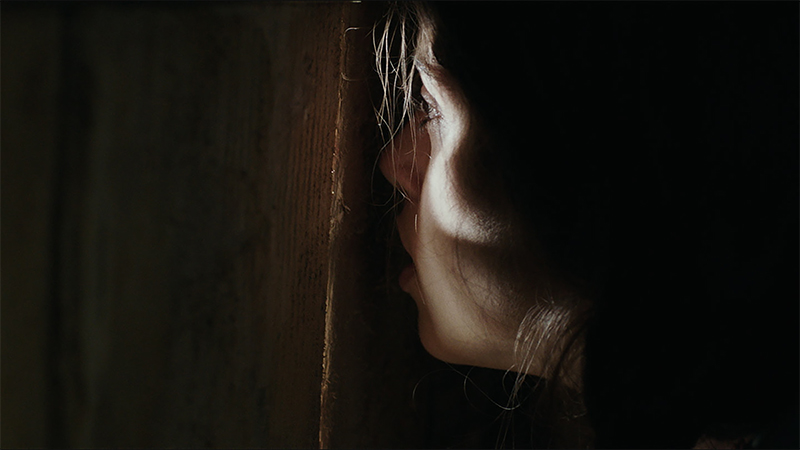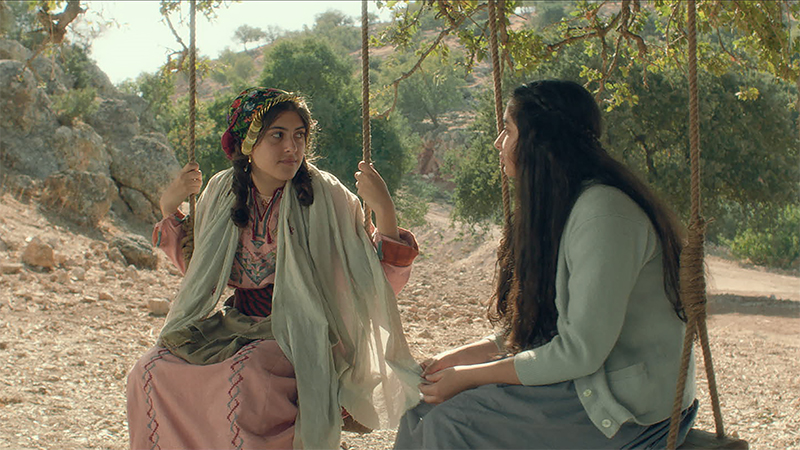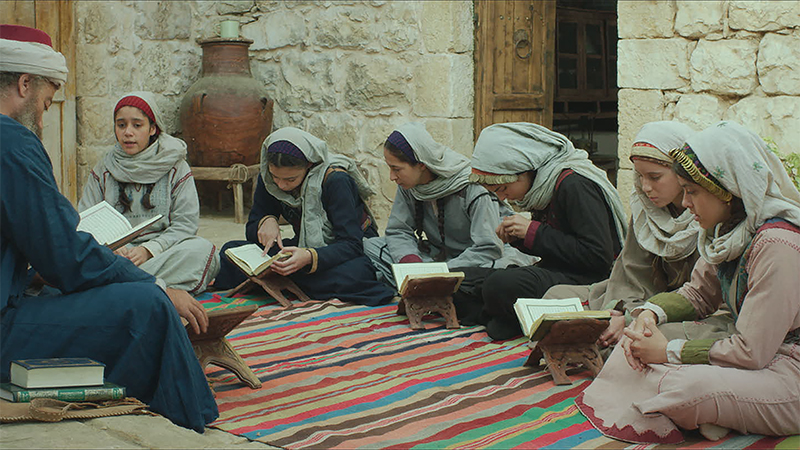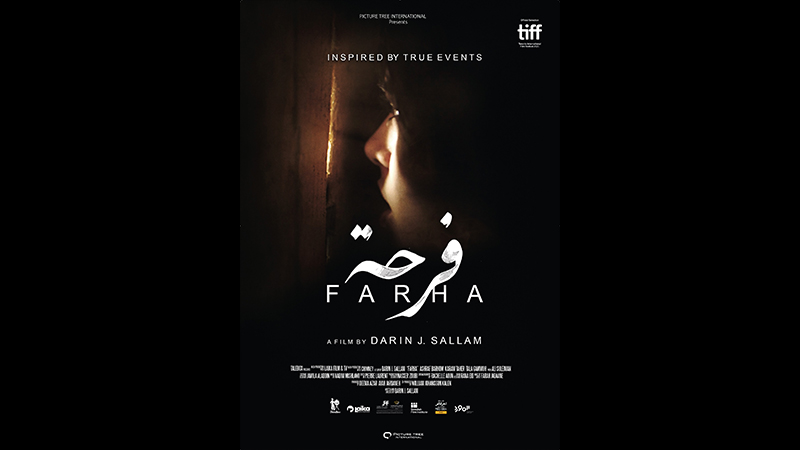 ©TaleBox 2021
Director: Darin J. SALLAM
Cast: Karam TAHER, Ashraf BARHOM, Ali SULIMAN, Talah GAMMOH
2021 / Jordan, Sweden, Saudi Arabia / 92min.
The images of the dameges of war seen only through a doorway, without showing what is going on outside, fuel fear and precisely convey the brutality of war. Farha is a well-made war film, but it's also an excellent story of a woman's independence in Arabic society. Jordanian director Darin J. Sallam made her feature debut with this film, which she wrote, inspired by a story that her mother heard about a refugee woman's Nakba Day experience. Her film The Parrot (16), co-directed by Amjad Al-Rasheed, was selected for the Muhr Short Competition at Dubai International Film Festival and others, and attracted attention. Farha is the first Jordanian co-production with Sweden, and was premiered at Toronto International Film Festival, followed by Busan, Rome, Göteborg and many other prestigious film festivals. Karam Taher was chosen for the lead role after year-and-a-half-long auditions, and gives such a confident performance that it's hard to believe she had no prior acting experience.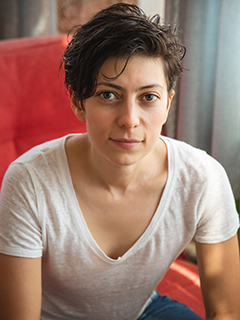 Director: Darin J. SALLAM
Jordanian writer and director Darin J. Sallam holds an MFA in Cinematic Arts from the Red Sea Institute for Cinematic Arts (RSICA), affiliated with the University of Southern California (USC). To her credit are five award-winning short films including Still Alive (10), The Dark Outside (12) and The Parrot (16), all of which received multiple awards and screened in internationally acclaimed film festivals worldwide. A Berlinale Talent 2021, Sallam is the recipient of the 2015 Film Prize of the Robert Bosch Stiftung, the 2017 Artist in Residency Fellowship at La Cité Internationale des Arts and the 2018 Global Media Makers Fellowship by Film Independent. She has been a jury member on several international film festivals and is also co-founder and managing partner at TaleBox, a Jordanian production and training company based in Amman. Her debut feature film, Farha, had its world premiere in 2021 at the 46th Toronto International Film Festival.
Message
I'm delighted that Farha will have its Japan Premiere at the SKIP CITY INTERNATIONAL D-Cinema FESTIVAL! Farha is a story that travelled over the years to reach me and it gives me great pleasure to share it for the first time with the audience in Japan.