International Competition
Mitra
◊ ap◊
Online

9/25 (Sat) 10:00 - 10/3 (Sun) 23:00
Cinema Discoveries
I will never forget the voice of the woman who betrayed my daughter then!
Various mothers are linked together in this political thriller.
37 years after her daughter Mitra was executed in her homeland of Iran, Haleh has now become a well-regarded scholar in the Netherlands. But when she learns of the woman whose betrayal led to her daughter's death, the flames of vengeance flare in Haleh's heart.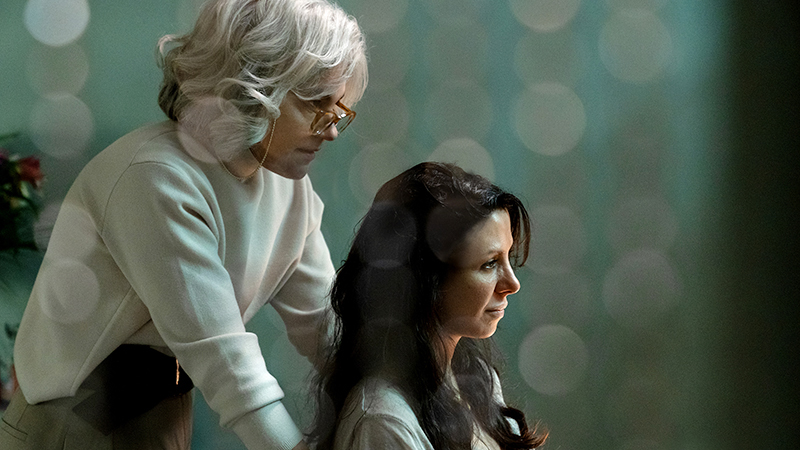 ©Jurre Rompa
Director: Kaweh MODIRI
Cast: Jasmin TABATABAI, Mohsen NAMJOO, Shabnam TOLOUEI, Avin MANSHADI, Sallie HARMSEN
2021 / Netherlands, Germany, Denmark / 106min.
Amid the story's tense developments that flashback between a peaceful Netherlands and a chaotic Iran, a drama of women's lives quietly comes to the fore. Though its story structure is extremely masterful, this film is a story director Kaweh Modiri heard from his mother and others about his actual older sister Mitra who died just before he was born that he published as a book prior to writing the script. Modiri is a skillful director whose feature film debut Bodkin Ras (16) won the FIPRESCI Prize at the International Film Festival Rotterdam. This, his second feature, was selected to compete in the Tiger Competition at the same festival. Other highlights not to be missed are German actress/singer Jasmin Tabatabai of Bandits (97) and Four Minutes (06) in the role of Haleh, and singer-songwriter Mohsen Namjoo in the role of Haleh's younger brother as well as serving as the film's music director. Mitra makes its Asian premiere at this festival.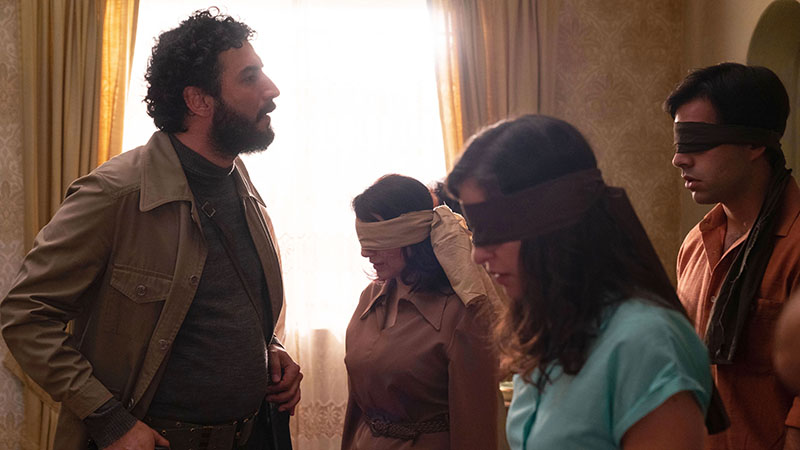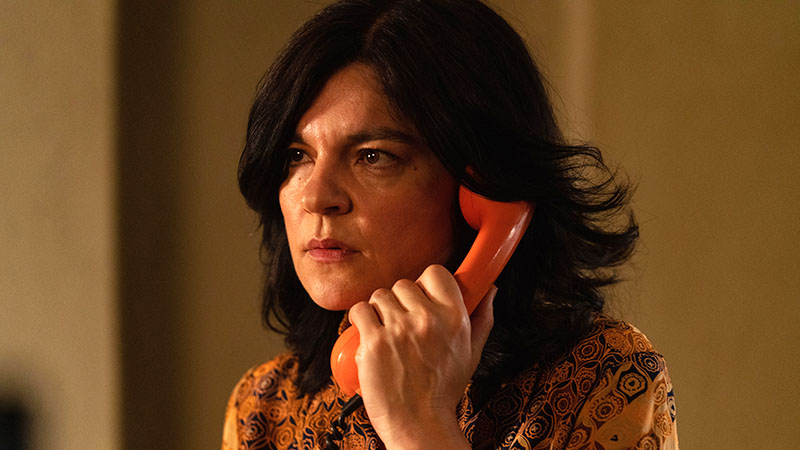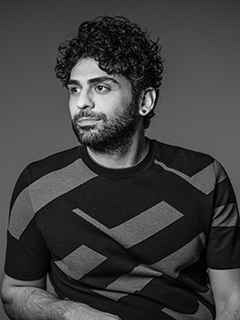 Director: Kaweh MODIRI
Born in 1982, Modiri is a Dutch writer-director of Iranian descent. His short film My Burglar and Me is a true story about a writer who stalks his burglar over a period of a year and proclaims him to be his new protagonist. The film premièred at International Film Festival Rotterdam 2011 and was awarded the René Coelho Award from the Dutch Institute for Media Art. His feature film debut Bodkin Ras had its world premiere at the International Film Festival Rotterdam 2016 and was awarded the prestigious FIPRESCI award by the association of International Film Critics. The film had its American premiere during the SXSW festival 2016 in Austin Texas. It won the main Jury prize at Netia Off Camera Film Festival Crakow and Mammoth Lakes California, as well as a second FIPRESCI award at the Viennale.
Message
The story crosses borders and generations, from the politically turbulent 80's in Iran to present day Europe. A Europe that can at times appear so calm and tranquil, but carries many silent stories within itself. Mitra is a film about three women, who disrupt each other's lives dramatically. A film about a mother and her process of letting go.