International Competition
Softie
◊ jp◊
Onsite

7.18 (Mon) 17:00 Convention Hall
7.21 (Thu) 14:20 Audio Visual Hall

Online

7.21 (Thu) 10:00 - 7.27 (Wed) 23:00
* There is a maximum viewing number of online screenings for this title due to rights matters. This film will be inaccessible when the number of views reaches 400, even if it occurs during the online screening period. Your understanding is appreciated.
Ten-year-old Johnny lives with his mother and two siblings in a poor neighborhood in Eastern France. Sensitive and clever, he is interested in many things, but one day he becomes fascinated by a new teacher from the city.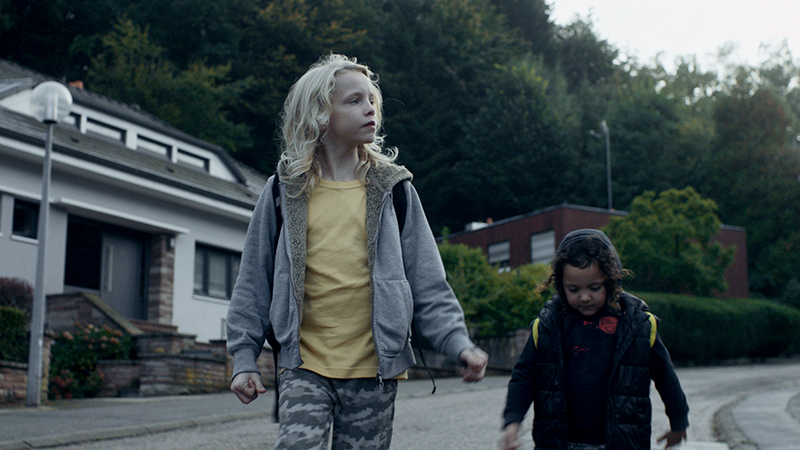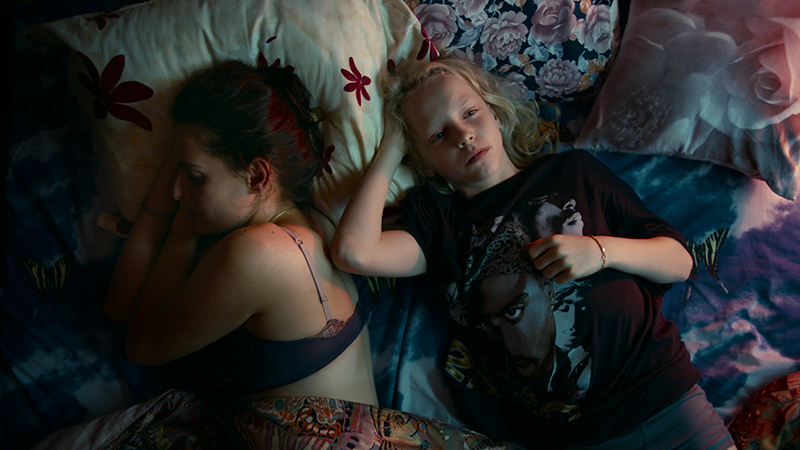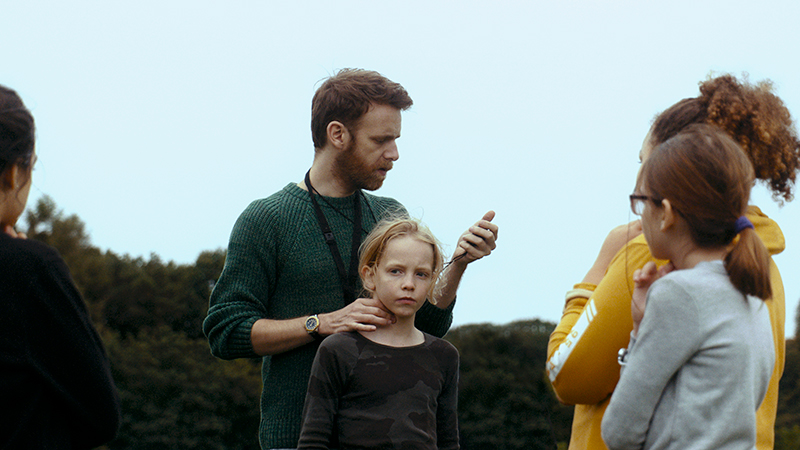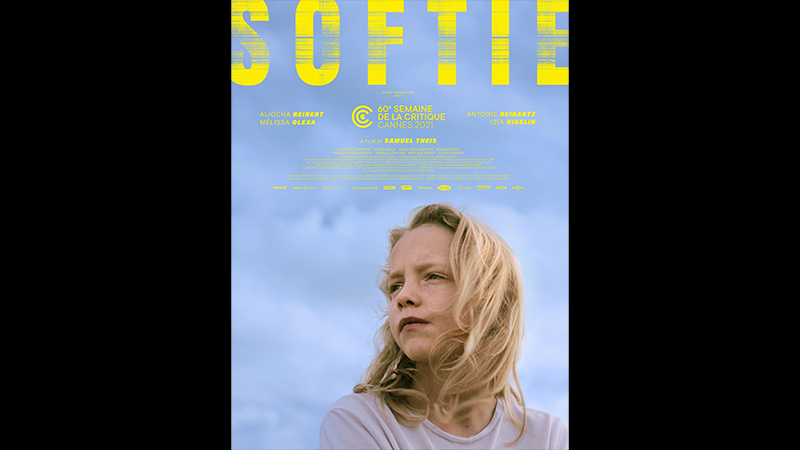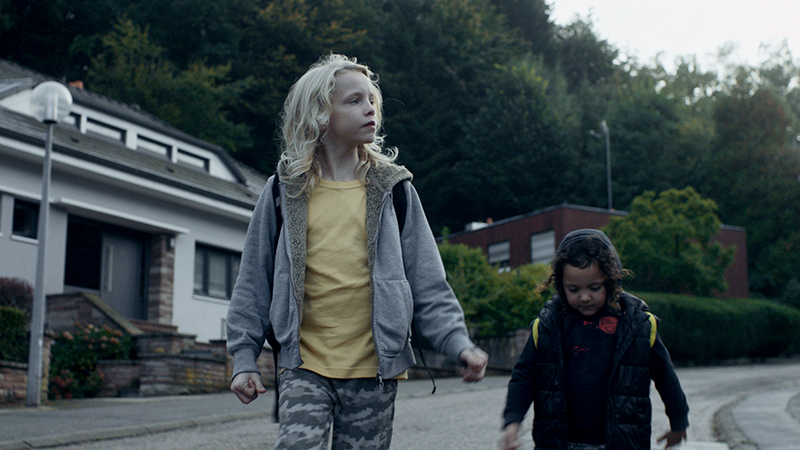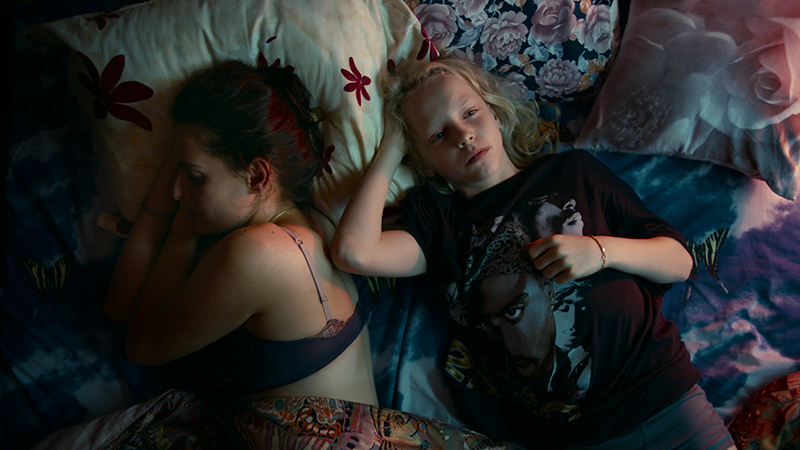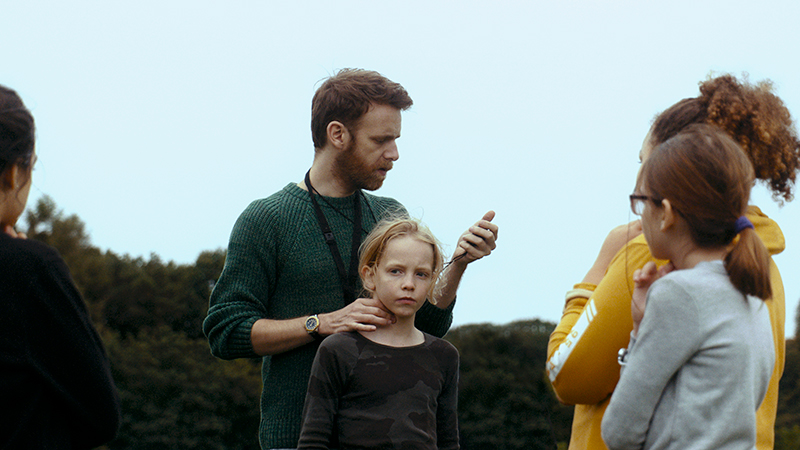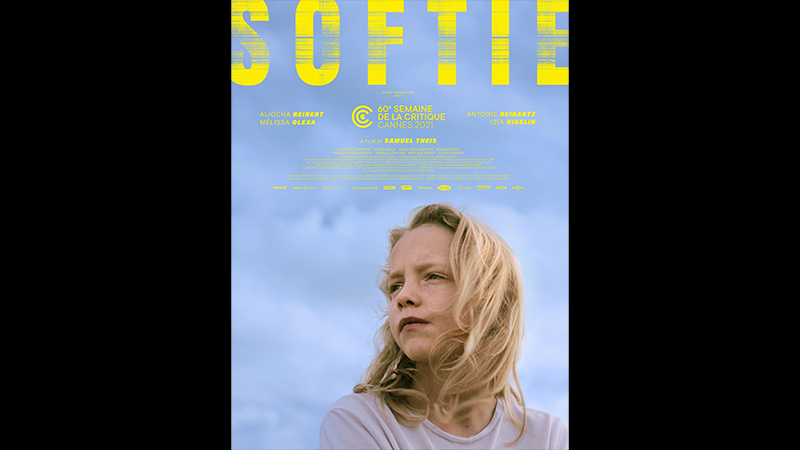 ©Avenue_B
Director: Samuel THEIS
Cast: Aliocha REINERT, Antoine REINARTZ, Mélissa OLEXA, Izïa HIGELIN
2021 / France / 93min.
Softie, world-premiered at Cannes Critics' Week, deals with the growth of a sensitive juvenile and his awakening to love, alongside contemporary issues of young caregivers and LGBTQ children, successfully making a strong impression. Director Samuel Theis is also known as an actor from the TV series "Drôle de famille!" in France, and his short film directed at the prestigious film school La Fémis, Forbach (08), won the runner-up at the Cannes Cinéfondation and the Grand Prix at Clermont-Ferrand International Short Film Festival. His feature debut Party Girl (14), co-directed with Marie Amachoukeli and Claire Burger, won Cannes Un Certain Regard Ensemble Prize and the Camera d'Or. The film has fascinating cast members, including Antoine Reinartz, known for his superb performance as Thibault in BPM (Beats Per Minute) (17) and rock singer Izïa Higelin.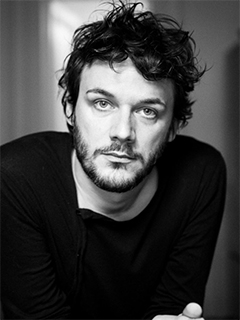 © Philippe Beheydt
Director: Samuel THEIS
After the success of Party Girl (14), which won Caméra d'Or and Prix d'Ensemble in the Un Certain Regard section at Cannes Film Festival, Theis delves into the sentimental education of a young working-class boy.
Message
We are all branded at birth by social judgments. Some people succeed in escaping them, but that does not prevent determinism developing. In this film, I want to explore the necessity of leaving.