International Competition
This Rain Will Never Stop
◊ jp◊
Online

9/25 (Sat) 10:00 - 10/3 (Sun) 23:00
Cinema Discoveries
Escape to Ukraine from the ravages of war in Syria.
A documentary that takes a hard look at the cycle of tragedy.
The Suleyman family escaped the Syrian civil war and were scattered throughout different European countries. Meanwhile, a 20-year-old Red Cross volunteer, Andriy, goes into Ukraine only to find conflict there as well.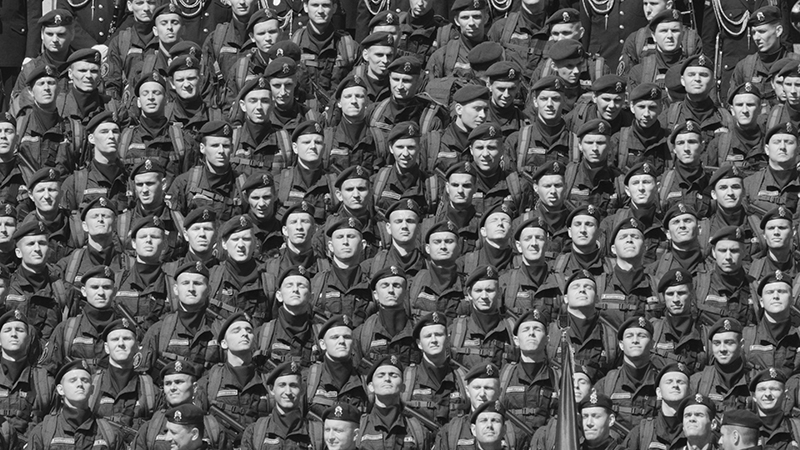 ©Square Eyes Film
Director: Alina GORLOVA
2020 / Ukraine, Latvia, Germany, Qatar / 102min.
The film's main subject, Andriy, goes to visit a refugee camp in Kurdistan both for his work with the Red Cross and to see relatives from whom he's been separated. However, on the way there a continuous downpour of rain floods the river and ultimately washes out a bridge, threatening to bring his journey to an end. This is without a doubt symbolic of the tragedy of unending war. However, the sight of Andriy continuing his journey in the finale demonstrates the resilience of people and the hope in life. Furthermore, the film is comprised of 11 sketches, and learning the significance of that structure at the end one can't help but wish for the end to conflict in the world. Ukrainian documentary filmmaker Alina Gorlova directs this deeply moving work. Her previous film No Obvious Signs (18) was highly praised throughout the world and this film world premiered at the International Documentary Film Festival Amsterdam where it won the IDFA Award for Best First Appearance.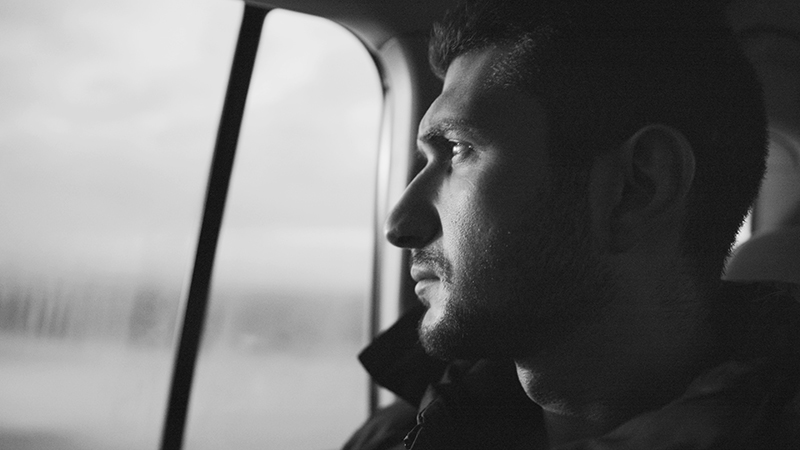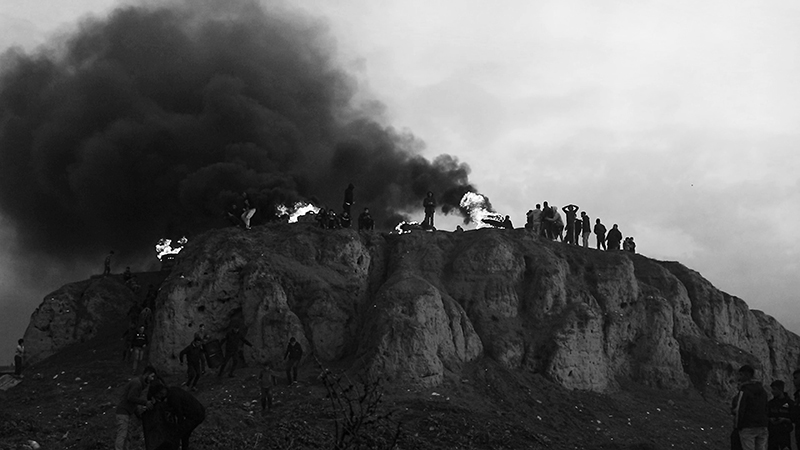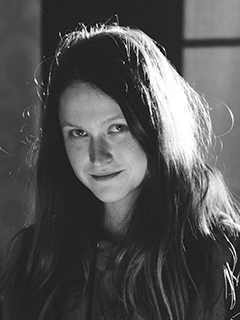 Director: Alina GORLOVA
Born and raised in Ukraine, Gorlova graduated from Karpenko-Kary Kyiv National University of Theatre, Film and Television. She is also experienced in making fiction shorts, and social and commercial ads. In 2016, she completed her first mid-length documentary, Kholodny Yar. Intro. Her second documentary, No Obvious Signs (18), has won multiple awards, including the MDR film award for outstanding Eastern European Movie at DokLeipzig 2018.
Message
In this film, I'm observing Andriy Suleyman's big family who was spread around the world because of the war. Part of them strives to escape the war, but another part dives straight into the conflict. These contrasts show us our world like a boiling point where war and peace are mixed, love and war are celebrating their parades, and couldn't exist without each other. In the middle of this, Andriy Suleyman is trying to find his balance and way.