International Competition
Utama
◊ jp◊
Onsite

7.19 (Tue) 17:00 Convention Hall
7.23 (Sat) 14:20 Audio Visual Hall

Online

7.21 (Thu) 10:00 - 7.27 (Wed) 23:00
In a small village in the Bolivian highlands, an elderly Quechua couple, Virginio and Sisa, have lived a peaceful life with their llamas for years. When the village is hit by an unprecedented drought, their peaceful life is threatened.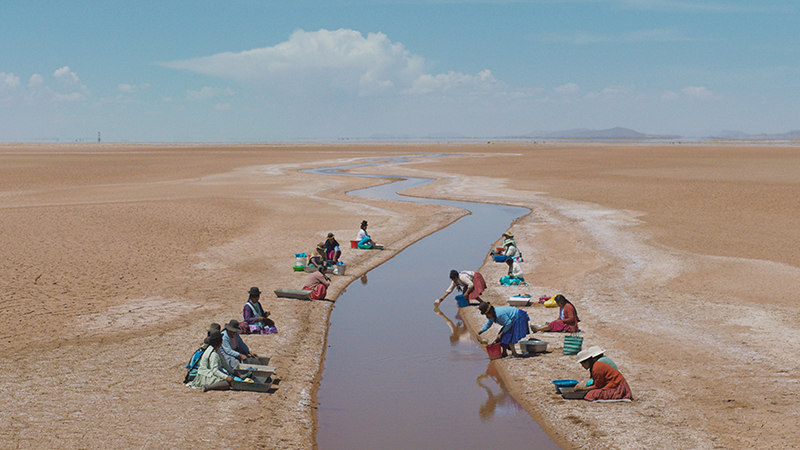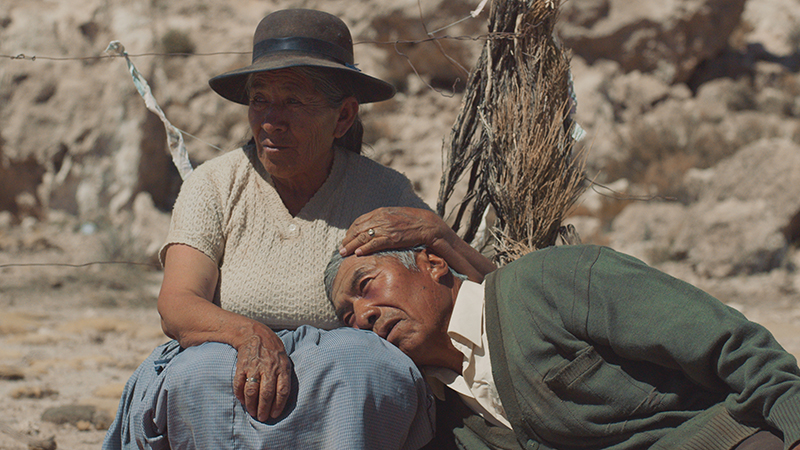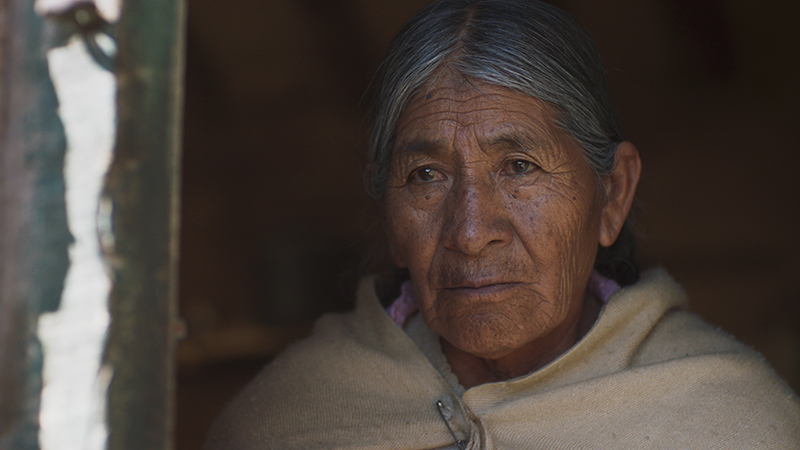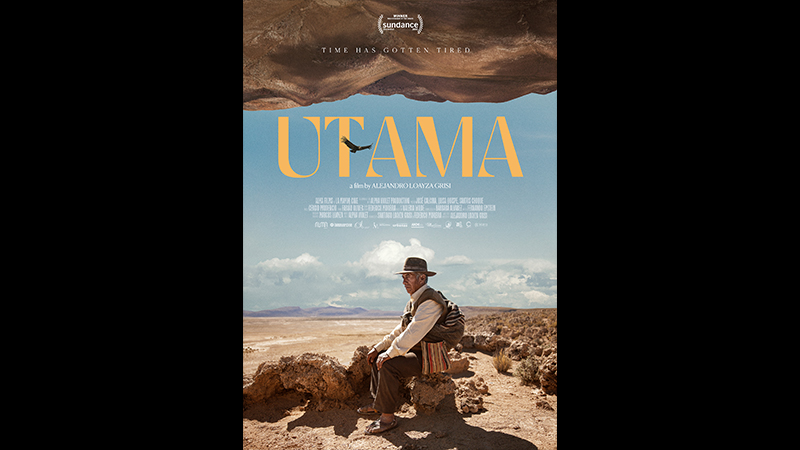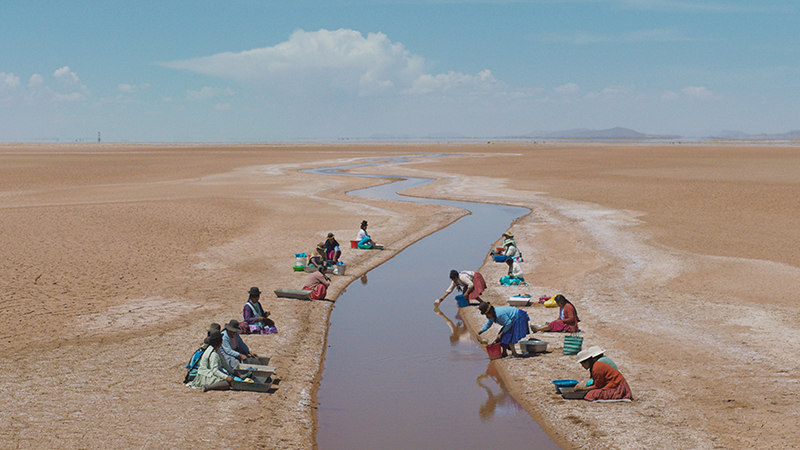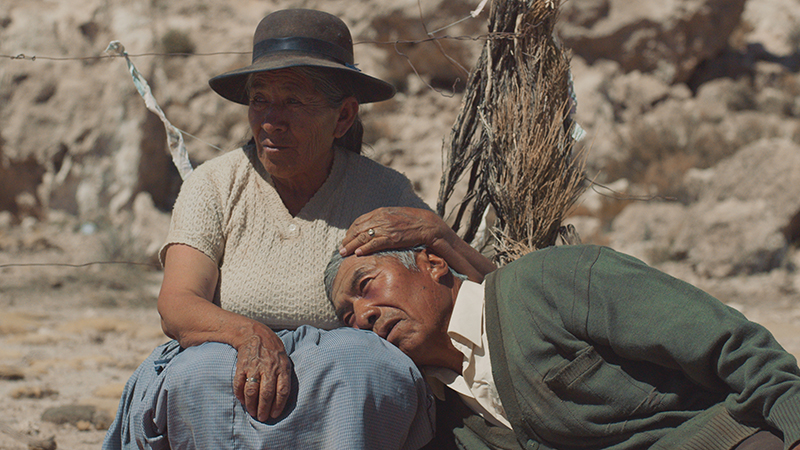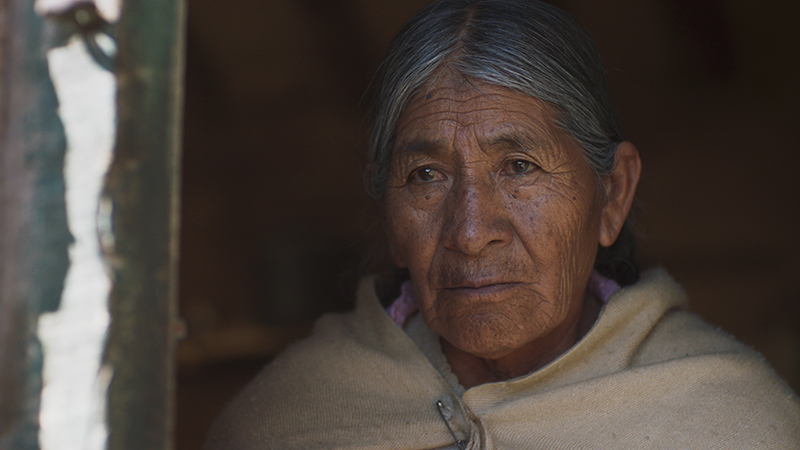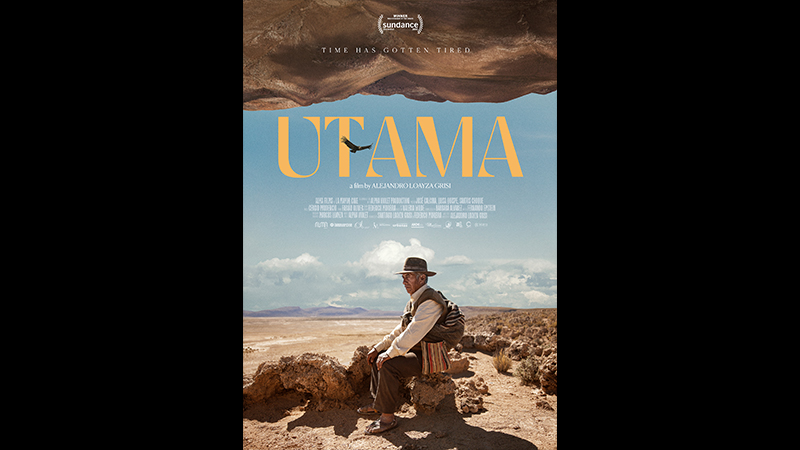 ©AlmaFilms
Director: Alejandro LOAYZA GRISI
Cast: José CALCINA, Santos ROQUE, Luisa QUISPE
2022 / Bolivia, Uruguay, France / 87min.
Bolivia has vast plateaus, some of which are more than 4,000 meters above sea level. The images of the drought-stricken, cracked land alone tell the harshness of life in this land. As the country's official name, Plurinational State of Bolivia, suggests, the film also portrays various indigenous people, who speak different languages, and live according to their own culture. Winner of the Grand Jury Prize in the World Cinema Dramatic Competition at this year's Sundance Film Festival, Utama is the feature debut of Bolivian-born Alejandro Loayza Grisi, who also wrote the screenplay. He has built his career as cinematographer with several films. His outstanding talent and excellent screenplay magnetize a veteran South American team, including cinematographer Barbara Alvarez, from Tokyo International Film Festival Grand-prix winner Whisky (04), and Fernando Epstein, producer of Monos (19).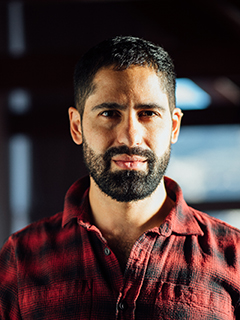 Director: Alejandro LOAYZA GRISI
Alejandro Loayza Grisi, born in 1985, is a Bolivian filmmaker. He began his artistic career in still photography and entered the world of cinema through cinematography. Attracted by the stories that can be told through images, he ventured into writing and directing during the preparation of his first feature film Utama (22).


Message
I was born and raised in La Paz, a city that has historically received Aymara migrants from the nearby Altiplano countryside. Our city, our beliefs, and our ways of being have been strongly marked by the coexistence between both Spanish and Aymara cultures. But despite this history, very few of our inhabitants are aware that some of the first great victims of climate change are only a few kilometers away. I believe that telling a story from the point of view of those people who are very close to us, who still live in the countryside and face the agony of seeing their way of life disappear, is vital for understanding the human cost of climate change. It allows us to consider the collateral damage of our current way of life and to rethink our role as inhabitants of La Paz (and of other cities with similar conditions).