International Competition
The Warden
◊ ap◊
Online

9/25 (Sat) 10:00 - 10/3 (Sun) 23:00
Cinema Discoveries
An elderly man counts birds alone today as well.
This endearing masterpiece is filled with life's warmheartedness and sorrows.
For almost half a century, the warden lived happily alone on a tiny island on the vast sea. One day, however, he is informed by the head office that his bird warden duties have been repealed. He tries to somehow come to grips with this situation, but....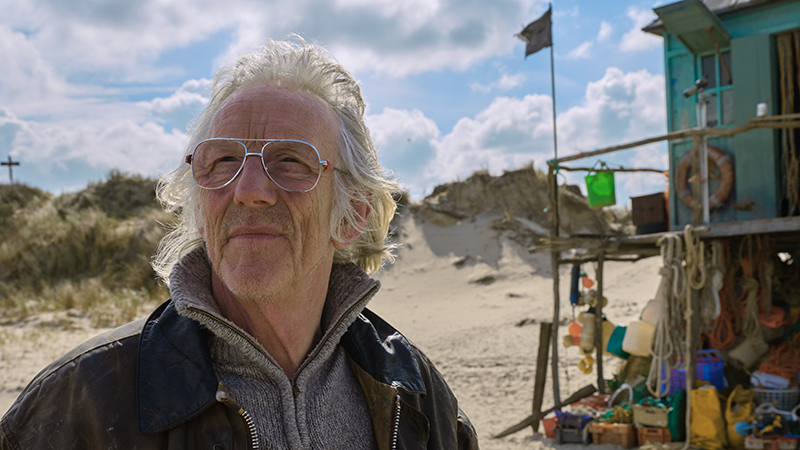 ©Mark de Blok
Director: Threes ANNA
Cast: Freek de JONGE, Sophie van WINDEN, Quiah SHILUE, Nick GOLTERMAN, Wouter JANSEN
2020 / Netherlands / 89min.
A small hut stands alone on a vast shoreline. For an old man, making a report on the number of birds and listening to results of his beloved soccer, is truly his entire world. However, he is suddenly informed that his position has been terminated. How does a person react when the modest yet joyful life he's lived for nearly half a century quickly falls apart? Although this is a small film practically performed by a single person, it contains a grand message. The director, Threes Anna, has been highly praised not only for her work in cinema, but also in the world of theatre and literature. Her previous film Silent City (12), which screened at the San Sebastian Film Festival, also depicted the growing sense of isolation in a woman who comes to Tokyo from Europe to study fish preparation. The portrayal of the elderly man's sensitive feelings in this film as well will touch the heart. Freek de Jonge, who plays the elderly man, is a veteran Danish star who thrived as a member of the comedy performance group Neerlands Hoop, and even after their breakup gained popularity as a television show host.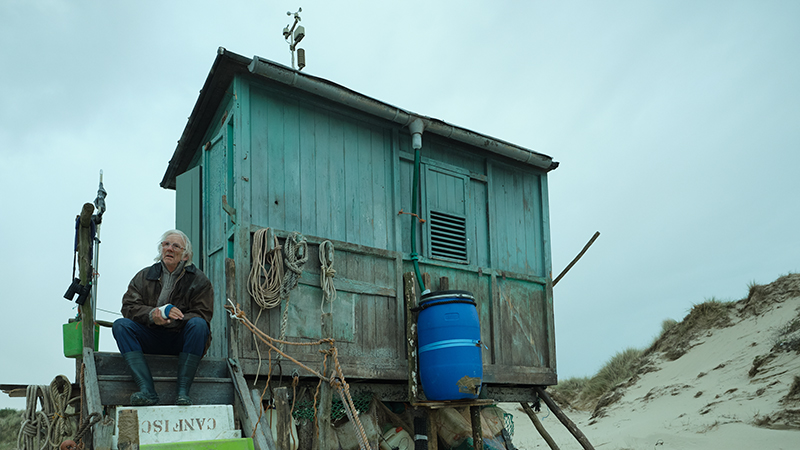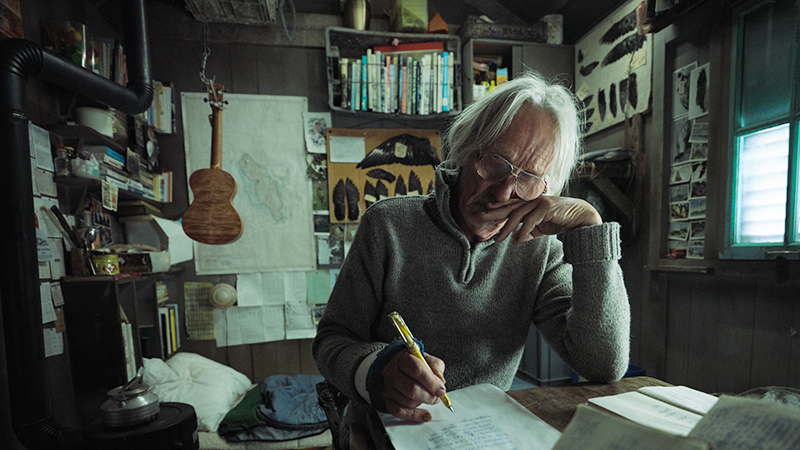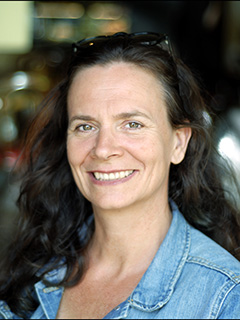 Director: Threes ANNA
Anna is a writer and director from the Netherlands who works in three fields; theatre, film and literature. From 1989 till 1999 she was the artistic director of the international theatre company Dogtroep. In this capacity she wrote and directed over 50 site-specific theatrical spectacles all across the globe. One of these shows, "Noordwesterwals" a spectacular performance with two million liters of water, she transformed into her first film. This was the beginning of a career change. She made her debut as writer and director in 2007 at the San Sebastian Film Festival with The Bird Can't Fly, which won several international prizes. In 2012 her second feature film Silent City also premiered at the same festival. She has also written seven novels. The bestseller "Waiting for the Monsoon" was translated into several languages. Additionally, she writes columns, short stories and made a few documentaries.
Message
The longing for silence and emptiness is something I often suffer from. The busier our planet gets, the more I long for a world without people, cars and noise. I know such places are very rare these days. So I created that environment in a movie; a remote island where a man is perfectly happy in and with nature. But when I start writing, it turns out that pure nature no longer exists. For this film, I spent four years collecting all the plastic and wood that washed up on the beach near my house. It was more than enough to build the entire set.