Japanese Film Competition (Feature Length)
Cornflakes
<2020 / Japan / 95min.>
Seven years living together, with absolutely no plans to marry…. Teppei Isobe's fictional world building is on full display in this wildly jubilant cinematic gem.
Insurance salesperson Miho feels cozy living with her boyfriend Yuya who, refusing to give up on his musician dreams, lives a self-indulgent lifestyle. But she wonders to herself if things will be OK like this. One day, an e-mail exchange between Yuya and his co-worker Shuri leads to an argument resulting in Miho throwing Yuya out of the house. Yuya has no place to go; Miho is all alone. After living together for seven years, the couple will spend this night apart.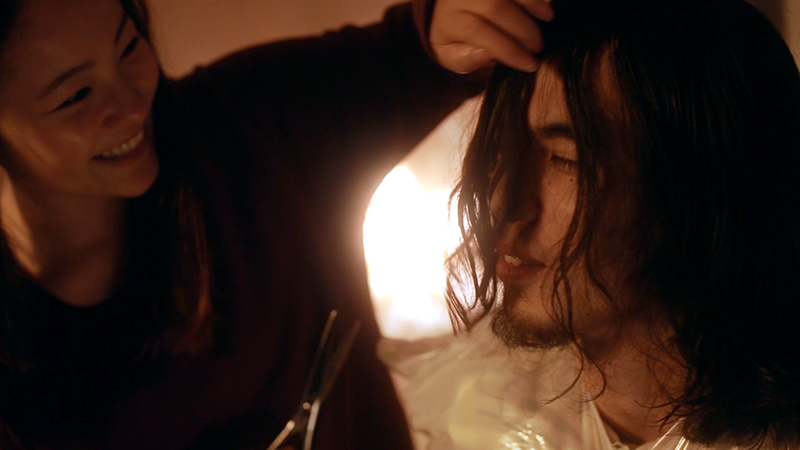 ©belly roll film
Director: Teppei ISOBE
Cast: GON, Reiko TAKADA, Hinami HINO, Miyuu TESHIMA, Tomoki KIMURA, Kakeru TSUCHIYA, Misato NAMBA
< Commentary >
One has to marvel once again at the genius of director Teppei Isobe who dares to fill his film with such losers and yet achieve a work in which affection can be felt for all of them. Isobe began making independent films in 2016. A late bloomer nonetheless, he has been nominated to this festival three years in a row. Furthermore, he accomplished back-to-back wins with his previous two films Who Knows about My Life (18) and F is for Future (19), respectively winning Best Picture in the Short Film category and the SKIP CITY AWARD. For this film he has assembled frequent collaborators including producer Yoshihiko Taniguchi, screenwriter Kazuo Nagai, cinematographer Ayami Sato, and music by Kafuka. Their teamwork with Yuya actor GON, who appeared in Mayonaka Moratorium (17), and Miho actress Reiko Takada, star of Overnight Walk (19), is also outstanding. Additionally, first-time players in a Teppei Isobe film Hinami Hino and Miyuu Teshima shine with their realistic performances.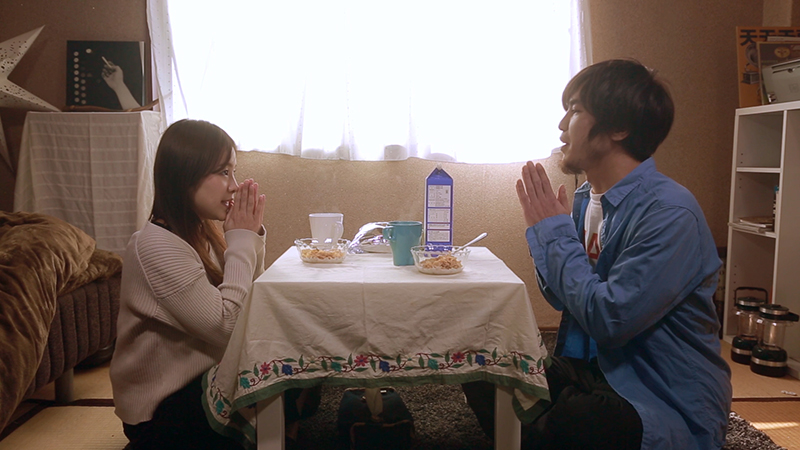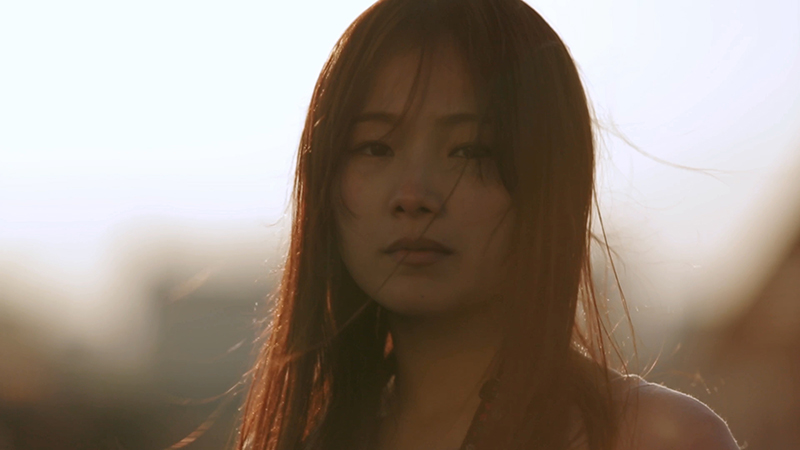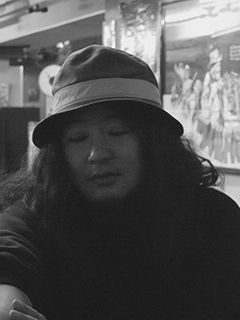 Director: Teppei ISOBE
Graduated from Visual Arts Osaka. Isobe was involved in Tadasuke Kotani's The Legacy of Frida Kahlo (15) as part of the overseas film crew. After returning to Japan, he worked as a freelance director for corporate videos and music videos. He began making films in 2016. His first feature-length film F is for Future (19) won the SKIP CITY AWARD and the second-place award at the Eibunren Award 2019. His two short films, Who Knows about My Life (18) and Overnight Walk (19), plus F is for Future were successively released in July of 2020.
Message
I based my first feature, F is for Future, on an experience I had when I was a teenager. Well then, my second feature will be from my 20s! Anyway, I made this film remembering a time I passed my days just wandering aimlessly through life, saying "I can't let myself remain comfortable, but work can wait until tomorrow." Please watch the film, whether you are, a person striving for their dream, a person who has given up on their dream, or a person who is neither. I think anything is okay as long as you're alive. Well, I don't really know.