Japanese Film Competition (Short Length)
Axandax
◊ World Premiere◊
<2020 / Japan / 44min>
Academic ability, occupation, family makeup – in a world in which everything about a person is quantified, what would you do?
The age has come when individual worth is quantified from various factors such as academic background, qualifications, and successes. These are then used to visualize one's difference to others. Jin lives far away in the mountains. A visiting counsellor by the name of Naomi comes to see him. At first Jin resists confiding anything about himself, but gradually he opens his heart to her. Little by little, he begins telling Naomi about everything up to his current reclusive life.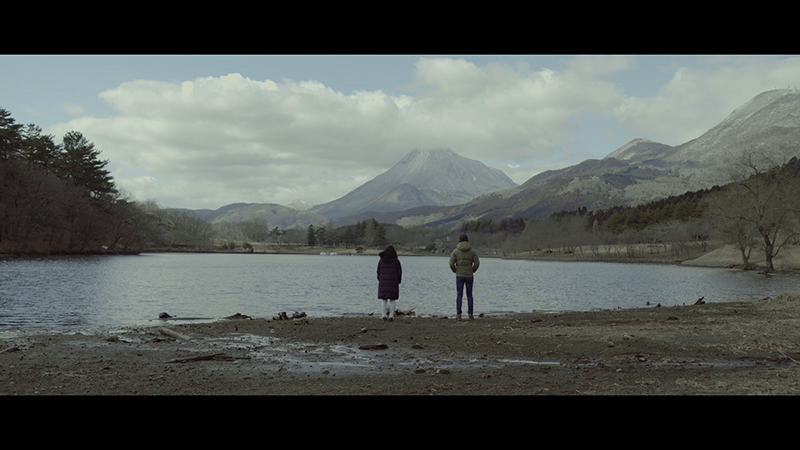 ©niwak
Director: Keita NIWA
Cast: Hideaki TANI, Rena YOSHITSUGU, Towa SUZUKI, Mitsuo TSUDA, Ruka HATORI, Yuki NAKAZONO, Mikoto MATSUSHIMA
< Commentary >
Keita Niwa is a Kyushu-based filmmaker who has continued making films such as this short which depicts a near future when individual value is all being turned into data anyone can see. His university graduation project, Goodbook (14), was screened at the Fukuoka Independent Film Festival, LA EigaFest and other film festivals in Japan and abroad where it was widely praised. This competent director later made MoBrain (18) which was nominated for the Short Shorts Film Festival & Asia. All have been works of science fiction, but for this film he depicts a person who loses his self-esteem due to excessive comparison with others and deals with themes not bound to historical backdrops. In so doing, it has become a film capable of winning the empathy of viewers. The high quality of the gadgets used in the film, characteristic of Niwa's precise attention to detail as someone who works at a science university is not to be missed. The film makes its world premiere at this festival.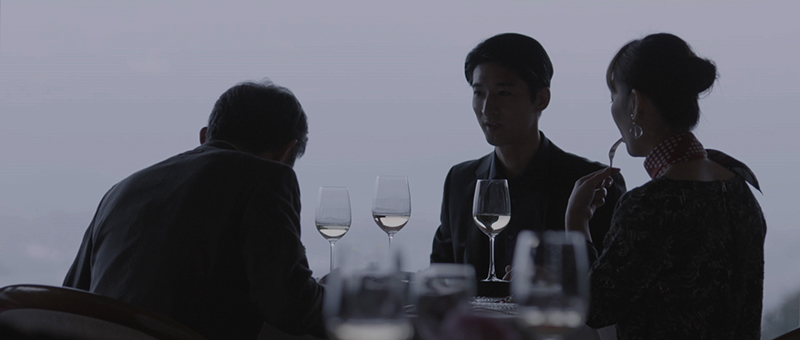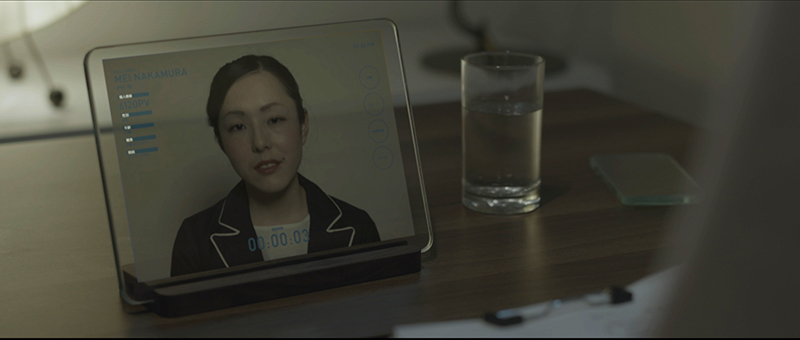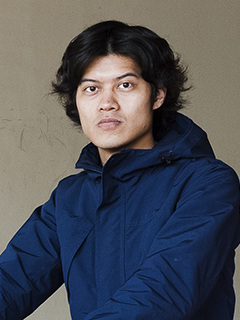 Director: Keita NIWA
Born in 1992 in Ishikawa Prefecture. Niwa started making films after entering the Faculty of Arts and Science at Kyushu University. Currently works as an assistant in the Faculty of Arts and Design at Kyushu Sangyo University while continuing to make films. He has a penchant for films taking on themes that can be felt in everyday life, created with an emphasis on his world view and a preference for organized images.
Message
I have often seen instances where value is given to people who maintain an image on the surface in spite of their inner substance not being in line with their focus on outward appearances and achievements. I feel this is the how things are in society as well, but I anguished over whether this is truly the ideal situation. I hope this film will reach those who think similarly.