Japanese Film Competition (Short Length)
Limelight
<2019 / Japan / 36min>
The door opens and there stands an unknown man. This is the home of your ex-girlfriend. It is the abrupt arrival of an everyday hell.
Kenji gave up his dream of becoming an actor and now works part-time at an express carrier. He goes to pick up his belongings from the home of his ex-girlfriend Harumi with whom he lived for 3 years. Arriving earlier than the appointed time, Kenji must spend time alone with Harumi's new boyfriend Yuji. The common topic of their conversation is naturally Harumi who comes home amid an uneasy atmosphere.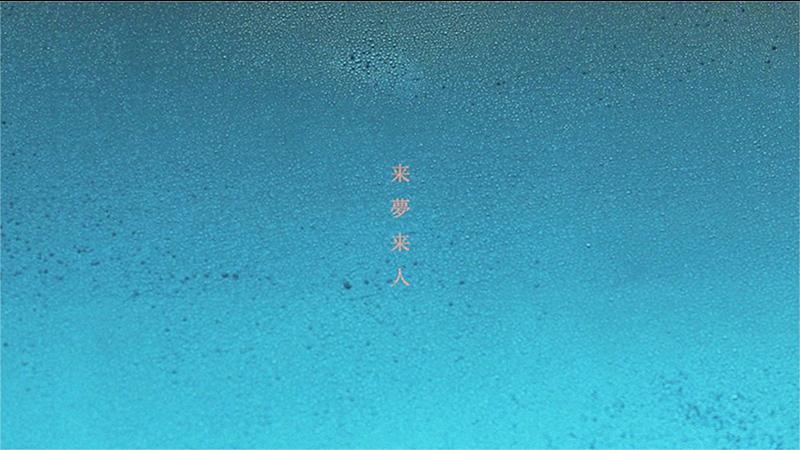 Director: Ryuya WAKABA
Cast: Ryusuke ITO, Sho YAKUMARU, Iku ARAI, Ritsu OTOMO, Ikuma NAGATOMO, Hideto NITTA, Gunma KURIO
< Commentary >
Actor Ryuya Wakaba directs this film shaped by the snappy conversational drama of two men's trivial pride amid the 3-way relationship between a man and woman who recently broke up, and the woman's new boyfriend. Wakaba's broad acting ability, from the crazed murderer in The Katsuragi Murder Case (16) to the sensitive young man in Just Only Love (18), has helped establish his position in recent years as one of Japan cinema's most gifted young actors. Possessing multi-faceted talents, he also actively directs films. Recently, his outburst of cricket chirping (18) was awarded best film at Kadoma International Film Festival 2018. Ryusuke Ito plays the miserable man whose dreams are smashed while also losing favor with his girlfriend. He appeared with Wakaba in the television drama "Gokusen." Likewise the comicality of a man trying to maintain his self-respect as the new boyfriend, superbly expressed by Sho Yakumaru, who is broadening his base by appearing in the Korean film Moonlit Winter (19) among others, is worthy of note.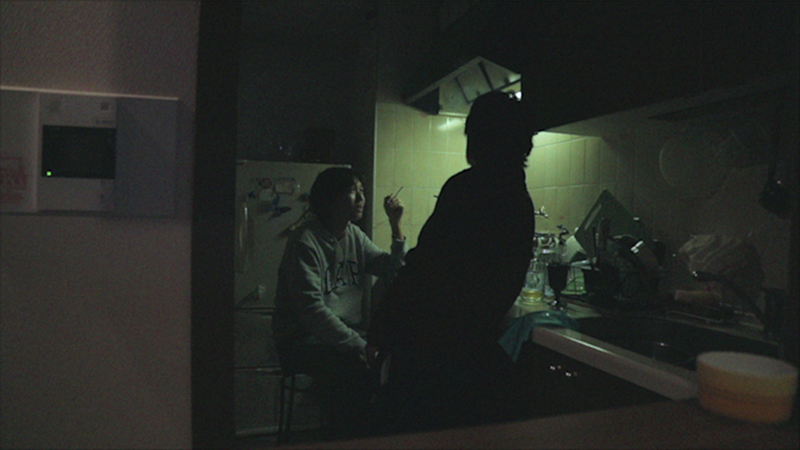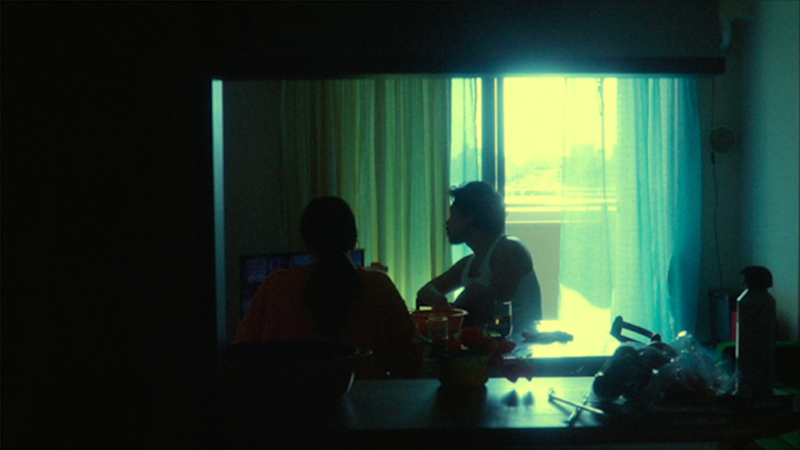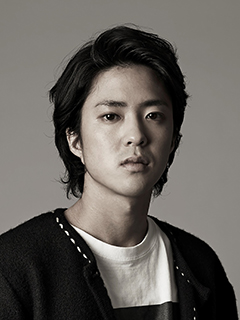 Director: Ryuya WAKABA
Stepping onto the stage for the first time in 1990 when he was a year and three months old at the public theater Wakaba Gekidan, Wakaba went on to win the Best New Actor Award at the 8th TAMA Film Awards for The Katsuragi Murder Case in 2016. Maintaining both his acting career while at the same time enthusiastically making films, his outburst of cricket chirping was awarded for best film at Kadoma International Film Festival 2018.
Message
There is no eccentric direction. There is no artistic camerawork. A cute actress does not appear either. There are no explosions. Nobody dies. There are no youthful depictions of "screaming, weeping, running." I'm already not of that age. Or how should I put it? I don't have that kind of talent in the first place. Properly portraying the bare minimum of human relationships within trifling conversations is what I believe I can sketch. Without time for philosophizing, I strongly believe in the absolute truth among people who live sincerely.