Japanese Film Competition (Short Length)
Muito Prazer
◊ World Premiere◊
<2020 / Japan / 31min>
Even though I want to get to know you, I can't communicate with you. We are overcoming an unseen barrier that is not a language barrier.
High school teacher Kanamoto is the advisor of the international exchange club. She decides to take the club members on a visit to a school in Ibaraki for Brazilians of Japanese descent. Meanwhile, Amanda who should have transferred to a Japanese school from the Brazilian school has returned after having an encounter with bullying. The Brazilian students who have endured repeated bullying and discrimination from Japanese, however, greet Kanamoto's group with anger.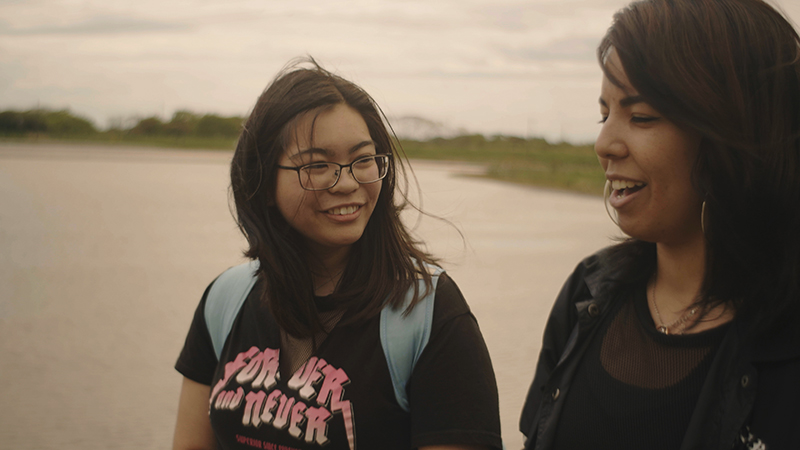 Director: PARK Jengil
Cast: CHONG Sunyong, Debora Barbosa EGUCHI, Mion FUJII, Rodrigo SATO, Yuki YAMAZAKI, Kazutoshi KAWABE
< Commentary >
High school students, feeling like they are going on a fun trip, visit a school for Brazilians of Japanese descent. The reality they witness is far removed from international exchange. Park Jengil directs this work squarely challenging the problems between Japanese and foreign residents. Park decided to make this film when he learned that the people living in Brazilian communities have multiple talents. The Brazilian students who appear in the film are all actual graduates or current students of the school and have no acting experience. The same is true of the teacher, Rodrigo. The reason they accepted the offer to appear in this film under their true names is surely due to Park's attentive depiction of the circumstances beleaguering Brazilian-Japanese. Displaying a passionate performance of Kanamoto the advisor in a pivotal scene for the story is Chong Sunyong who normally works in theatre. Her acting gradually soothes the hearts of not only the Brazilian students, but the audience as well. The film makes its world premiere at this festival.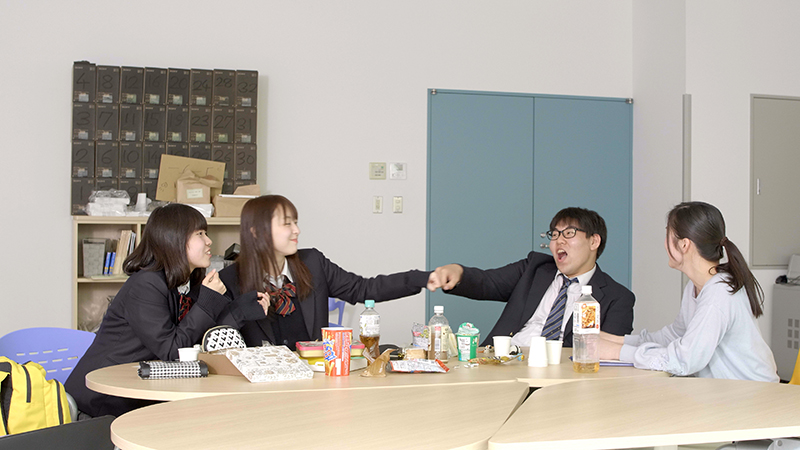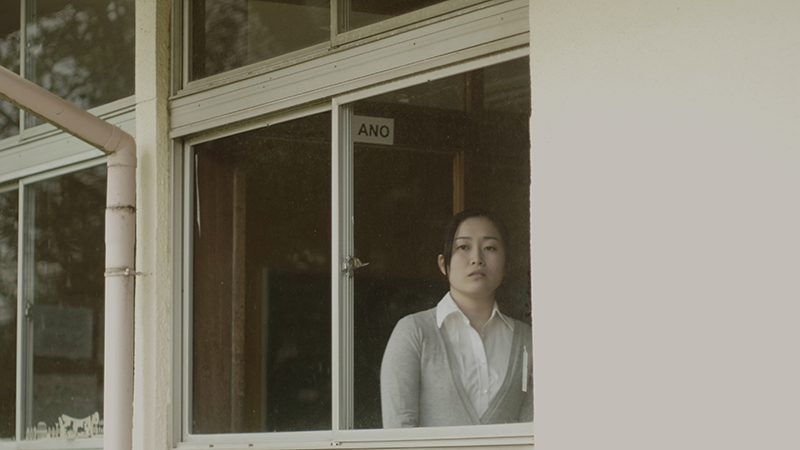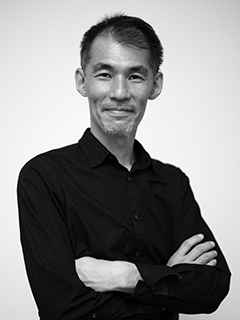 Director: PARK Jengil
After withdrawing from De Anza College in California, Park successfully taught himself film production. His 2007 independent film Otoko! Doahou Rock'n Rollers won second place at the 9th Indies Movie Festival. The 2018 film Get On was selected for the 3 Minute Film Festival in California.
Message
We were immensely surprised by the recent nomination of our film which tackles the immigrant problem we believed had little public interest in Japan. There can be no greater joy for a filmmaker than to have people watch this film and learn of the plight and the social standing of the boys and girls who will be a central part of Japan's future.