Japanese Film Competition (Short Length)
Payment
◊ World Premiere◊
<2020 / Japan / 38min>
A missing girl, a shady mother, and a quiet janitor…you will definitely want to see it again once you know the ending.
Satomi is a mother awaiting the return of her young daughter who has gone missing. As the police investigation runs into difficulties, she grows suspicious of the apartment building's secretive janitor. One day Satomi happens upon the janitor at the garbage collection area who then proceeds to inform her of something no one else would know except Satomi and her daughter. Facts are gradually uncovered leaving one final truth.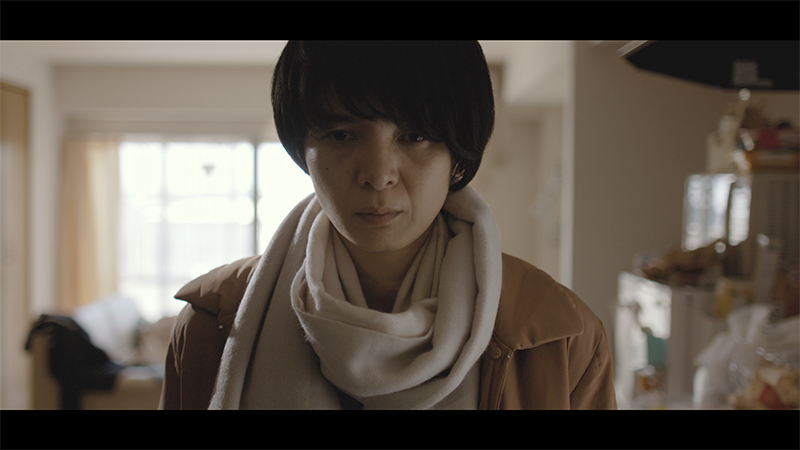 Director: Kazuyuki MIYABE
Cast: Fusako URABE, Daisuke KURODA, Nanaka SHOGAKI, Shoichiro SUZUKI, Masami KOBA, Naoko SHIMIZU, Natsuko NAGAHAMA
< Commentary >
Kazuyuki Miyabe, who works in a broad range of media from commercials and TV series to films, directs this exceptional suspense thriller which beautifully betrays the viewer's expectations. He was among the directors of the recent online streaming drama "Nogizaka Cinemas - Story of 46" (19) by 10 up-and-coming visual creators, and was also chosen to the "Filmmaker 100 in 2020" which selects 100 people who have demonstrated unmistakable creativity. Miyabe skillfully utilizes security cameras as an ingredient in this film for conveying the truth, the technical execution of which exceeds the levels of an independent production. Portraying the anguished mother who avoids interaction with others even at work and single-mindedly waits at home for her daughter's return is Fusako Urabe, the star of Masahiro Kobayashi's Bashing (05) which was nominated to compete at the Cannes Film Festival. Daisuke Kuroda, winner of the Best Supporting Actor award at the Takasaki Film Festival for his performance in Ryosuke Hashiguchi's Three Stories of Love (15), plays the somehow disturbing janitor of the apartment building. The frightening performances of these two actors in this film is a sight to behold. The film makes its world premiere at this festival.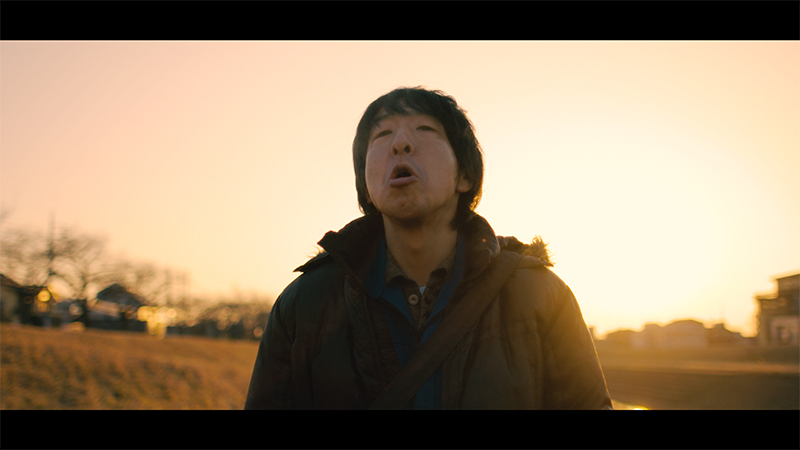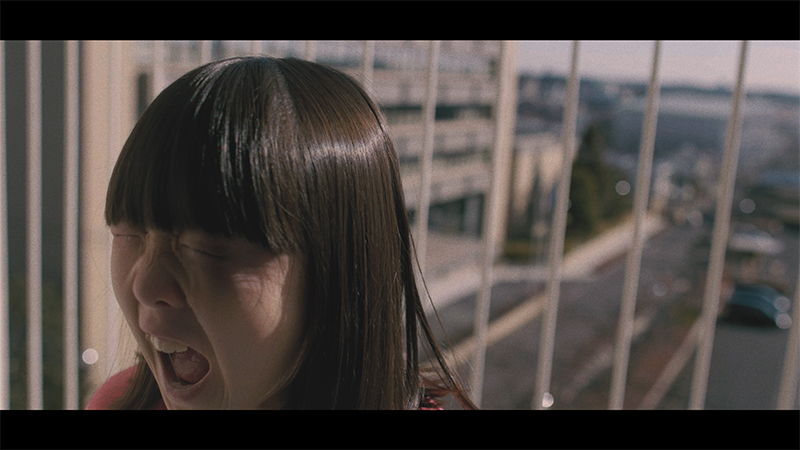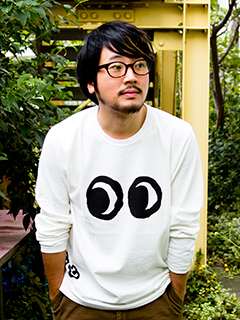 Director: Kazuyuki MIYABE
Graduated from the Nihon University College of Art's Cinema course. Miyabe first got involved in advertising, music video, and fashion video directing at a video production company. In 2015, he won a Gold Pencil with the commercial video for Citizen watches at The One Show, one of world's top three advertising festivals. He began making films in 2016 with the short film Kaerou. This is his second film which he wrote, shot, directed, and edited himself.
Message
I made this movie with the thought of depicting the complexities of human beings, their weakness, and their kindness which cannot be spoken of in terms of "good and evil." However, to portray that on screen means breaking down the various preconceived notions I had myself. Does committing a mistake mean that person is really evil? What is a good deed? What exactly is a child? A mother? Reconsidering my assumptions of how things should be, I became aware of the complexities of human beings. My desire is for the people who see this film to experience something.