Japanese Film Competition (Short Length)
Radio
<2020 / Japan / 45min>
The radio playing through the headphones is what bonds you and me. This was so before we met. And from now on too.
Kato is a university student whose hobby of listening to late night radio makes him unpopular with women. At an undergraduate seminar, he meets Matsuoka, a girl who listens to the same radio program. She tells the goalless and friendless Kato, "I want to live a life without regrets." Kato gradually becomes attracted to the resolute Matsuoka, but realizes she lives in a world different from his own.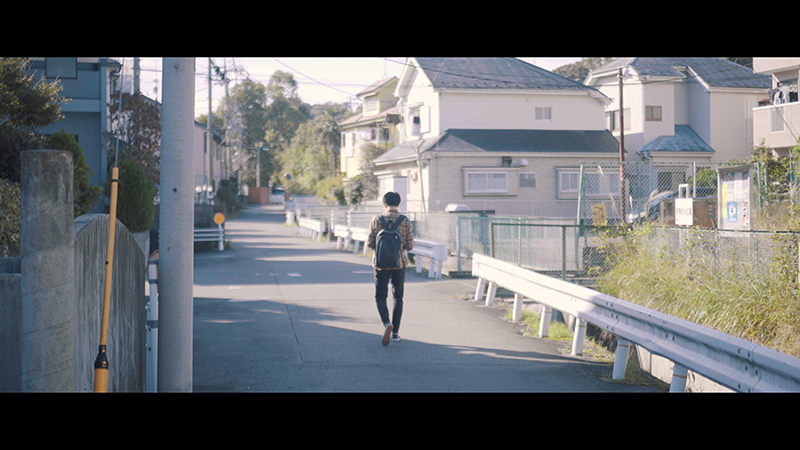 Director: Shumpei SHIONO
Cast: Shunya KATO, Miyu MATSUOKA, Jumpei YOSHII, Yuji ISHII
< Commentary >
Shumpei Shiono, himself a current student at Chuo University, helms this coming-of-age tale of a young man which does not fit into the constraints of a pure love story between university students. He belongs to the Chuo University Broadcasting Research Society which has a nearly 70 year history, and at the same time has established RARERU, a gathering of members from the same society as well as artists. They are ambitiously engaged in filmmaking activities. Ayana Nakamura, a member of the same research society, wrote the screenplay which paints a true-to-life drama unique to university students. She also serves as the film's producer. Driven by The Blue Hearts' famous song "Linda Linda," this film revives the bittersweetness, embarrassment, frustration, and all the other "flavors" of adolescence.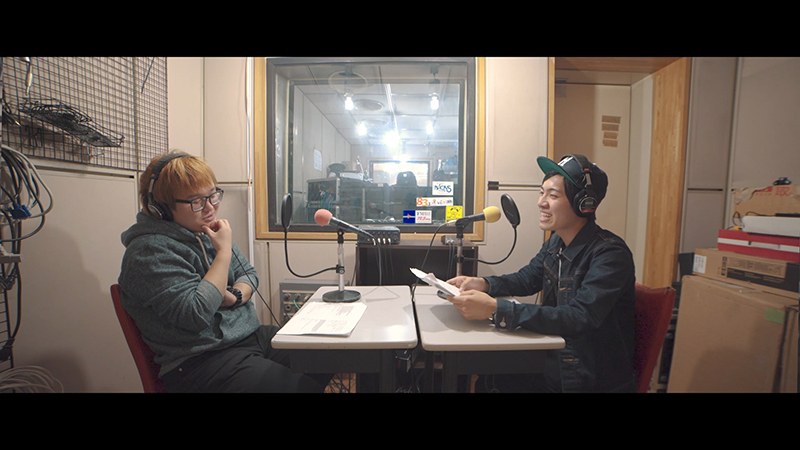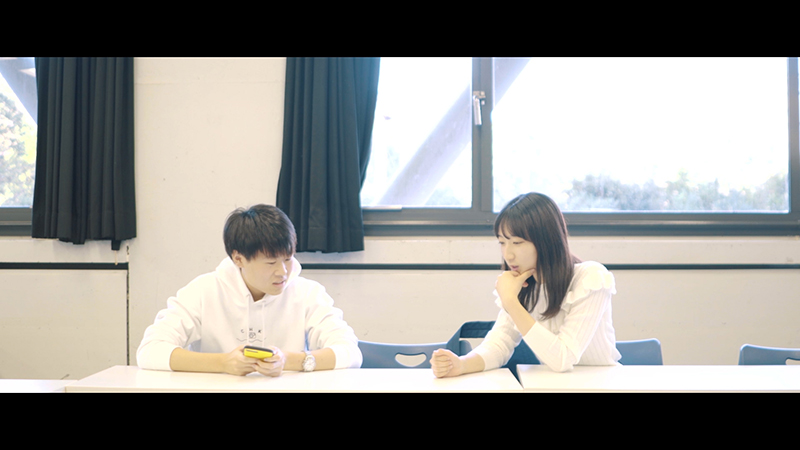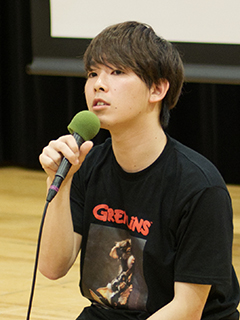 Director: Shumpei SHIONO
Entered Chuo University in 2017. Shiono joined the university's broadcasting research society and at the same time began making films. In the autumn of 2018, he and members of the same society as well as artists established the group, RARERU. As a visual creator, he produces YouTube and social media advertisements, and works as the screenwriter and director of independent productions. This film, and his previous film speechless were simultaneously nominated for the Goodstock Filmsession. Radio was also selected for the Kadoma International Film Festival 2020.
Message
It is an immense honor for my film Radio to be selected to the screening lineup. I made this film to overlap with my own current situation in life. I had not intended in any way to make a romance film. I hoped to paint a picture of the apathetic protagonist's gradual change upon meeting a girl, and his subsequent maturing. I believe there are many people who worry about their future in the same manner. It would make me happy if this film were to reach those people.