Japanese Film Competition (Short Length)
Sitting at an Angle
◊ World Premiere◊
<2020 / Japan / 27min>
A widower and his mother-in-law, they are both family as well as strangers with a prickly sense of association. Will the day come when they will sit facing one another?
Company employee Tatsunori lives together with his mother-in-law Nobuko. They always sit at the dining table facing the empty opposite seat, unable to hide their awkwardness when speaking or dealing with one another. Their one link, Haru, died suddenly in a traffic accident. Nobuko bears the loss of her daughter; Tatsunori the loss of his wife. Their mutual sensitivity to each other notwithstanding, they are unable to decide what to do about their future.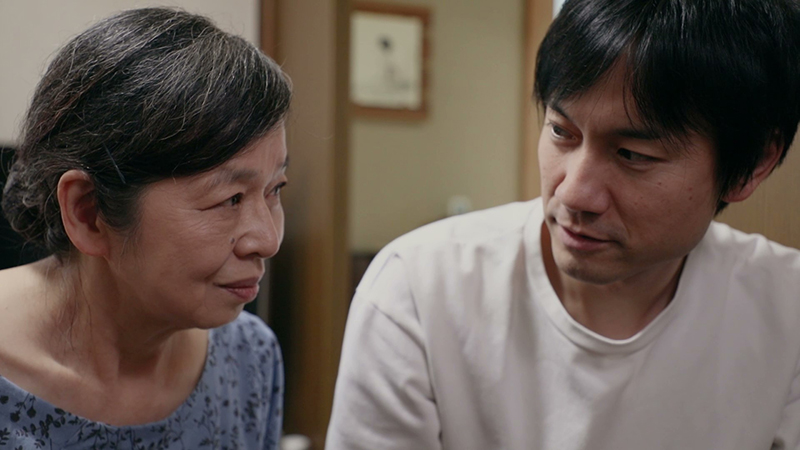 Director: Ayaka KISHI
Cast: Tomoko TAKAMA, Tomohiko KIYOTA, Kiyomi TANIGAWA, Yuya TAMAKI, Makoto YAMASHITA
< Commentary >
University student Ayaka Kishi deals with the subject of a mother and her son-in-law who, though hesitant, gradually accept the "life of a family left behind" after suddenly being thrown together. The emotions of the tenuous pair are deftly expressed by the placement of the seats at the dining table every day. This film was produced through the film production training initiative by the School of Fundamental Science and Engineering at Waseda University. The program, in its fifth year in 2020, is unlike filmmaking courses or vocational schools as it emphasizes teaching reciprocal ways of thinking and methods through the production process more than filmmaking techniques. Though it is surprising this film was created by a crew with little experience in film production, when one learns the class instructors consist of such names as Hirokazu Kore-eda or Makoto Shinozaki, and the course is guided by these prominent directors of Japanese cinema, it becomes easier to accept. The film makes its world premiere at this festival.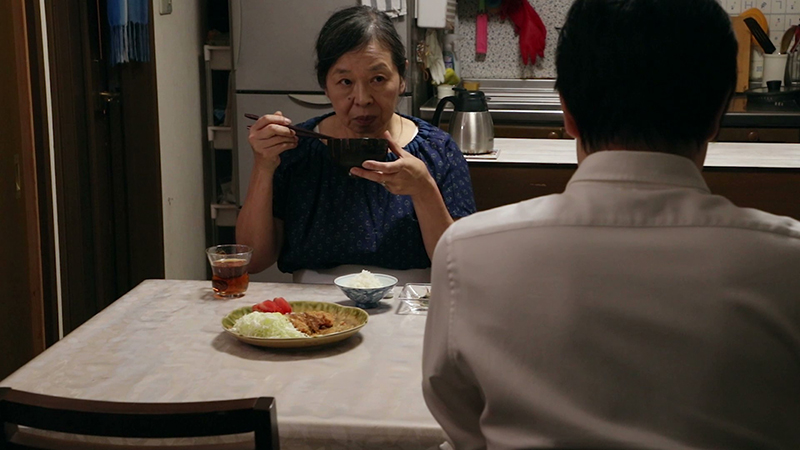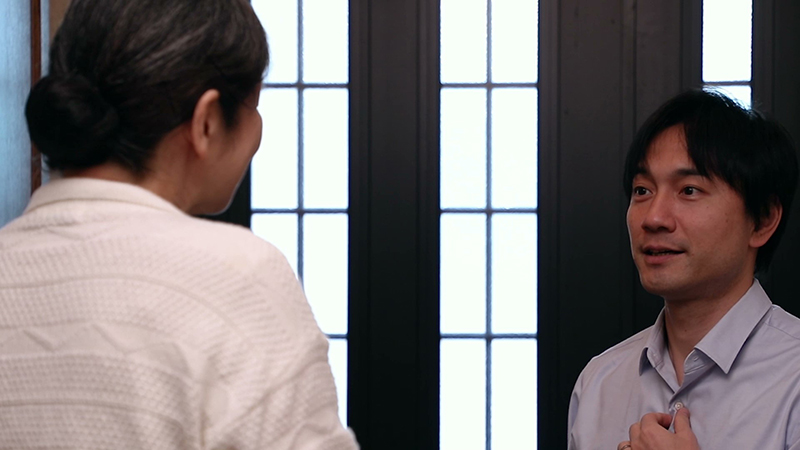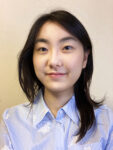 Director: Ayaka KISHI
Entered Waseda University's School of Education in 2017. During the 2019 film production initiative, Kishi wrote her first screenplay and produced her directorial debut, Sitting at an Angle, under the guidance of Hirokazu Kore-eda, Makoto Shinozaki, and Tamaki Tsuchida. She is currently a fourth-year student.
Message
Everything in this film occurs inside a home. It's just a family, but a family nevertheless. I shot this film last year, but by way of the COVID-19 pandemic, I believe it will make us reassess once again the topic of living together. I will be happy if this film becomes a piece of awareness for the truly many things in life bursting with drama we typically overlook as we usually go about our ordinary lives.