Japanese Film Competition (Short Length)
Stay
<2019 / Japan / 38min>
A young man comes to evict people who have occupied a vacant house without permission. Thus begins a peculiar night for six people.
A group of five people made up of men and women are living together in an old, vacant house without an owner. Yajima is dispatched by the local town office to deliver a notice of eviction to them. However, he not only becomes dragged into the deliberate pace of the group's leader, Suzuyama, but also cannot persuade them to vacate. As a result, Yajiima ends up spending the night in the house.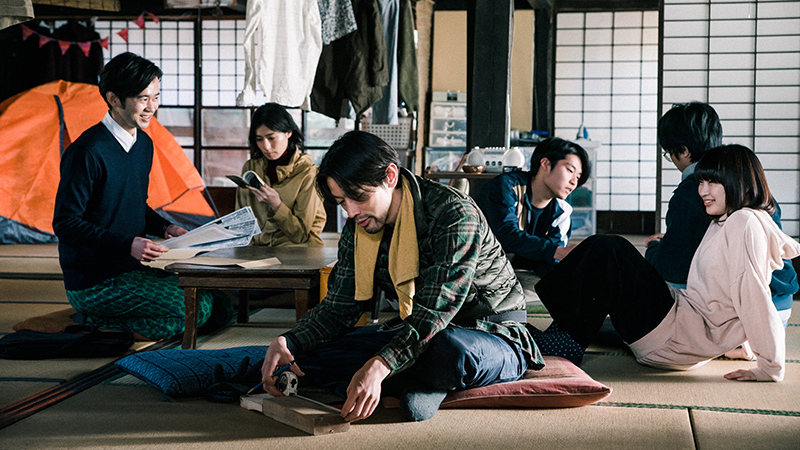 ©東京藝術大学大学院映像研究科
Director: Naoya FUJITA
Cast: Keita YAMASHINA, Ruka ISHIKAWA, Takaki UDA, Yumi ENDO, Kenta YAMAGISHI, Kohei NAGANO, Suzuyuki KANEKO
< Commentary >
Director Naoya Fujita depicts people living in a curious community where there is no rejection or attachment among them. The subtle power relationships between these men and women, the circumstances behind which is not portrayed, is represented through the "do not enter" flagged stairway leading up to the second floor. The exhaustively calculated composition and screenplay reminiscent of Bong Joon-ho's Parasite (19) is startling. The performances of all the actors provide more of the film's highlights. Takaki Uda, who played the older brother with a mental disorder in Lost Paradise in Tokyo (09), delivers a fine performance as Suzuyama, the leader of the housemates. Cast as Maki, the girl who confidently expresses her opinions to Suzuyama, is the star of last year's Aesop's Game and Colorless, Ruka Ishikawa. The film was completed through a film grant from the Housen Cultural Foundation and premiered at the 20th Tama New Wave.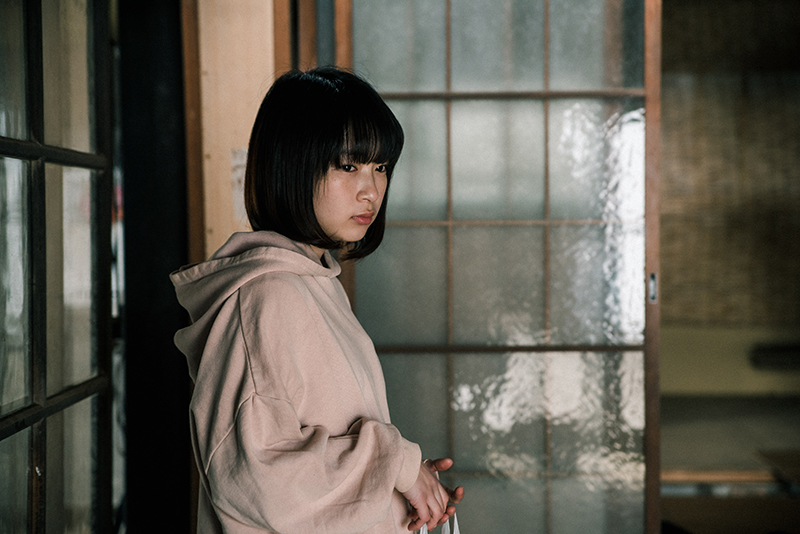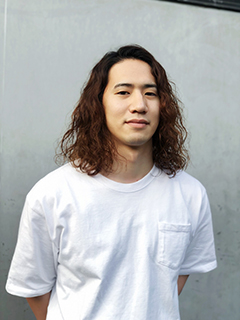 Director: Naoya FUJITA
Born 1991 in Hokkaido's Iwamizawa City. Fujita graduated from Meiji University's School of Law and began making independent experimental films from his university days. He currently works as a video director.
Message
This movie was born out of an encounter with this house. I asked myself what would happen if modern people lived within an antiquated Japanese-style home; what kind of community would they make? I tried making this film after asking many such questions. Thus it became a film which rethinks anew about what exactly a family is, what it should be, and about the forms of communication.