Japanese Film Competition (Short Length)
At (10) Centimeters Ahead
◊ wp◊
Online

9/25 (Sat) 10:00 - 10/3 (Sun) 23:00
Cinema Discoveries
Just another 10 centimeters to reach you.
I want to close this distance, but it won't get smaller….
Jerome, a magazine writer, is roommates with Christophe, who's studying the violin. Christophe falls instantly in love with Jerome, but he has a girlfriend, Sophie. Unable to express his feelings, the anguished Christophe can't tell which way this romance will turn.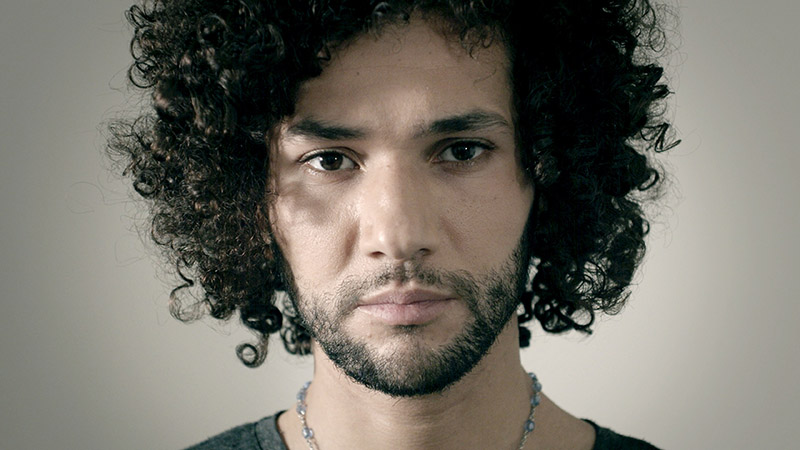 © Masaya MATSUI
Director: Masaya MATSUI
Cast: Otman SALIL, Thomas ALDEN, Océane DAILLY
2021 / France, Japan / 25min.
Tokyo and Paris-based director Masaya Matsui renders this heartbreaking love story entwining two men and a woman who would look at home on a Paris street. Details within the film such as the swaying paper tape measure or the insert shot of the intersection, each and every scene is beautifully and meaningfully rendered in a way befitting Matsui's rich experience creating commercials and advertisements around the world. It is astonishing how not a single moment of its 25 minutes is wasted. Matsui previously competed in this festival's short film category in 2013 with Orange (12). Portrayings Christophe's distress from unrequited love is French-Moroccan actor, Otman Salil who is also a film director. The mysterious atmosphere he exudes lends color to the somehow transitory relationship with his roommate.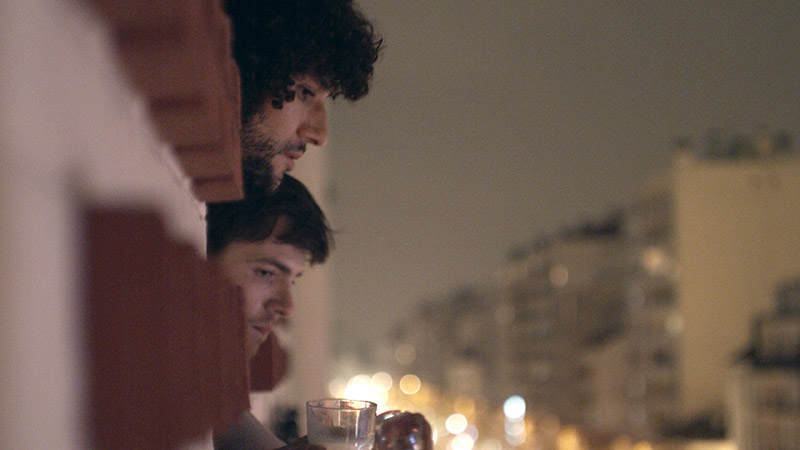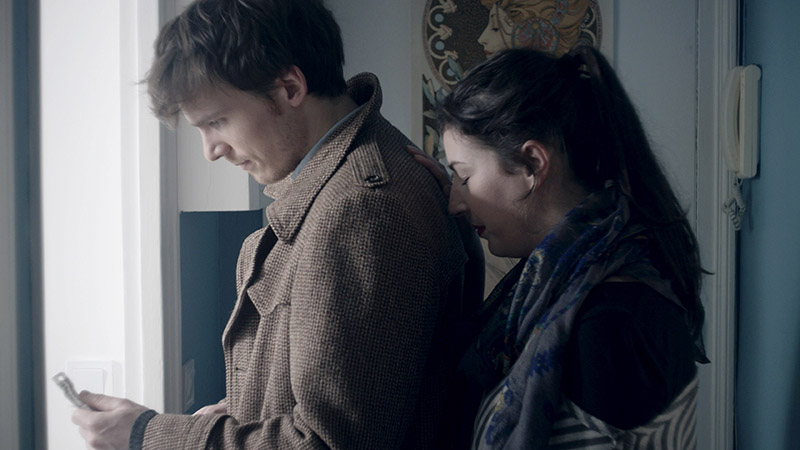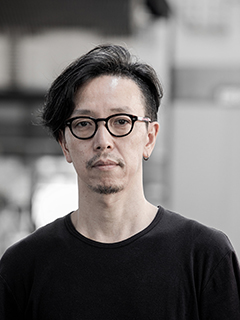 Director: Masaya MATSUI
Film director and creative director based in Tokyo and Paris. After Matsui graduated from Waseda University, he worked as a graphic designer before entering the world of video content. Currently, he produces and directs original films and advertisements full of international character in Tokyo and Paris. He has exhibited and won many awards for his works at ad festivals and film festivals.
Message
Up to now I have shot films dealing with themes of diversity. This film depicts love between two people of the same sex. It is not a film contending for the rights of minorities, but a common love story that is ordinary for Parisian youths. My desire is for the world to become more tolerant through diversity, and for people to sense the beauty in this. This is a film in which I was particular about the sound, and of course the visuals. I hope you will enjoy the pairing of Japanese and French music, as well as the leading violin sound in France by a violinist of the Opera Paris.