Japanese Film Competition (Short Length)
One Night, Two Threads
◊ jp◊
Online

9/25 (Sat) 10:00 - 10/3 (Sun) 23:00
Cinema Discoveries
Nothing is lacking in either you or me.
An encounter one night propels two people's lives.
Yijun came to Japan from Taiwan when she got married but can no longer tolerate her husband's attitude, so she leaves home. Wandering the nightlife district, she suddenly enters a tavern where she meets Aki. Though she is cheerful and amicable, Aki too is troubled by something she can't tell people.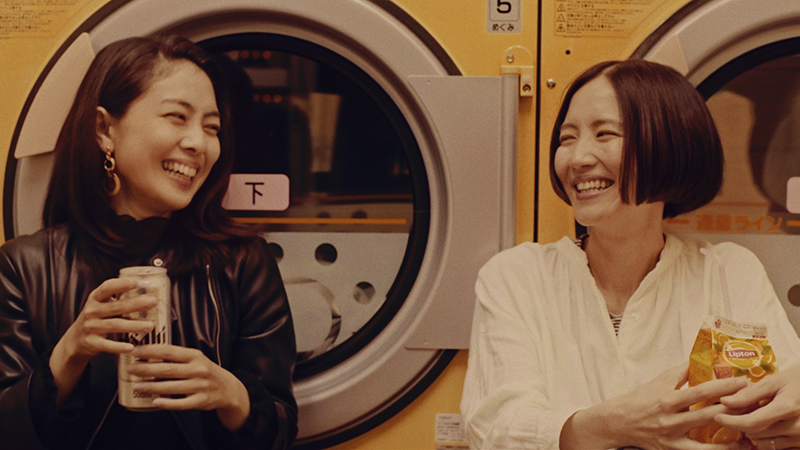 ©KAIJU FILMS
Director: Emi SAITO
Cast: Yumi SHIMIZU, Ayano MORIGUCHI, Koji FURUKAWA
2020 / Japan / 24min.
Director Emi Saito gained experience as an assistant director under numerous prominent filmmakers, distinguished names such as Takahisa Zeze, Masayuki Suo, Kiyoshi Kurosawa, and Yukiko Mishima. Saito delicately renders a single evening's events between a submissive married woman and a freewheeling single woman. Completely forgoing background music, the film is depicted only through the actors' conversations, but one of the highlights which makes it stand out is the synthesis of sound and image such as the clamor of the bar district or the racket of the laundromat. Yumi Shimizu, a model who has shifted to working in films and commercials, delivers a strong performance of Yijun's tortured feelings of confinement in a foreign country. Playing Yijun's opposite, the vivacious copywriter Aki, is Ayano Moriguchi who gained attention starring in Takahisa Zeze's The Lowlife (17) as the ordinary housewife who becomes an adult video actress. One Night, Two Threads world premiered at last year's Brisbane International Film Festival in Australia.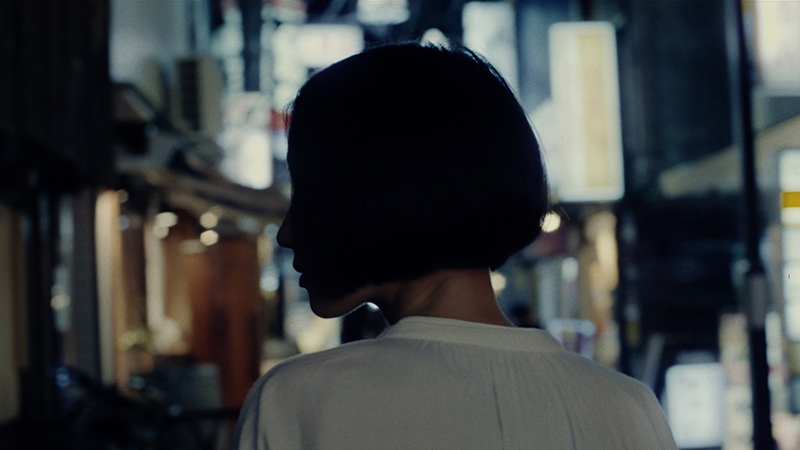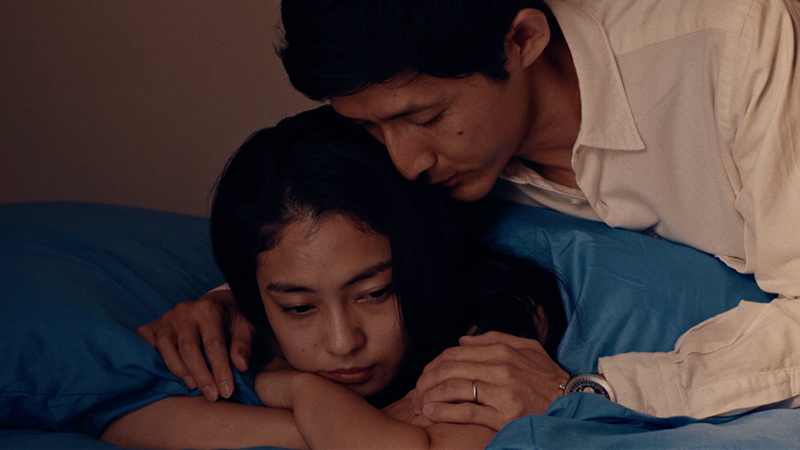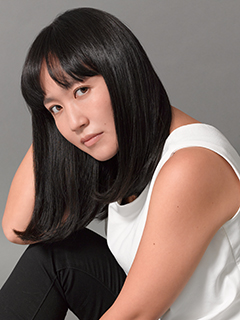 Director: Emi SAITO
After graduating from Tokyo Zokei University with a Film & Moving Image Major, Saito gained experience as an assistant director to many filmmakers. In 2017, she directed Tokyo Capsule Hotel through the young filmmaker development project "New Directions in Japanese Cinema (ndjc)." Her 2018 feature length project Birth City won the President's Special Recognition Prize at the MPA/DHU/TIFFCOM Pitching Contest, and the following year was invited to the Asia Pacific Screen Awards. In 2020, One Night, Two Threads was nominated at multiple film festivals abroad. Her latest short film is slated to be shown this fall at DIVOC-12, the creators assistance project of Sony Pictures.
Message
This film is a story about women who are thinking, "something is lacking in me", be it at work or in relationships with husbands or boyfriends. Yijun and Aki bear various anxieties and struggles which they are unable to solve on their own. Through their meeting and mutual acceptance, the two turn their anxieties and struggles into propulsion to move forward. That depiction is something very powerful and beautiful. I want to tell worried and struggling people, "Nothing is lacking in you. You're fine as you are now".