Japanese Film Competition (Short Length)
Similarity
◊ wp◊
Onsite

7.18 (Mon) 10:30 Convention Hall
7.22 (Fri) 14:20 Audio Visual Hall

Online

7.21 (Thu) 10:00 - 7.27 (Wed) 23:00
Tanaka has won a world-renowned advertising award. His old friend Yusaku comes to his company for a job interview, and submits a drawing that looks like Tanaka's award-winning work, which plunges the company into panic. To resolve the situation, Tanaka visits Yusaku's house....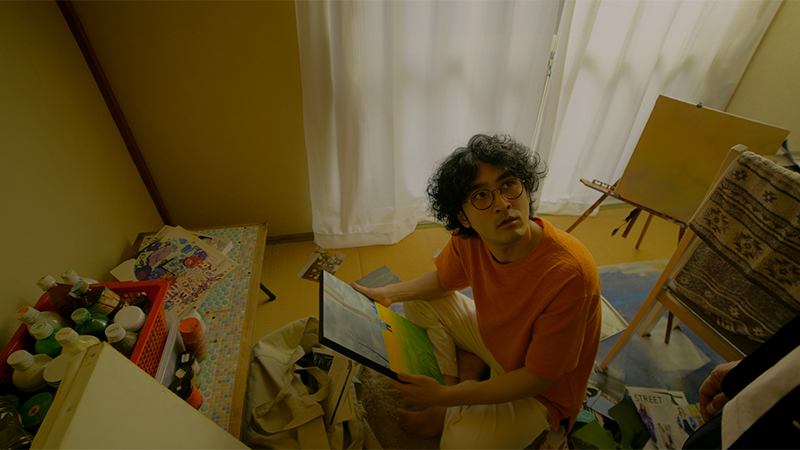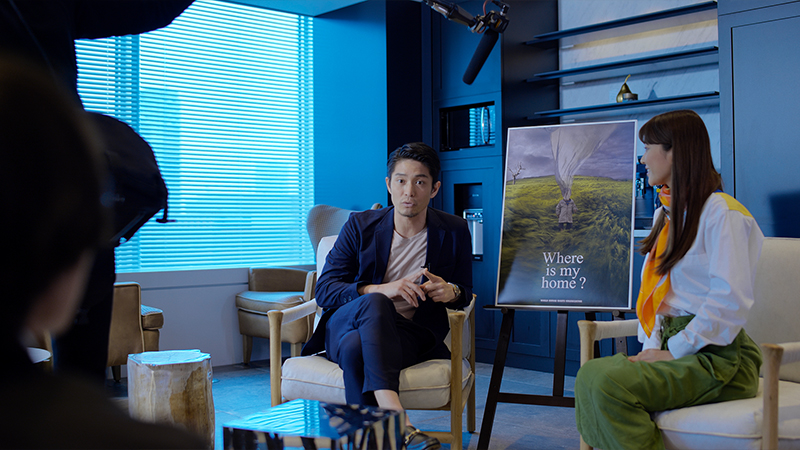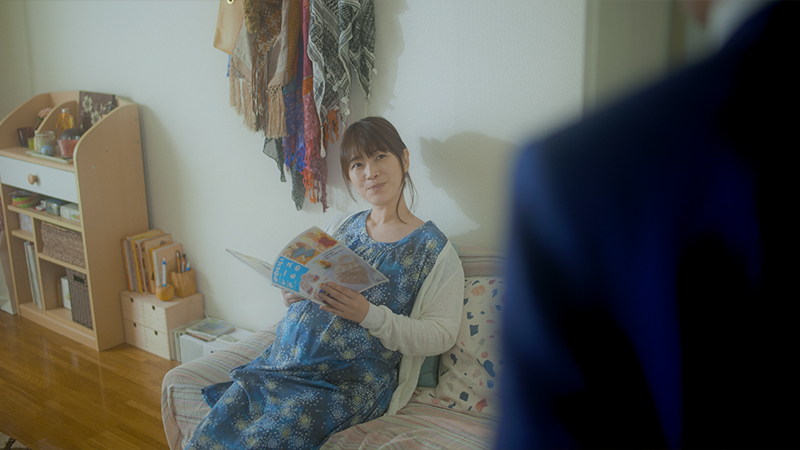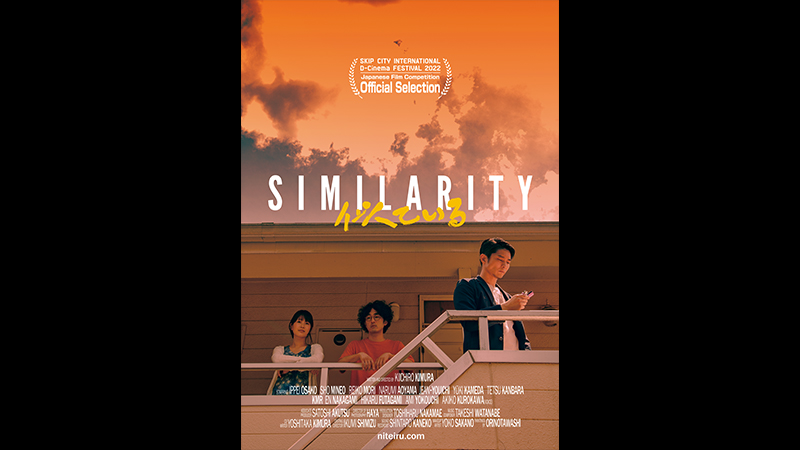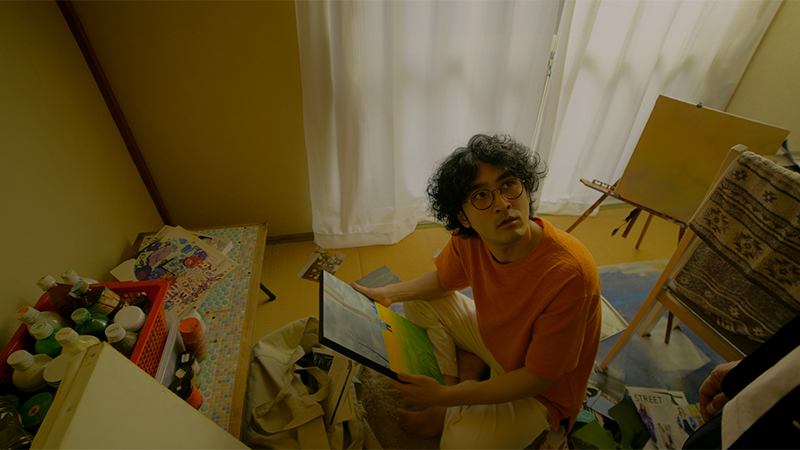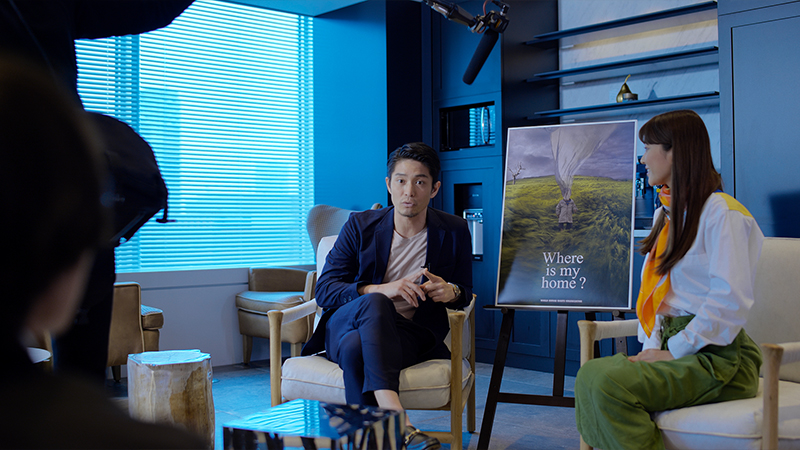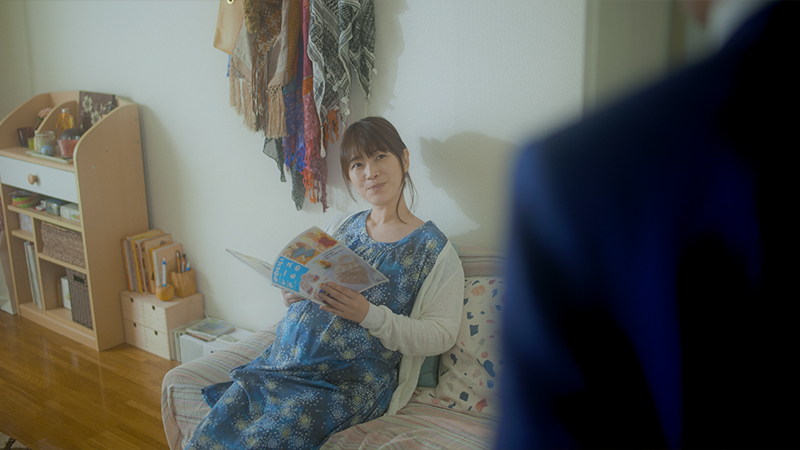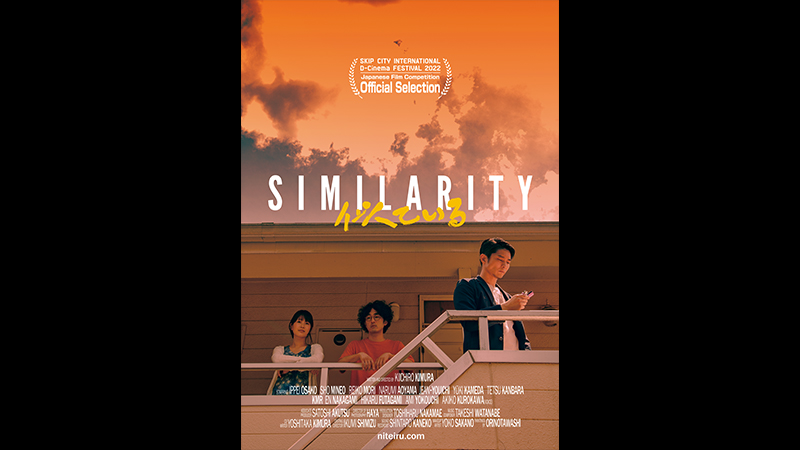 Director: Kiichiro KIMURA
Cast: Ippei OSAKO, Sho MINEO, Reiko MORI, Narumi AOYAMA, JEAN・YOUICHI, Yūki KAMEDA, Tetsu KANBARA, KMR, En NAKAGAMI, Hikaru FUTAGAMI, Ami YOKOUCHI
2022 / Japan / 25min.
A man who should have achieved fame is instead trapped in a corner. A man who knows nothing and is somewhat out-of-tune. And his wife, who is a secret plotter. The turmoil caused by these quirky characters eventually reveals, in a wry and ironic manner, the nasty, impure and tangled desire for approval. The film's clever storytelling is derived from the experience and insight of director Kiichiro Kimura, who has been involved in a wide range of productions, from documentaries on music and environmental issues to corporate advertisements. Ippei Osako, who has worked on many films from major productions to indie films, portrays Tanaka's snobbishness; Sho Mineo, who has been praised by many directors, perfectly embodies Yusaku's out-of-sync communication; and Reiko Mori as Yusaku's wife Emi relentlessly drives Tanaka into a corner. Other distinguished supporting actors also give reality to this satirical drama. Similarity will have its world premiere at the festival.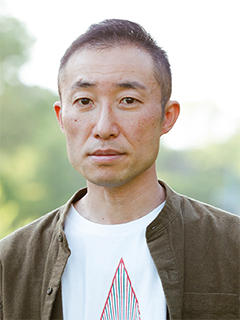 Director: Kiichiro KIMURA
Born in Tokyo. After making independent films at university, Kimura began his career as a production design assistant. He directed documentaries on music and environmental issues, and currently works mainly as a director for corporate ads and TV programs.
Message
"I can't do what I really want to do because I'm too busy" – This excuse no longer works after the Covid-19 outbreak. The project began when I had to stop my work making advertisement videos for three months. It is, in a sense, a film of excuses. Holding frustrations, colliding with each other and making excuses, these humane characters are well played by the unique actors, comically at times and seriously at other times. I hope you will enjoy it.