Japanese Film Competition (Short Length)
Kikutaro's Journey
◊ wp◊
Online

9/25 (Sat) 10:00 - 10/3 (Sun) 23:00
Cinema Discoveries
Kikutaro! Can you deceive a father waiting for his missing son?
Theatre company actor Kikutaro Oyamada makes his living providing a proxy service in which he pretends to be whatever role is asked of him. One day, a woman named Utsumi requests he play her wildlife photographer husband who has gone missing and spend time with her father-in-law over the New Year holiday.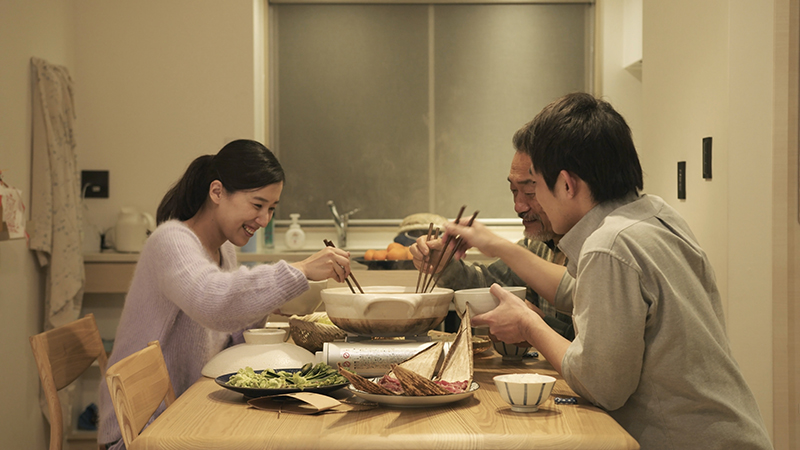 Director: Yuan Ting CHIANG
Cast: Takayuki ICHIKAWA, Shinichi HIROSE, Maki SAWA, Minae MAYANAGI, Jin ARAI, Megumu UNO, Makoto KAMIMURA, Makoto ISOGAI, Oriha SUGIHARA
2021 / Japan / 35min.
A unique job involving renting people is the subject matter of this film directed by Yuan Ting Chiang who came to Japan from Taiwan on a working holiday and studied filmmaking at Musashino Art University Graduate School. This film is her graduate thesis. Graduation productions and graduate thesis films from this university have been listed almost yearly at career launching film festivals for young filmmakers such as Pia Film Festival and TAMA CINEMA FORUM where they have been highly acclaimed. Living with a father while pretending to be his actual son at first glance seems like a drama that will unfold into a tearjerker but being rendered within the peculiar setting of a rental family produces a slightly different wittiness. A particular prop which appears in the film at one time causes a giggle, and another time becomes an item that moves the heart. Be sure to look for it.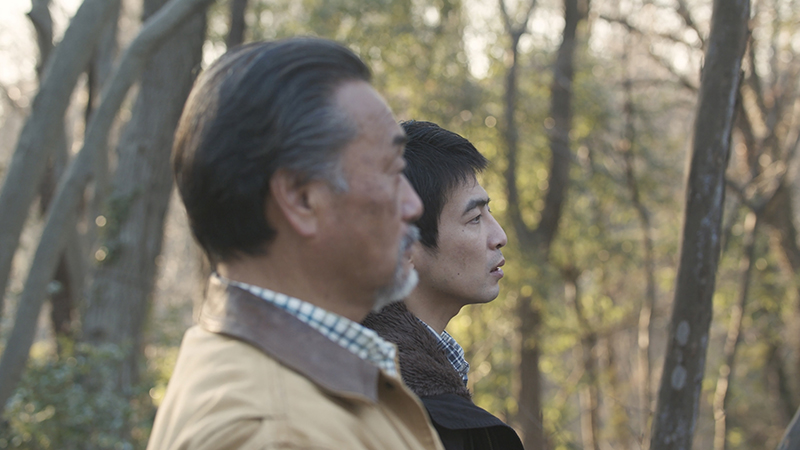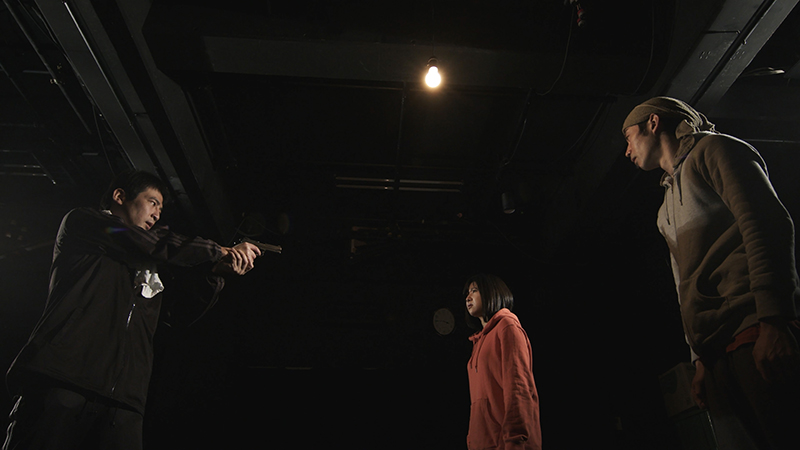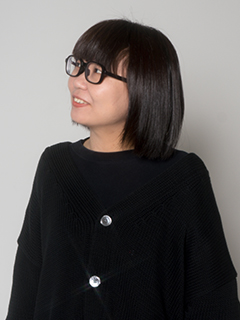 Director: Yuan Ting CHIANG
Born in Kaohsiung City, Taiwan. After graduating from a university in Taiwan, Chiang went to Japan on a working holiday. Thereafter she enrolled at Musashino Art University and took an avid interest in live-action films. She is currently in Kyoto doing work in video production.
Message
This time I attempted a story structure and progression with the motif of a "bear" through bear meat, "bear claw" rakes, and a side story of "The Bears of Mt. Nametoko" by Kenji Miyazawa. To me, films are like a journey. We briefly set aside the baggage we carry normally and can freely journey to another world. I hope you'll enjoy the modest, ordinary world of a seemingly trifling family through this film's theme of "pretending" as "acted" by its main character, Kikutaro Oyamada.