Japanese Film Competition (Short Length)
SWALLOW
◊ jp◊
Onsite

7.18 (Mon) 13:50 Convention Hall
7.22 (Fri) 11:00 Audio Visual Hall

Online

7.21 (Thu) 10:00 - 7.27 (Wed) 23:00
Xuelan, who devotes herself to being a successful actress, receives an invitation to a banquet from her fellow actress Mimi. Xuelan hopes she can find, in the banquet's food, the secret of Mimi's beauty, which has remained unchanged for the past ten years....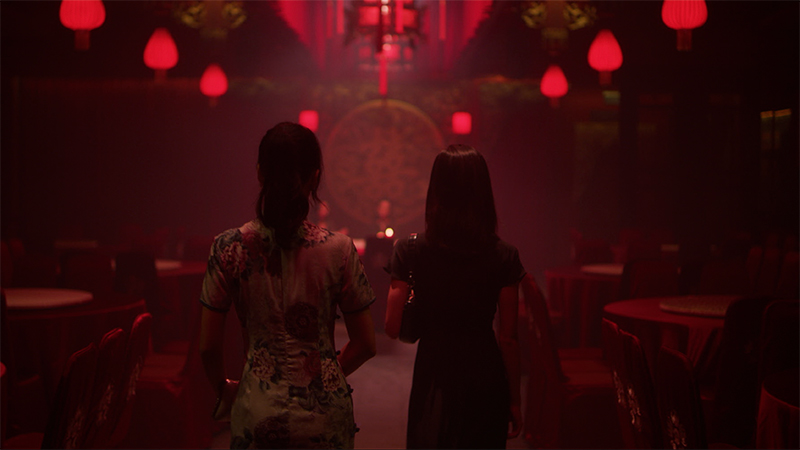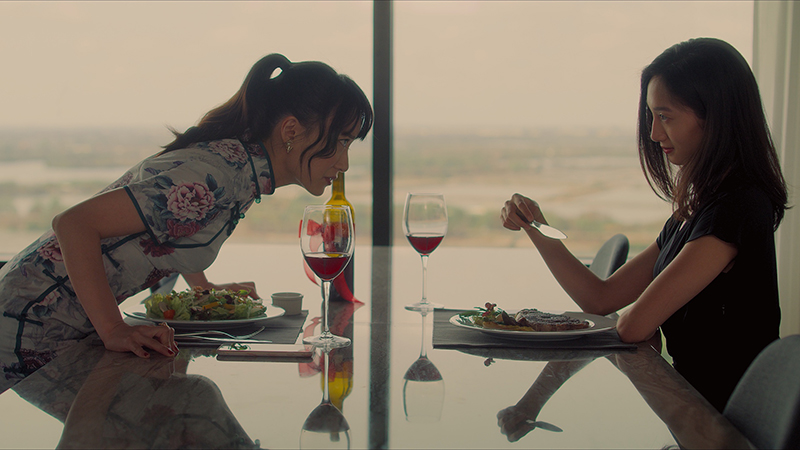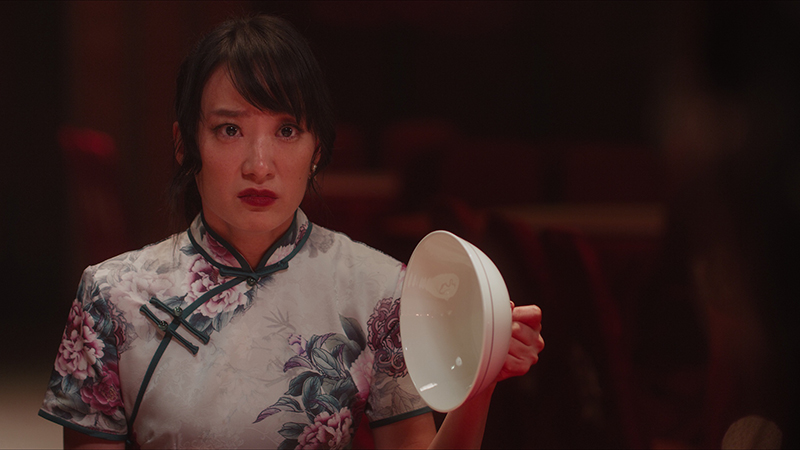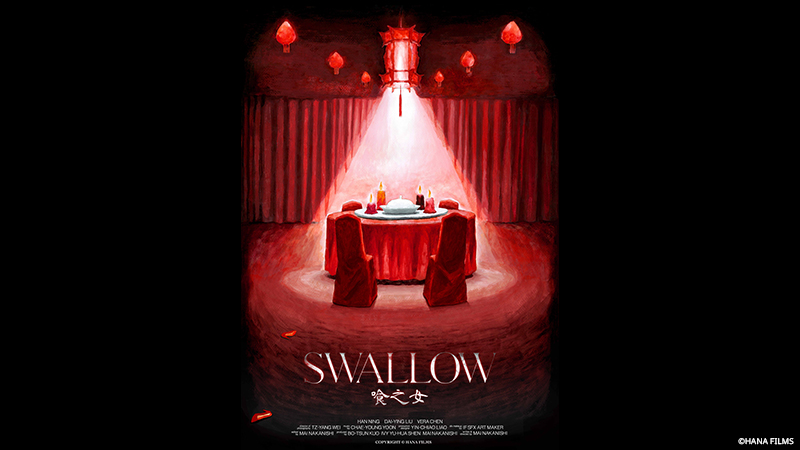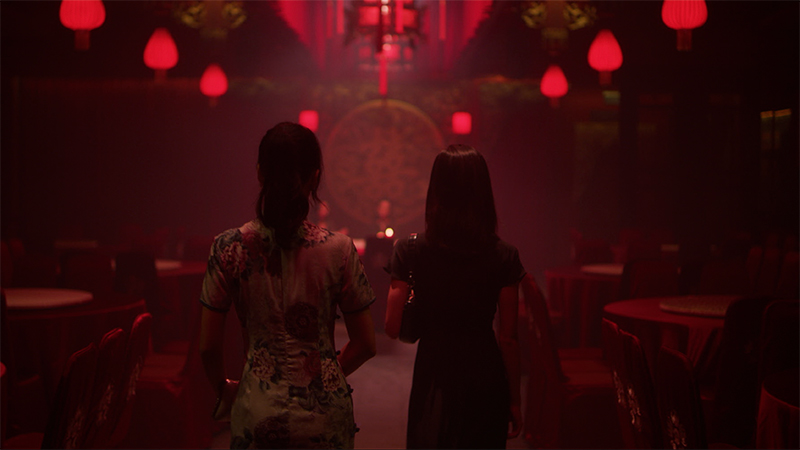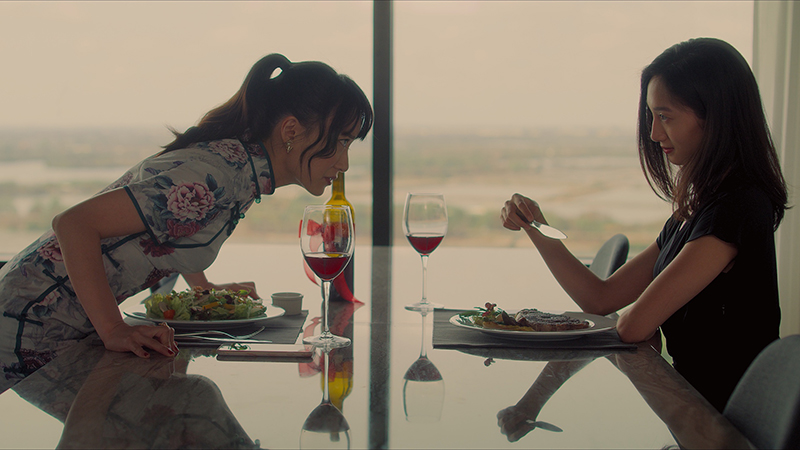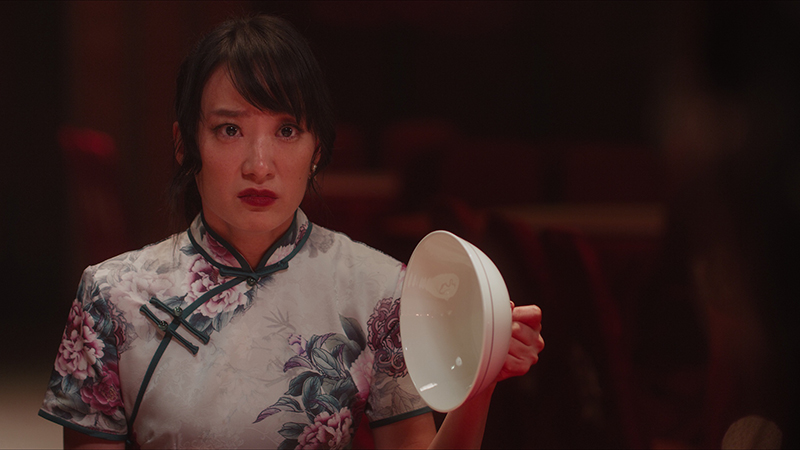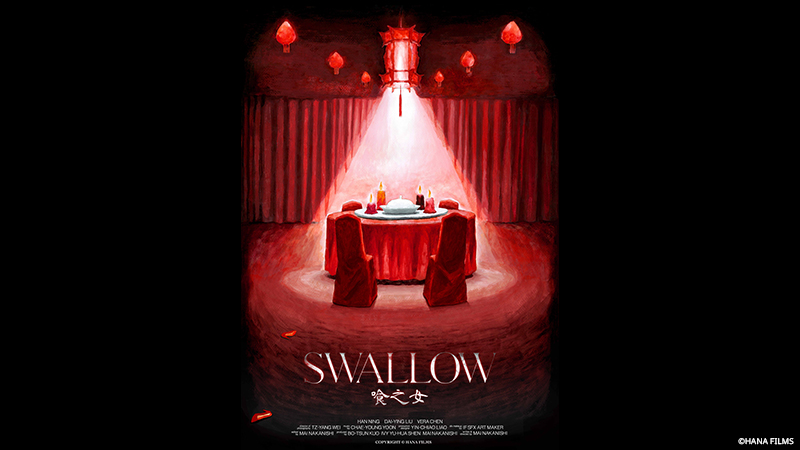 ©SWALLOW Film Partners.
Director: Mai NAKANISHI
Cast: Ning HAN, Dai-Ying LIU, Vera CHEN
2021 / Taiwan, Japan / 22min.
Produced under a grant program from the Kaohsiung Film Archive, this spine-chilling high-quality thriller was shot in Taiwan by Mai Nakanishi, who has built a cross-border career, including organizing a festival of horror films by female directors in Singapore and joining a workshop at the Busan International Film Festival. Her sharp depiction of a horrifying greedy person doesn't give the viewers a moment to look away. Mimi is played by Ning Han, who gained attention for her role in Netflix's hit drama "Detention". Her crystal-clear beauty hides her inner dark heart, which amplifies the horror. Dai-Ying Liu from the TV series "Jiang Teacher, You Talked About Love It" plays Xuelan. Alongside their quiet battle, Vera Chen leaves a strong impression with her superb performance as gastronomy club organizer Annie. SWALLOW had its world premiere at the 21st Kaohsiung Film Festival in 2021 and won a Special Mention at the 52nd Tampere Film Festival.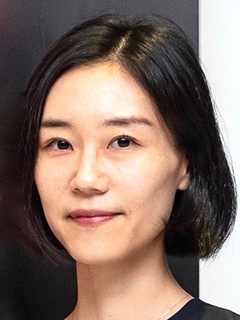 Director: Mai NAKANISHI
Born in Tokyo. Nakanishi grew up abroad. Her debut film, HANA (19), shot in Busan, Korea, was selected for and won awards at over 30 film festivals worldwide. Through genre films, she has explored ways to express the anxieties and fears that lurk in our everyday life.
Message
SWALLOW was shot last spring in Kaohsiung and Tainan in southern Taiwan. The story began to roll when I visited to a restaurant in Taipei, where they served a dish with "that thing". I look forward to welcoming you to this mysterious gastronomy club, where a crazy feast of jealousy and obsession swirls among the actresses.