Japanese Film Competition (Short Length)
Storage Man
◊ wp◊
Onsite

7.18 (Mon) 13:50 Convention Hall
7.22 (Fri) 11:00 Audio Visual Hall

Online

7.21 (Thu) 10:00 - 7.27 (Wed) 23:00
Morishita, a temp worker at an automobile factory, lives with his wife and daughter. His job contract is cut due to the coronavirus pandemic and he loses his job. His wife wants a divorce, and he is evicted from the company residence, leaving him with no choice but to start living in a storage room.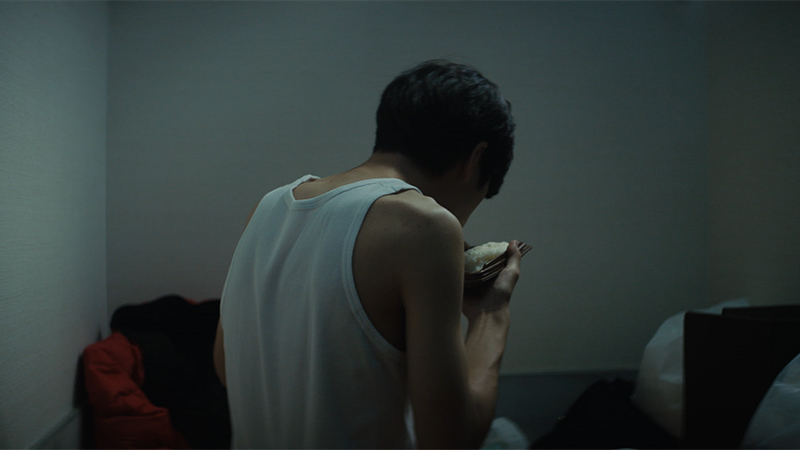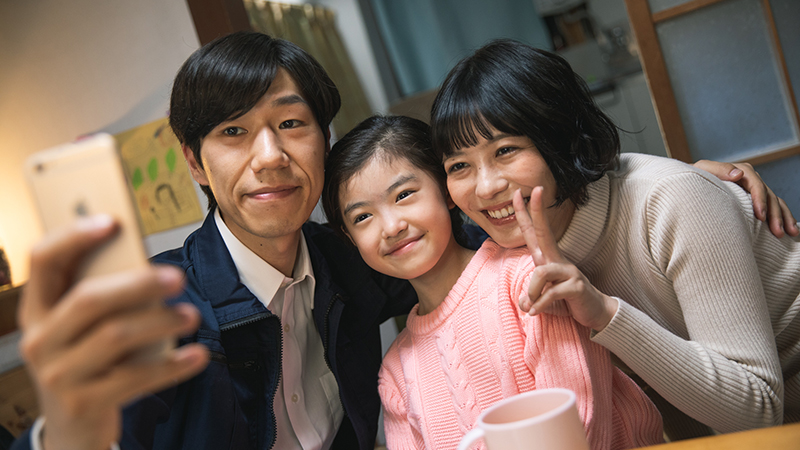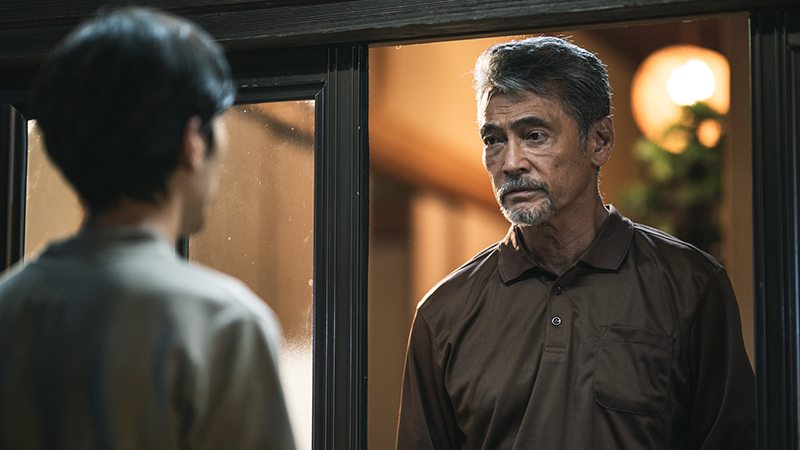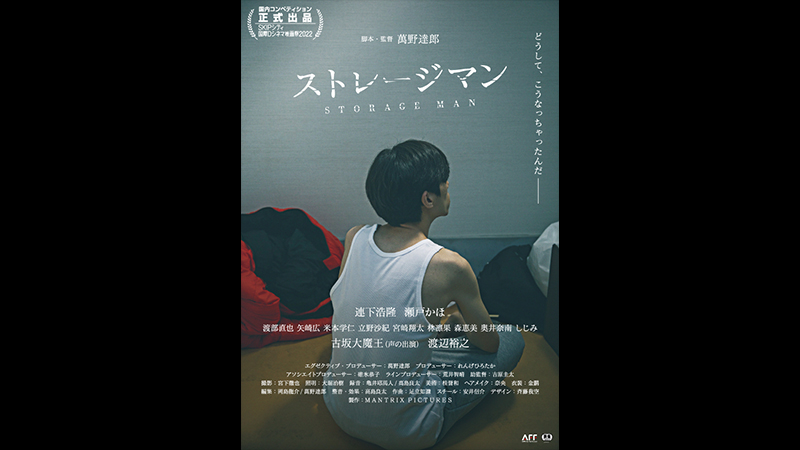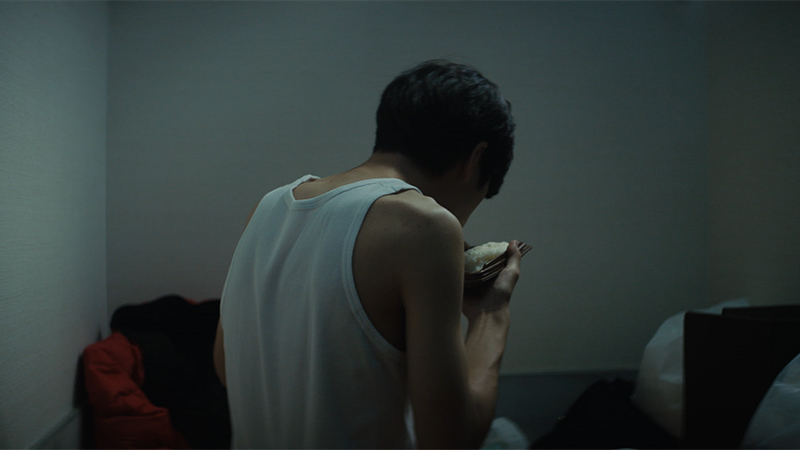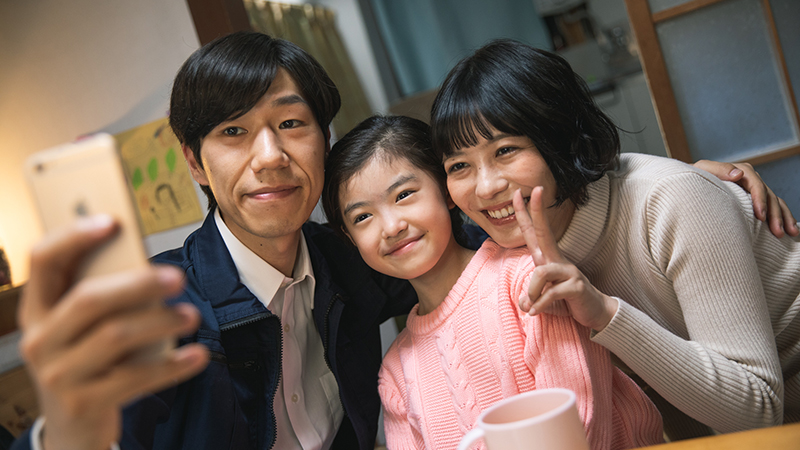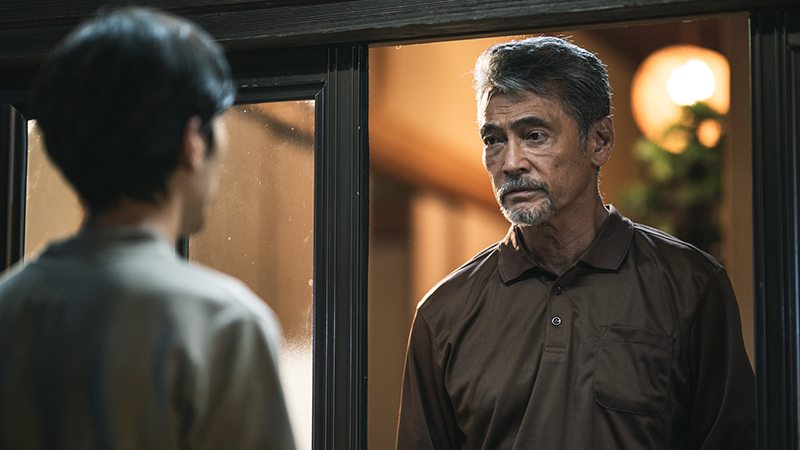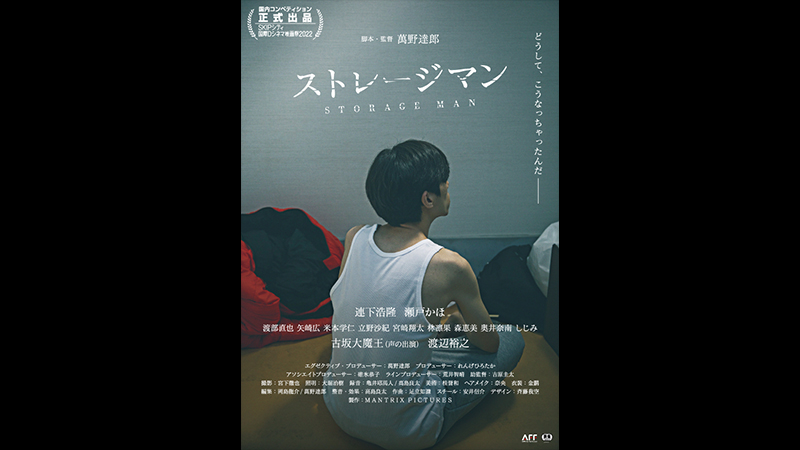 ©MANTRIX PICTURES
Director: Tatsuro MANNO
Cast: Hirotaka RENGE, Kaho SETO, Hiroyuki WATANABE, Hiroshi YAZAKI, Naoya WATANABE, Takato YONEMOTO, Daimaou KOSAKA
2022 / Japan / 39min.
Storage Man depicts the sense of entrapment caused by the coronavirus pandemic, set in an enclosed storage room, where people are forbidden to live, which works as a sort of metaphor for the society surrounding us. Director Tatsuro Manno, who has directed programs for economic news media NewsPicks and NHK World, tried not to avoid the realistic depiction of unbelievably wretched conditions such as eating and excreting in the storage space. Hirotaka Renge, who plays the lead role, also serves as a producer. Kaho Seto plays two completely opposite characters: the wife who is still attached to Morishita but ends up divorcing him to follow her father's advice; and a storage-resident woman who tries to seduce Morishita. The cast also includes Hiroyuki Watanabe, Takato Yonemoto from 47 Ronin (13), who has worked in Japan and the US, and Daimaou Kosaka as voice actor. Storage Man will have its world premiere at the festival.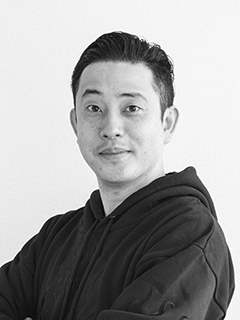 Director: Tatsuro MANNO
Born in Osaka. Manno graduated from California State University, Northridge, Department of Cinema and Television Arts. After returning to Japan, he has worked as a director of films and videos, including work with Ebizo Ichikawa and a program commemorating the 150th anniversary of Canada. His film Motherhood (19) was selected for more than 20 film festivals in Japan and abroad and won awards, including Best Foreign Film at the Action On Film International Film Festival. Currently a director for economic media NewsPicks programs.
Message
The outbreak of COVID-19 has drastically changed people's lives. Many are still suffering from economic deprivation. I hope the portrayal of the protagonist, who has lost everything because of the pandemic and tries to rise up once again, gives a spark of hope, even a little, in the hearts of people suffering from poverty and social inequality.