Japanese Film Competition (Short Length)
Cool Breeze
◊ wp◊
Onsite

7.18 (Mon) 13:50 Convention Hall
7.22 (Fri) 11:00 Audio Visual Hall

Online

7.21 (Thu) 10:00 - 7.27 (Wed) 23:00
Following her parents, Rui has moved to a new place. Guests pay their visits one after another, but she, sulking, ignores them. When Rui goes outside, her father's former colleague, Fen, who is suffering from cancer, follows her.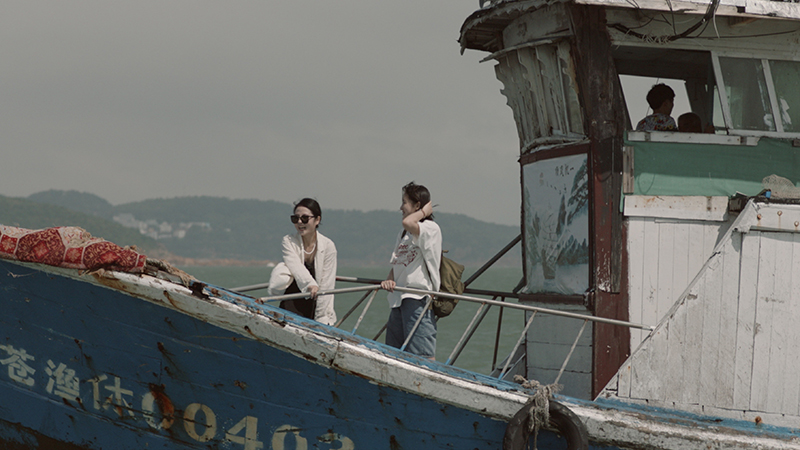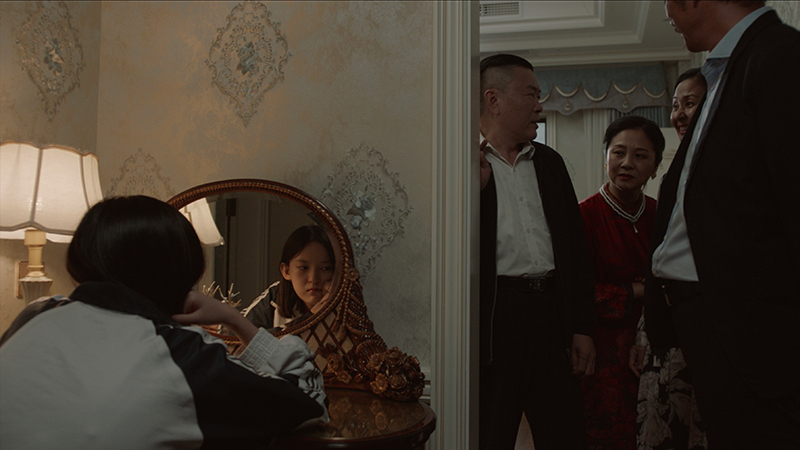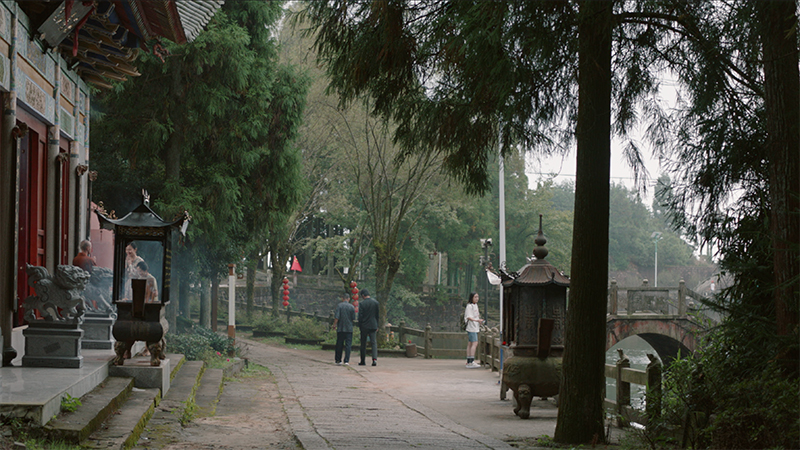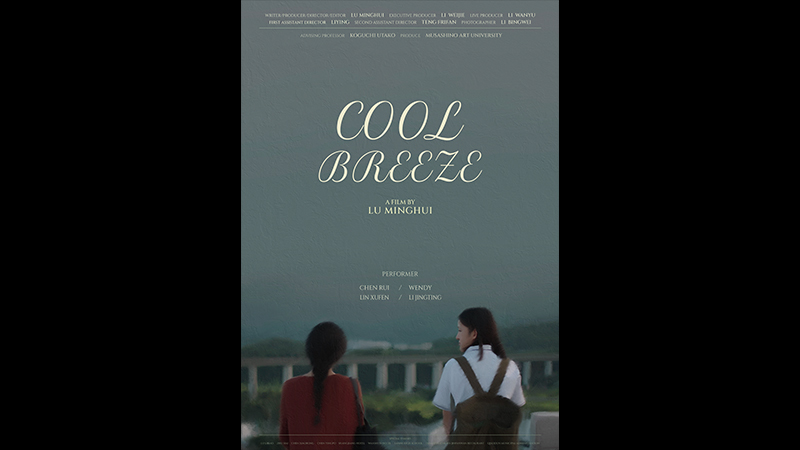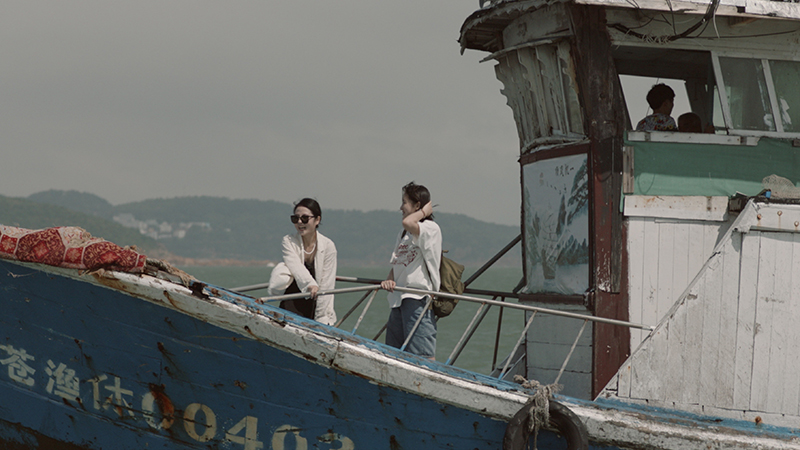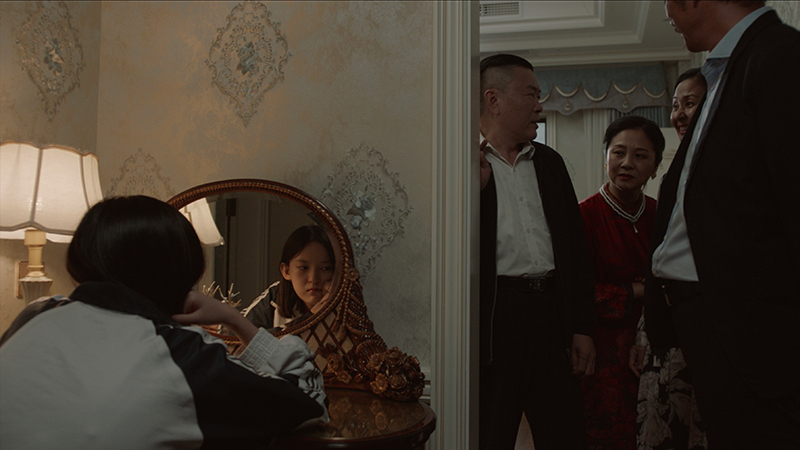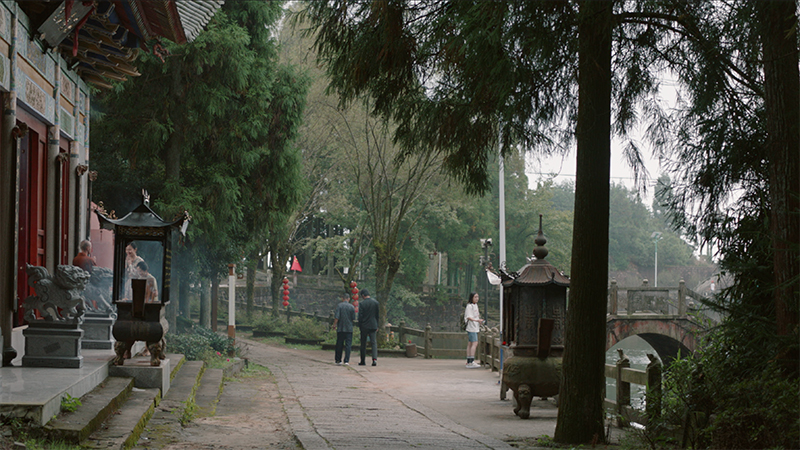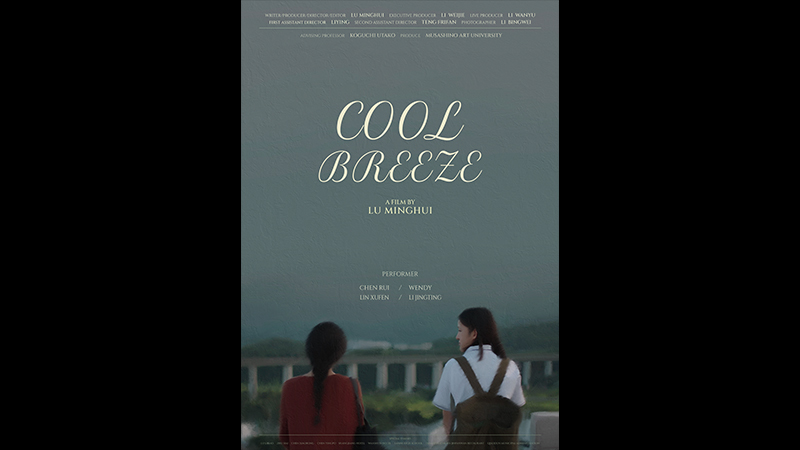 Director: Minghui LU
Cast: Zeyu PENG, Jingting LI, Mengxing LI, Zhong LI, Xifu CHEN
2022 / Japan / 26min.
Against the beautiful backdrop of Hangzhou, China, a friendship develops between a girl experiencing adolescent frustration and a middle-aged woman suffering from terminal cancer. Director Minghui Lu studied film in China and Japan. After graduating from a university in China, Lu went to graduate school in Japan, but due to the COVID-19 outbreak, she pursued her research in China for a while. In preparing for her graduation project back in Japan, she was inspired by her own experience of parting with an older friend, and shot this film in China. One of the highlights is the elaborately set relationship between scenery and the protagonist's emotional transitions. For example, Rui's moody state is amplified in the scenes where she is surrounded by artifacts such as bright clothes and a fancy new house, while the scenes where Rui interacts with Fen, who cares about Rui, are set in the magnificent nature of China. Cool Breeze will have its world premiere at the festival.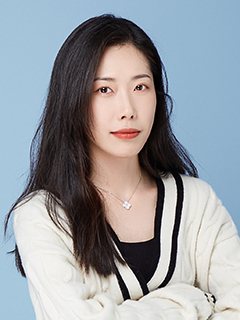 Director: Minghui LU
Born in China. Lu studied film at Zhejiang Gongshang University, where she directed Love Diary as her graduation project. Entered the graduate school of Musashino Art University, Imaging Arts and Sciences program. While at university, she directed Mark, Ball of Wool, and Cool Breeze.
Message
I was in China for most of the two years of my Master's degree due to the COVID-19 outbreak. I wanted to make something more real to me for my graduation project, so I wrote the script based on my real experience. What I wanted to express in the story is that the daughter doesn't resent her family and her parents are not evil people. They just represent people from different times.