Japanese Film Competition (Short Length)
A Little Circus
◊ jp◊
Online

9/25 (Sat) 10:00 - 10/3 (Sun) 23:00
Cinema Discoveries
A wind blowing from Cambodia will soothe the soul of a boy today as well.
The story of a boy who abandons his dream due to the coronavirus.
Tiara attends a circus school at the birthplace of the Cambodian Circus. Due to the impact of Covid, the school is closed and his father also stops sending him an allowance. Though his fellow classmates continue practicing on their own believing the school will reopen, Tiara decides to get a job.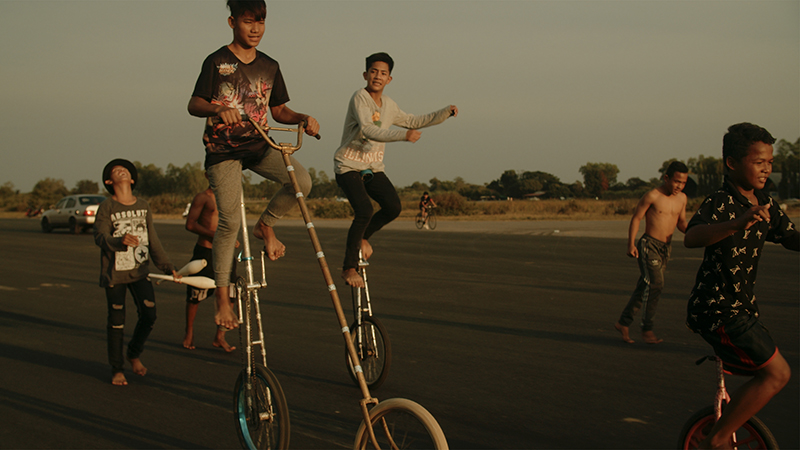 ©Yoshiro Osaka
Director: Yoshiro OSAKA
Cast: Nov LYHENG, Dara HENG, Preab POUCH
2021 / Japan, Cambodia / 27min.
The impact of the pandemic of Covid, which could be called a global catastrophe, is reflected in this work. Naturally, there were numerous entries by films dealing with the coronavirus, but this one film distinguished itself from other Covid-related films, from its theme, its script, the Cambodia setting, everything was precisely worked out. The director, Yoshiro Osaka, studied filmmaking in New York and afterward directed the film My Little Guidebook (15) which is set in his birthplace of Hokkaido. It won an award at the Sapporo International Short Film Festival and a sequel was also made. With Taiwanese actor Wu Xinti cast in My Little Guidebook, he is certainly an international director. A Little Circus world premiered in the short film competition of the Shanghai International Film Festival in June 2021.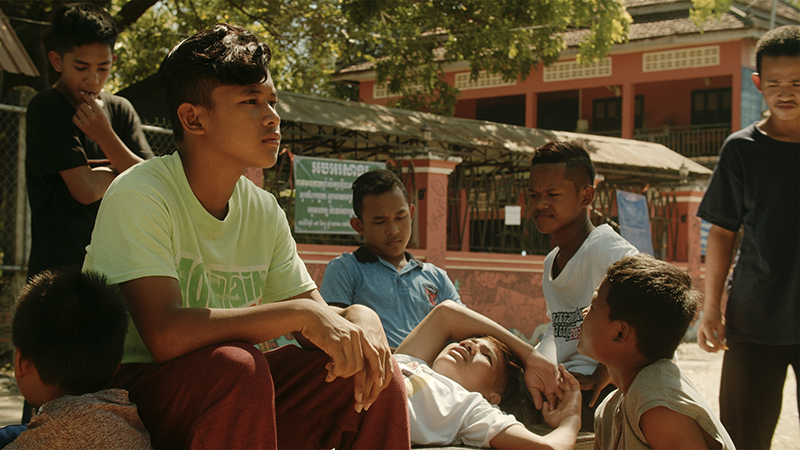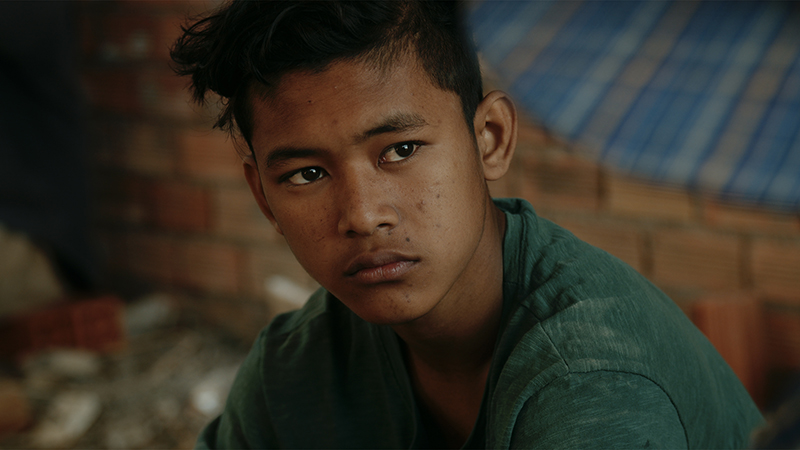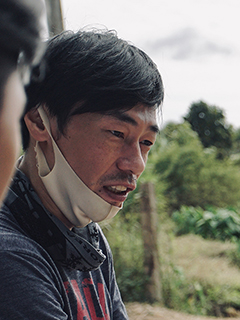 Director: Yoshio OSAKA
Born in Tokachi, Hokkaido. Since graduating from the City University of New York Brooklyn College's Department of Film, Osaka has been based in Tokyo as a filmmaker.
Message
This was made last year in December of the pandemic together with students of the Cambodian Circus School (Phare Ponlue Selpak) with which I had relations previously. The film is fictional, but the state of the circus troupe at the time is rendered realistically. It'd make me happy if you felt the light and atmosphere of Battambang, the birthplace of the Cambodian Circus.