Related Events: Made in SKIP CITY
Save the food culture of Sai-no-Kuni: Saitama!
◊ none◊
Onsite

7.22 (Fri) 10:30 Convention Hall
 
*No English Subtitles
Free Admission / No Reserved Seat / First-come first-served basis (no ticket required).
The threat of the coronavirus, which began spreading in 2020, has not yet subsided and continues to inflict serious damage to the food culture of Saitama Prefecture. However, there are people who continue to strive for the future of Saitama's food culture. The documentary delivers their voices, introducing the diverse food culture of Saitama, with a focus on udon noodles.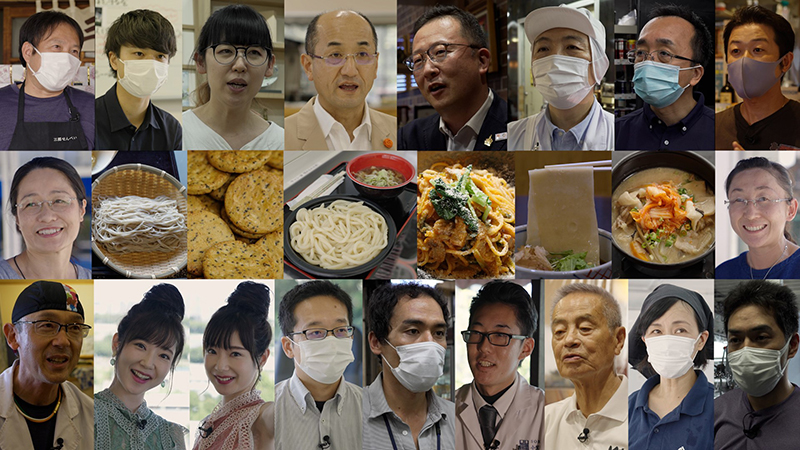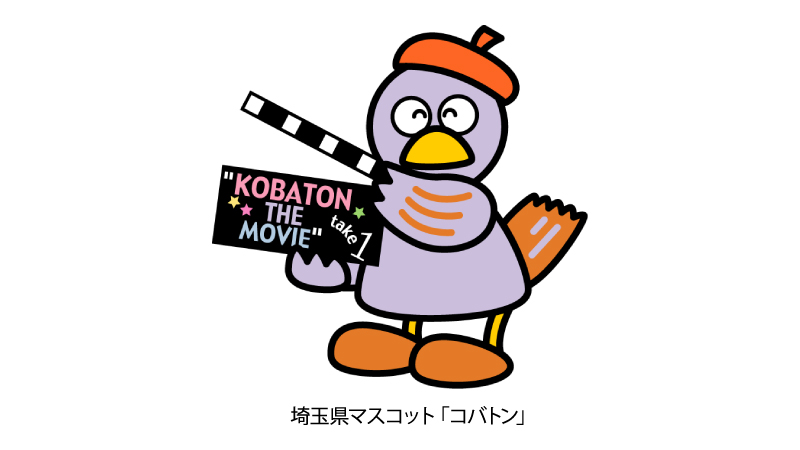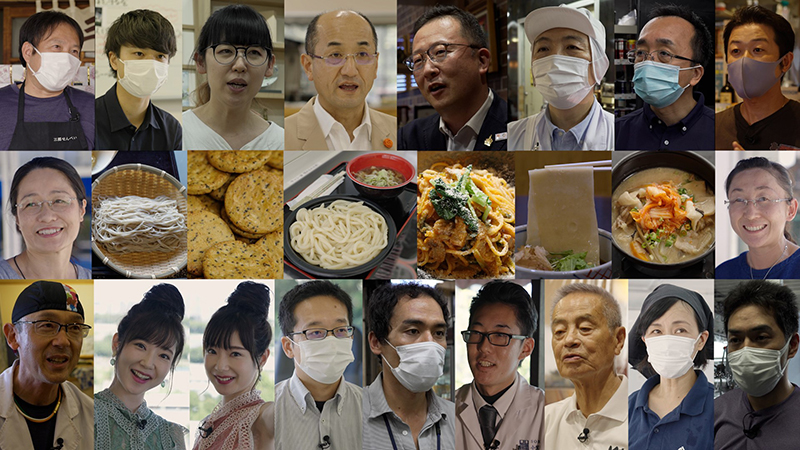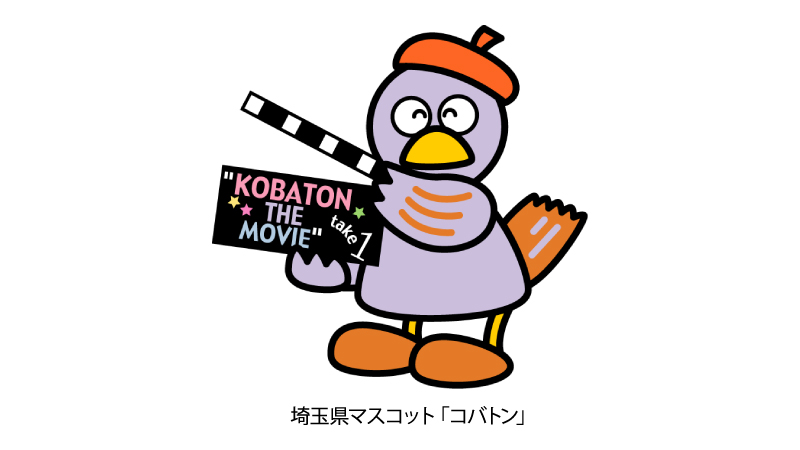 ©Saitama Prefecture / SKIP CITY Sai-no-Kuni Visual Plaza
Director: Koki FUKUYAMA
2021 / Japan / 23min.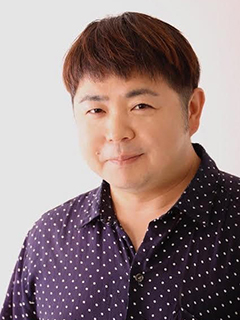 Director: Koki FUKUYAMA
Born in 1969. A film and CM director. In 2013, Fukuyama directed Hakaba Notebook, an episode of the omnibus film Saitama Family, which was screened at the SKIP CITY INTERNATIONAL D-Cinema FESTIVAL. He directed Night, Because, starring Kazuki Namioka, in 2014; Children of Iron, starring Tomoko Tabata, in 2015, which opened the festival in the same year and was invited to the 28th Tokyo International Film Festival. He has also directed commercials for Burger King Japan, Ito-Yokado, SBI Prism SSI, LOVOT, and others.