Related Events: Made in SKIP CITY
Stardust Family
◊ none◊
Onsite

7.22 (Fri) 10:30 Convention Hall
 
*No English Subtitles
Free Admission / No Reserved Seat / First-come first-served basis (no ticket required).
Today, when the Perseid Meteor Shower occurs, I am forced to practice the piano by my overly affectionate mother. But what I really want to do is to draw pictures. My father, who is a man of few words, and my brother, who is worldly, know this but try not to rock the boat. When my mother doesn't notice the family drawing I made, I finally run away from home....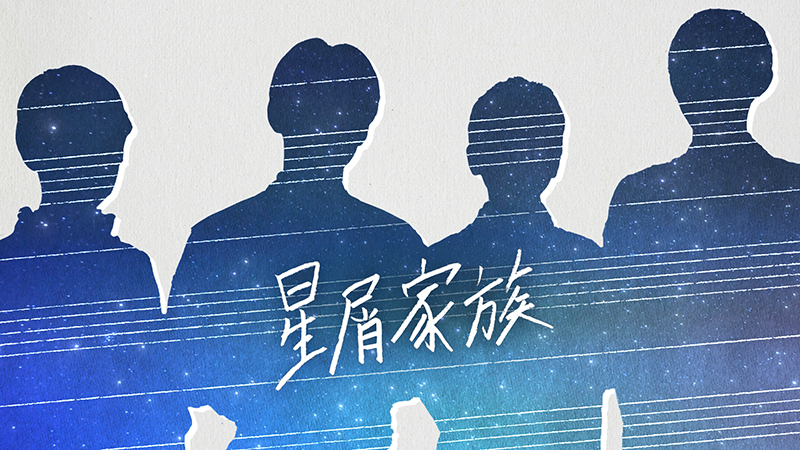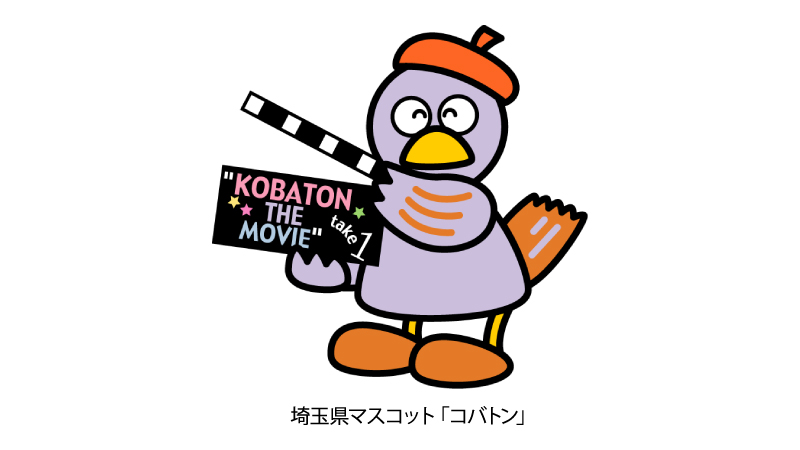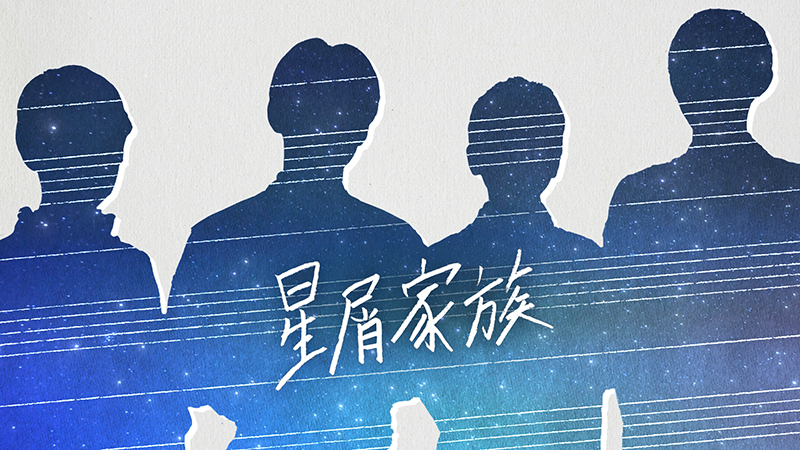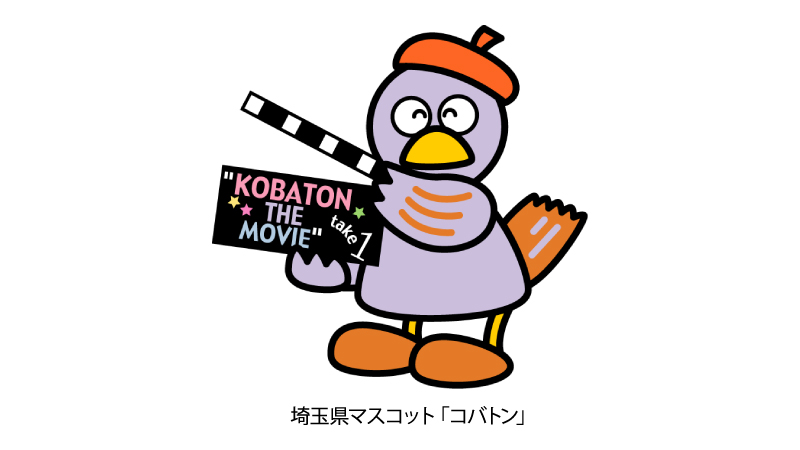 ©Saitama Prefecture / SKIP CITY Sai-no-Kuni Visual Plaza
Director: Soh SUZUKI
Producer: Nobuyuki MIYAKE
Cast:Yoshiki AKIYAMA, Haruto OKAMOTO, Shinobu TSUJI, Takashi OMOTO, Hiroyuki KANBARA

2022 / Japan
Director: Soh SUZUKI
A member of Gazebo Film. Suzuki is studying filmmaking as a director as well as drawing an original cartoon essay.