Related Events: Made in SKIP CITY
Life in Bloom
◊ none◊
Onsite

7.21 (Thu) 17:30 Audio Visual Hall
 
Akira Takarada, who regrettably passed away recently, endorsed Sai-no-Kuni Visual Plaza's young creators support programs and gave us a great deal of help. In memory of his achievements, we will hold a special screening of his last film, followed by a talk event with guests sharing episodes from the filming and some words from Mr. Takarada.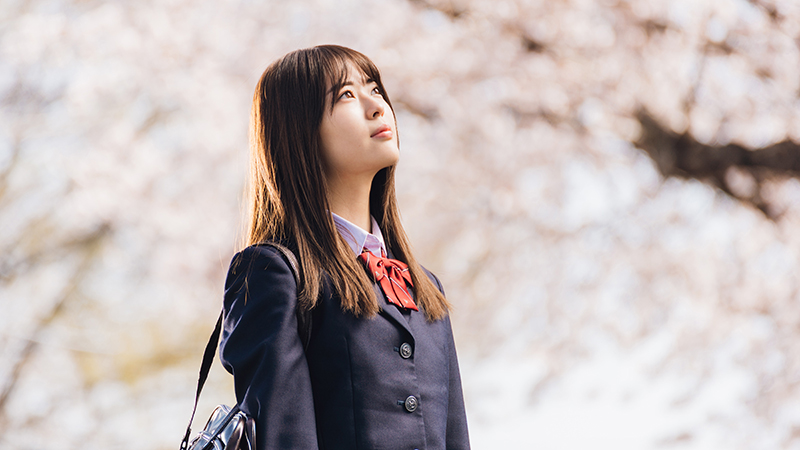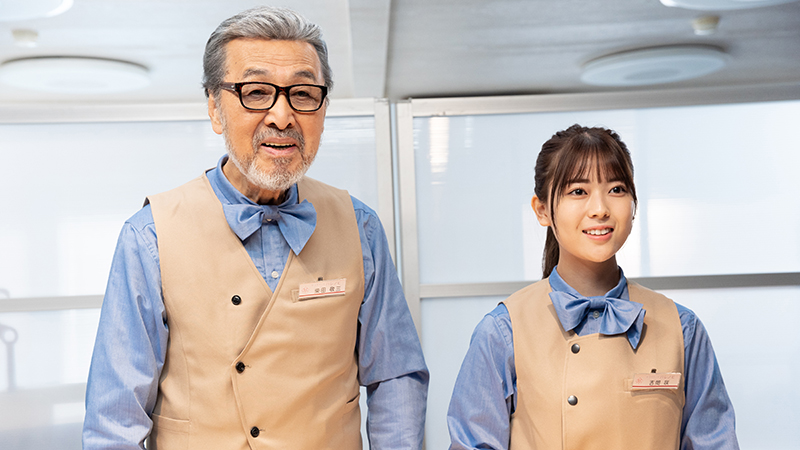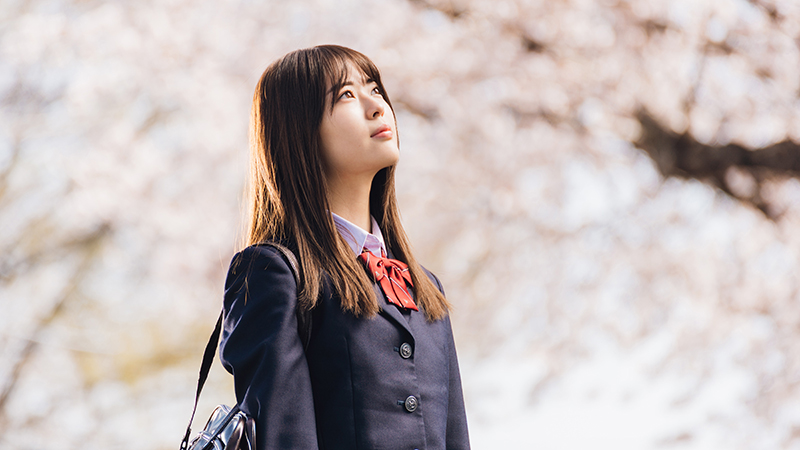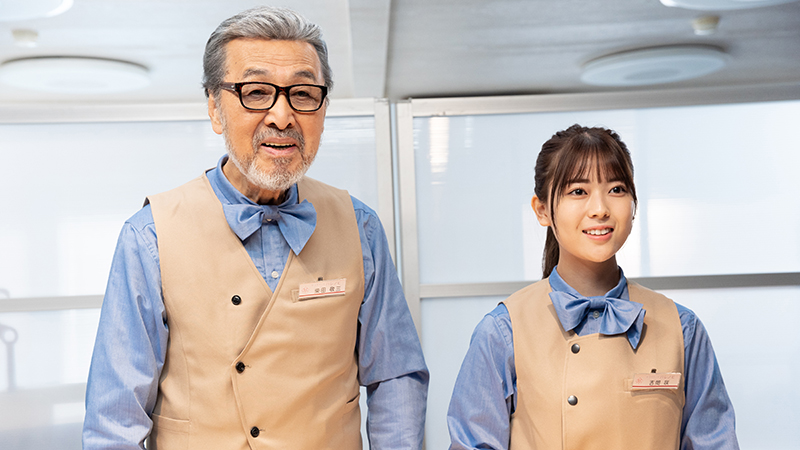 ©2021『世の中にたえて桜のなかりせば』製作委員会
Director: Nobuyuki MIYAKE
Cast: Renka IWAMOTO (Nogizaka46), Shiori DOI, Yu TOKUI, Kazuko YOSHIYUKI / Akira TAKARADA
Distributor: TOEI VIDEO
2021 / Japan / 80min.
Renka Iwamoto of Nogizaka46 and the legendary film star, the late Akira Takarada, play the lead roles. The pair, with a 70-year age difference. serve as end-of-life-planning advisors to help people from all walks of life to live out their lives in this heartwarming human drama, with the motifs of cherry blossom season and the end of life. Takarada launched this project and is also credited as the executive producer. Kazuko Yoshiyuki, who co-starred with Takarada in A Sparkle of Life (13), plays the role of his wife who has little time left to live. The production company is Altamira Pictures, which has presented many masterpieces, including Shall We Dance? (96) and Waterboys (01), and they demonstrate their high-level work again with this film, featuring heroine Iwamoto's fresh charms. The director is an up-and-coming talent, Nobuyuki Miyake, whose short film Siren (17) received an Honorable Mention at the festival in 2017 and other awards at film festivals home and abroad. The theme song "Aozora" is by all at once, a vocal duo known for their soft and warm harmonies, and produced by Seiji Kameda.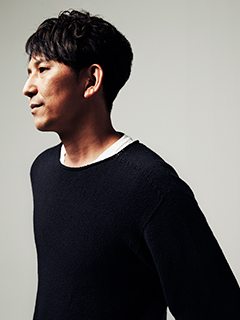 Director: Nobuyuki MIYAKE
Born in Kyoto. After working for an advertising agency, Miyake moved to America to study filmmaking at City College of New York. In 2008, he directed the feature film Lost & Found, which won the Grand Prix at Austin Film Festival. In 2011, he was selected for the Agency for Cultural Affairs' ndjc program and directed RAFT. His 2017 film Siren won awards at film festivals in Japan and abroad. He founded the production company Gazebo Film and has also created CMs and documentaries.