Related Event: Mama and Papa Screening
For Sama
◊ none◊
Onsite

7.23 (Sat) 10:30 Media Seven
 
*No English Subtitles
Free Admission / No Reserved Seat / First-come first-served basis (no ticket required).
*This event is for adults accompanying babies only. Sound is lower and lighting is brighter than a regular theater setting.
Waad, a student living in Aleppo, Syria, begins documenting daily life with her smartphone after participating in a protest movement. She marries Hamza, an aspiring doctor, and they have their first daughter, Sama. As the civil war intensifies, she decides to record it as proof of her life.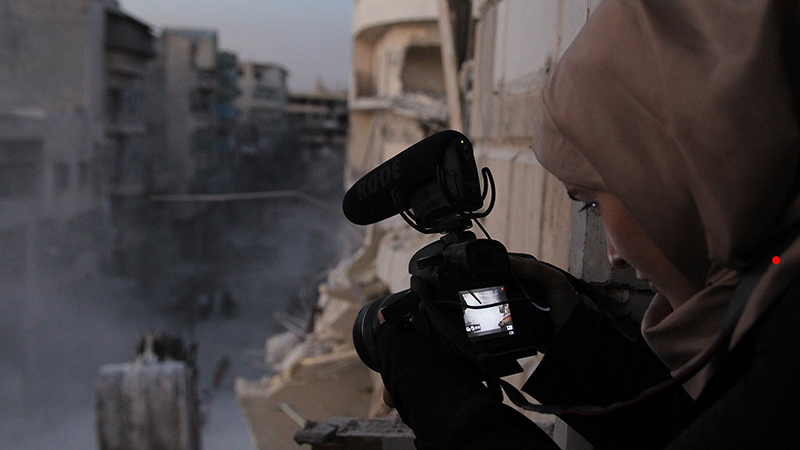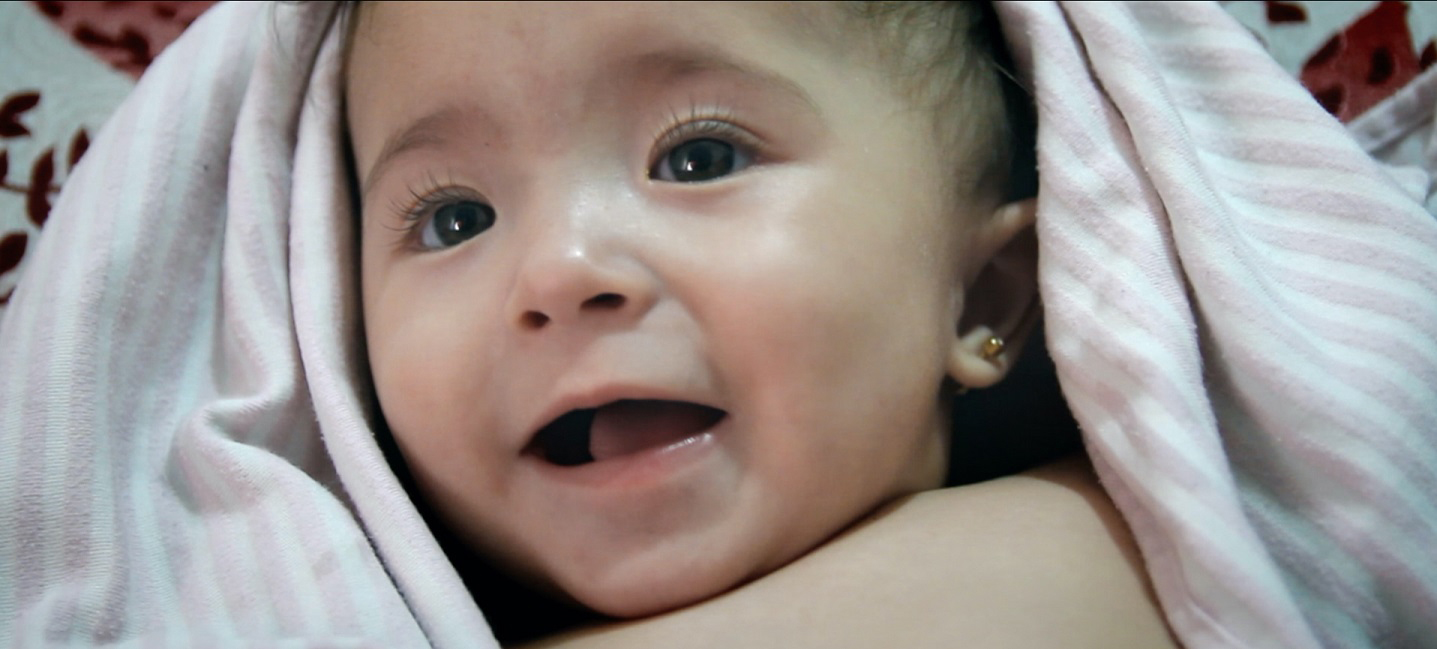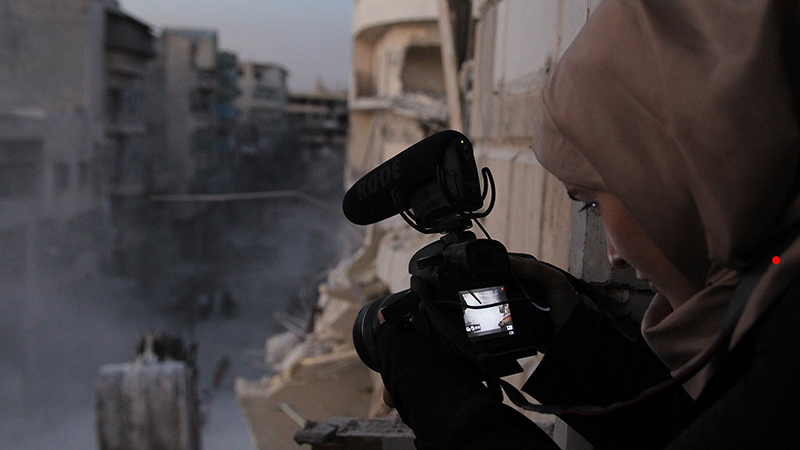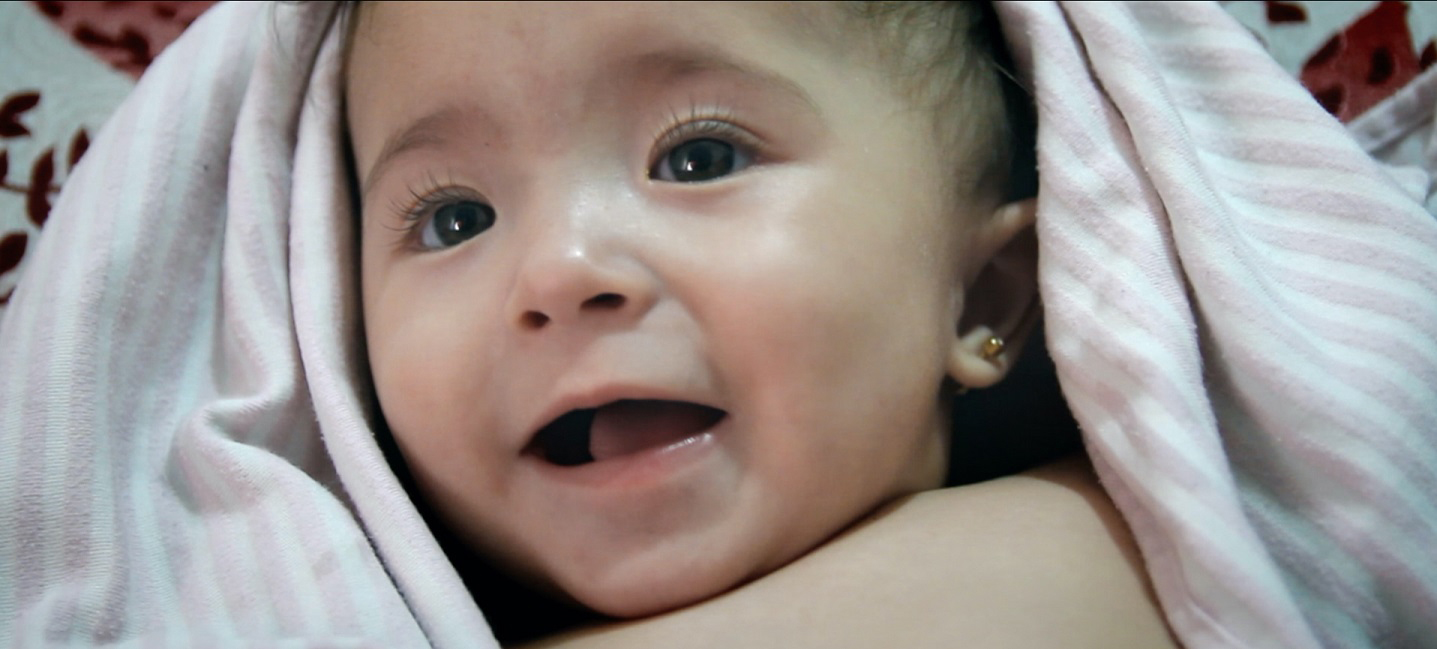 ©Channel 4 Television Corporation MMXIX
Director: Waad Al-KATEAB, Edward WATTS
Distributor: Transformer
2019 / UK, Syria / 100min.