Charity Screenings -Hope for Ukraine-
Love Me
◊ none◊
Onsite

7.20 (Wed) 13:50 Convention Hall
 

Online

7.21 (Thu) 10:00 - 7.27 (Wed) 23:00
Cemal, a Turkish man who is about to marry someone chosen by his parents, is on a trip to Ukraine with his relatives for his last hurrah as a bachelor. He meets Sasha at a club and goes to her room, but she has other plans for him.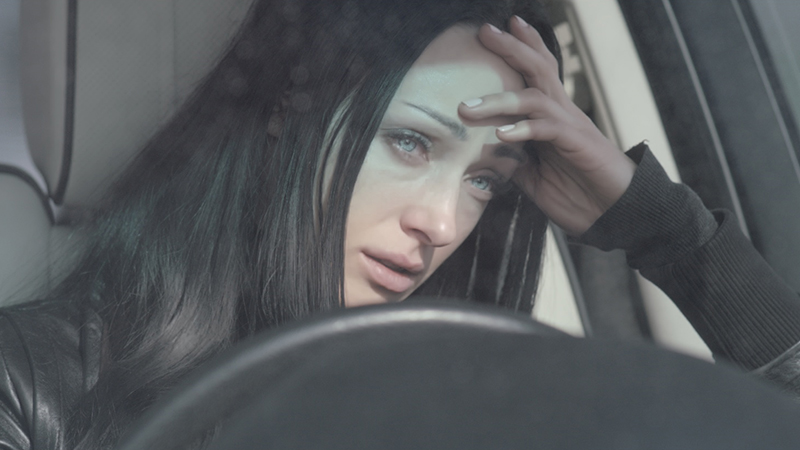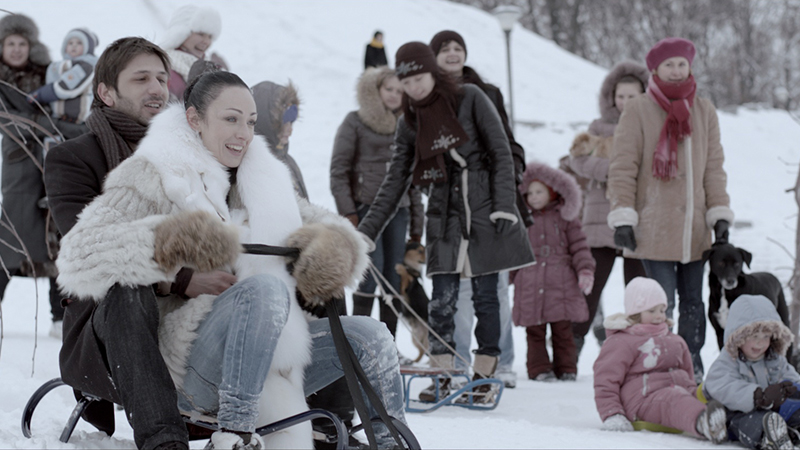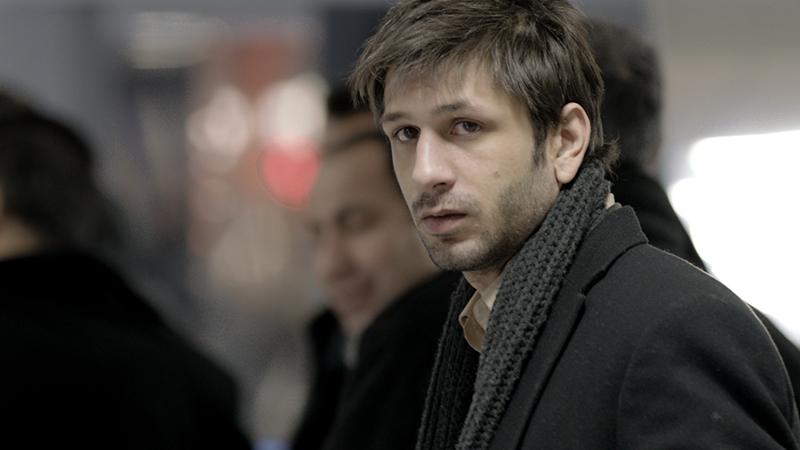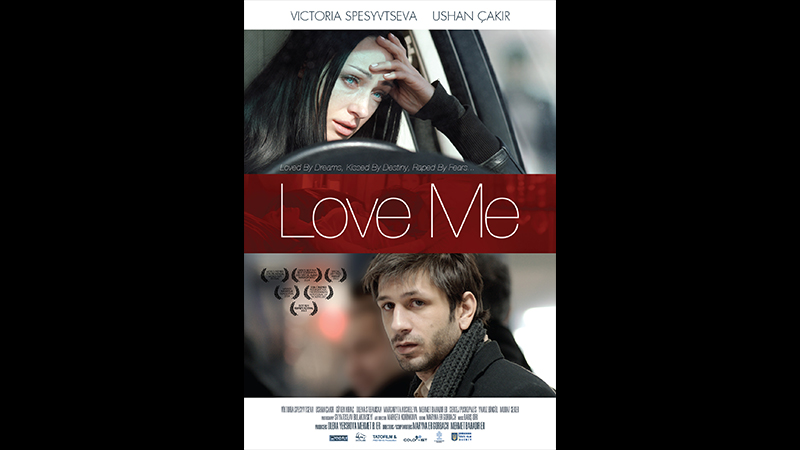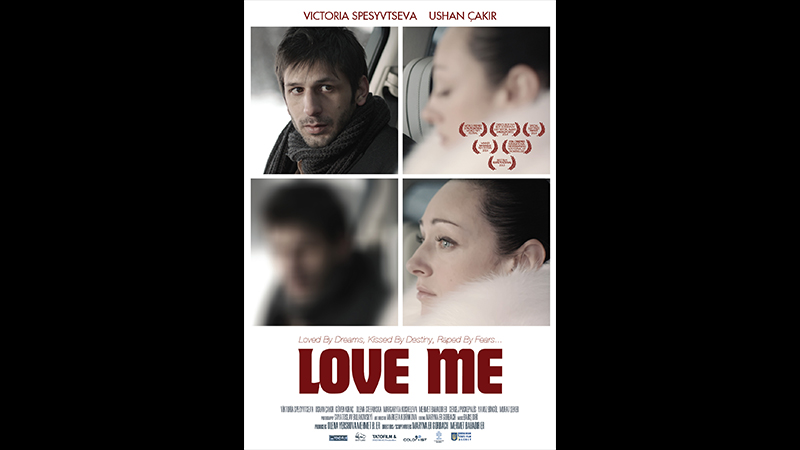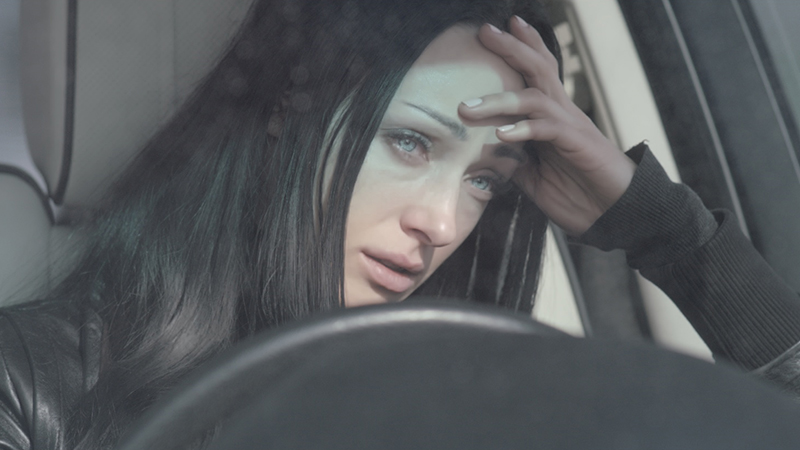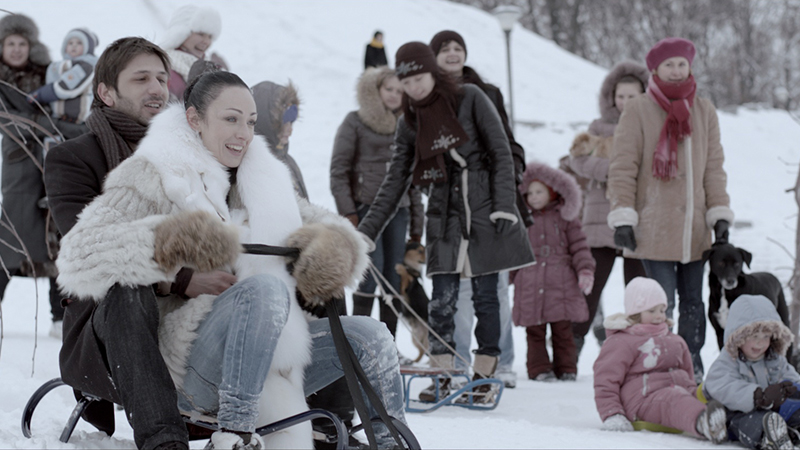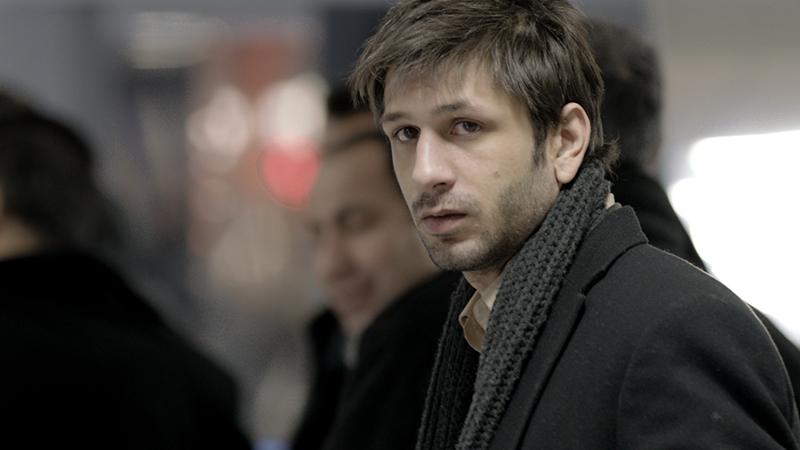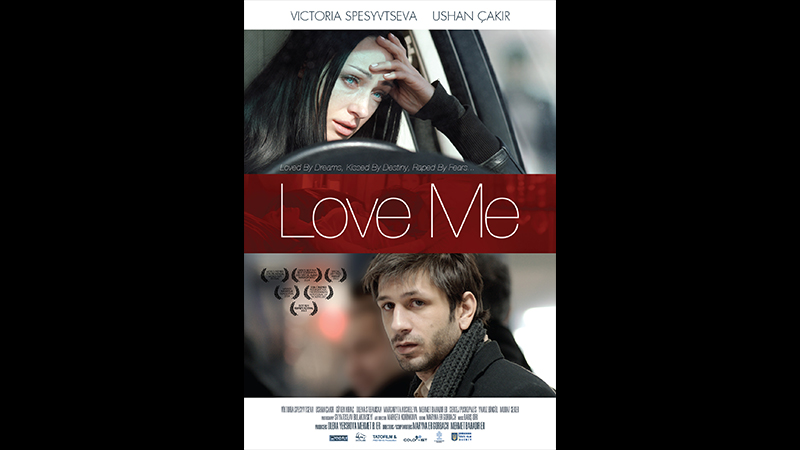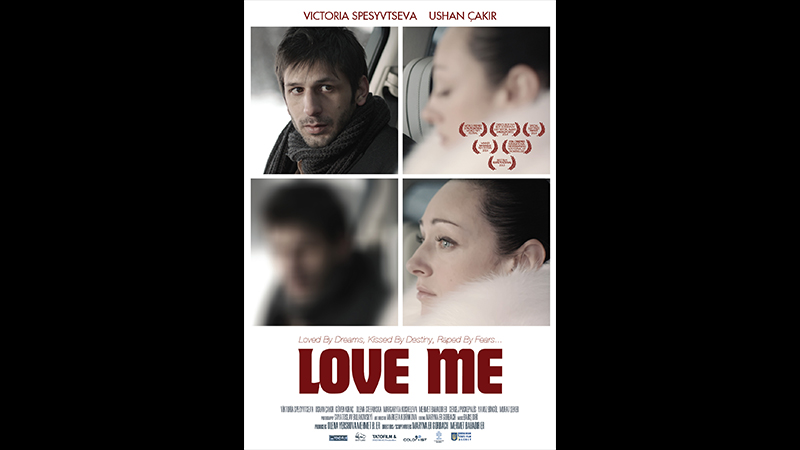 Director: Maryna ER GORBACH, Mehmet BAHADIR ER
Cast: Ushan CAKIR, Viktoria SPESYVTSEVA, Olena STEFANSKA, Margaryta KOSHELEVA, Guven KIRAC, Mehmet BAHADIR ER
2013 / Ukraine, Turkey / 90min.
Selected for the International Competition in 2014, Love Me is a bittersweet romantic drama about a Ukrainian woman and a Turkish man who meet in Kyiv and try to connect with each other despite their language barrier. What makes the film interesting is that it deals with social issues such as a prostitution tour for men from Turkey and police corruption. The film captures the citizens' ordinary lives and the scenery of the beautiful Khreshchatyk Street, which will evoke complicated feelings. Directors Maryna Er Gorbach and Mehmet Bahadir Er, who are also partners in their personal life, debuted with feature Black Dogs Barking (09), which was screened at the 38th International Film Festival Rotterdam and many other international film festivals. Gorbach's latest film Klondike (22) won the World Cinema Dramatic Competition Best Director Award at the 38th Sundance Film Festival as well as the Ecumenical Award at the 72nd Berlin International Film Festival.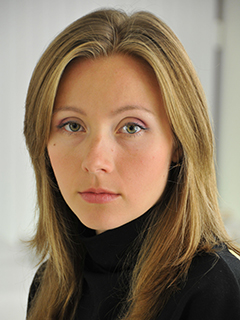 Director: Maryna ER GORBACH
The director duo made their debut feature Black Dogs Barking in 2009, followed by Love Me in 2013. They have continued co-directing ever since. Their third feature together, Omar and Us (19), premiered at the Warsaw International Film Festival. They were accepted to the Academy Membership by the European Film Academy in 2017.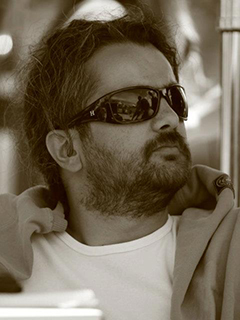 Director: Mehmet BAHADIR ER