Japanese Film Competition (Feature Length)
Cyclops

 7.15(Sun) 10:30 


 7.18(Wed) 17:30
<2018 / Japan / 108min.>
Shinohara was accused of murdering his wife and her lover and has been sentenced to 14 years in prison for the crime he didn't commit. Detective Matsuo informs him that the true culprit was Zaizen, a young yakuza boss. Shinohara swears to get revenge and justice.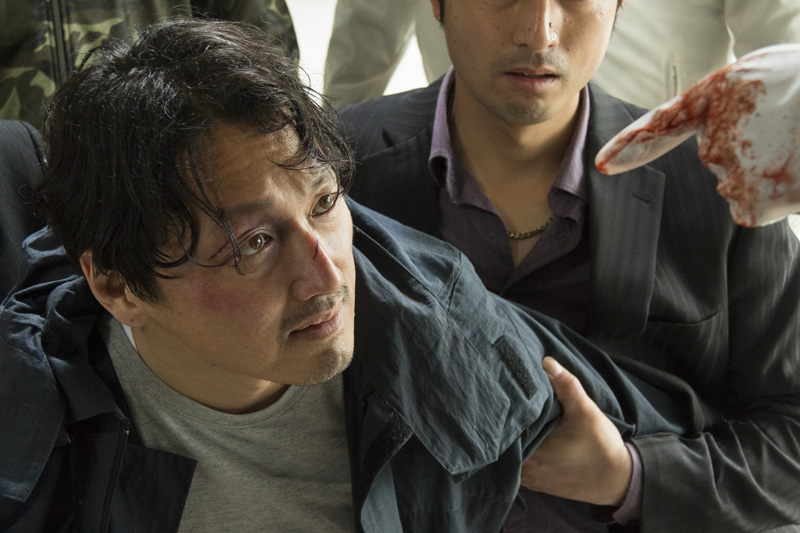 © OBA Norichika
Director: Norichika Oba
Cast: Mansaku Ikeuchi, Yu Saito, Kozo Sato, Ako, Hikohiko Sugiyama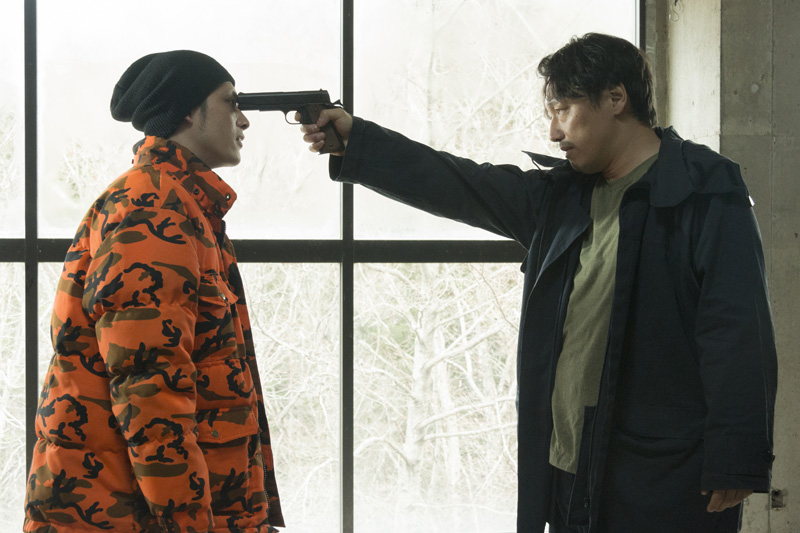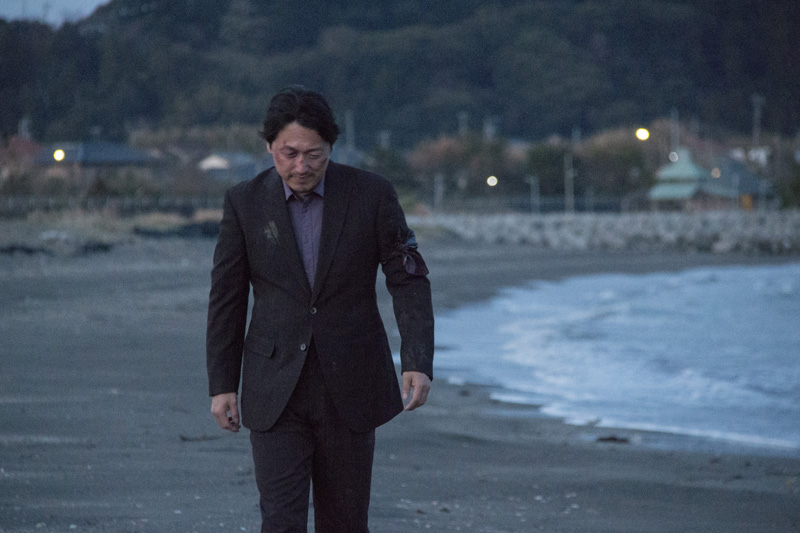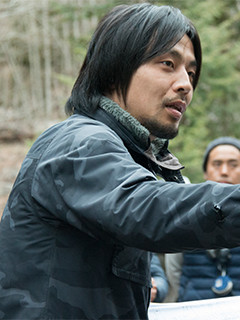 Director: Norichika Oba
Born 1978 in Fukuoka, Oba worked as an assistant director on Suspect X (2008), Hirugao: Love Affairs in the Afternoon (2017) and other films by Hiroshi Nishitani. He also worked on various films including The Sun (2016) by Yu Irie and Shin Godzilla (2016) by Hideaki Anno. Nora, an independent film he directed in 2010, won awards at TAMA NEW WAVE and Tanabe Benkei Film Festival and was released on DVD.