Japanese Film Competition (Feature Length)
High Sentiments Family

 7.14(Sat) 11:00 


 7.17(Tue) 17:00
<2017 / Japan / 83min.>
Kyoko is a school teacher. At home she gets along great with her son, and at school she deals with problems vigorously. She leads a fulfilled life. When her son who was supposed to be at a camp gets caught for stealing, things start to unravel.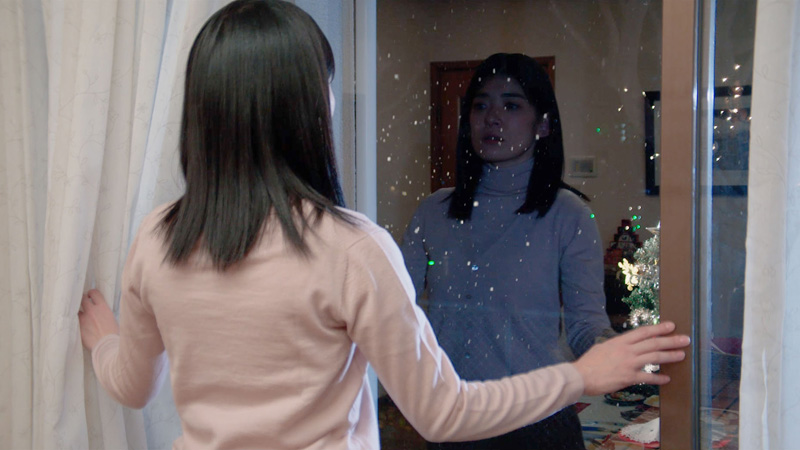 © 東京藝術大学大学院映像研究科
Director: Hiroyuki Takebayashi
Cast: Kinuo Yamada, Hanae Kan, Fumihito Endo, Hokuto Matsuda, Yohta Kawase, Kazunari Yanagitani, Nobuhiro Suwa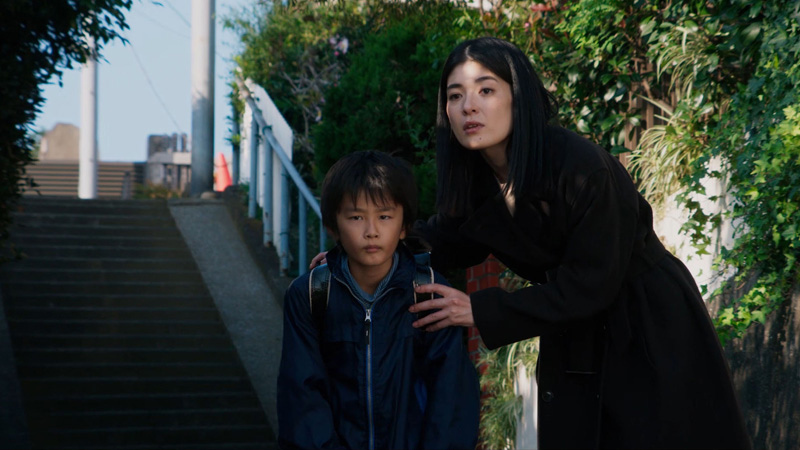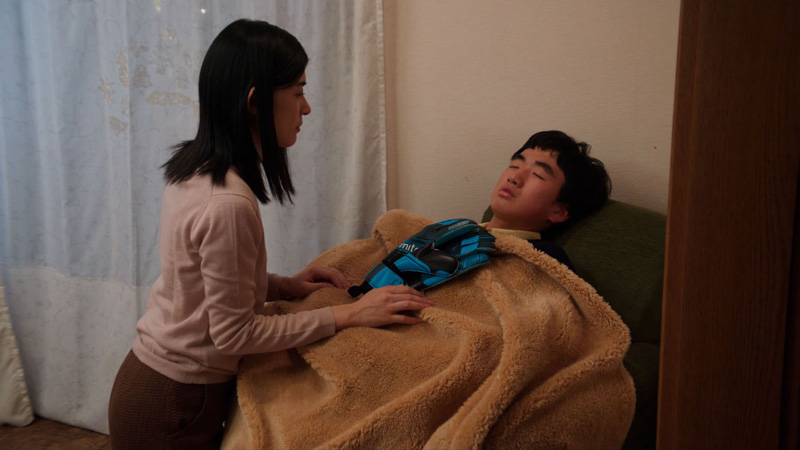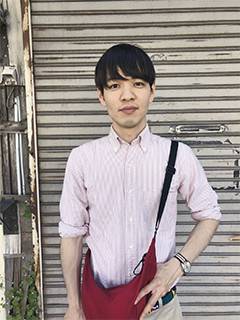 Director: Hiroyuki Takebayashi
Born 1988 in Fukuoka, Takebayashi studied film history while attending college. He enrolled in the film production program at Tokyo University of the Arts in 2015 and studied under Kiyoshi Kurosawa and Nobuhiro Suwa. High Sentiments Family screened at the 39th Pia Film Festival PFF Award 2017 and the 18th TAMA NEW WAVE.