Animation Competition(30min. or less)
6:45 a.m. SUN 31 August 2014
<2014/Japan/6min.>
In the near future where everything is digitized and paper is almost extinct, a man reads an article one morning on his tablet about a plan to grow plants in space. He notices that the last newspaper is being delivered to his home. An animation about a fictitious memory of Sunday, August 31, 2014 at 6:45AM.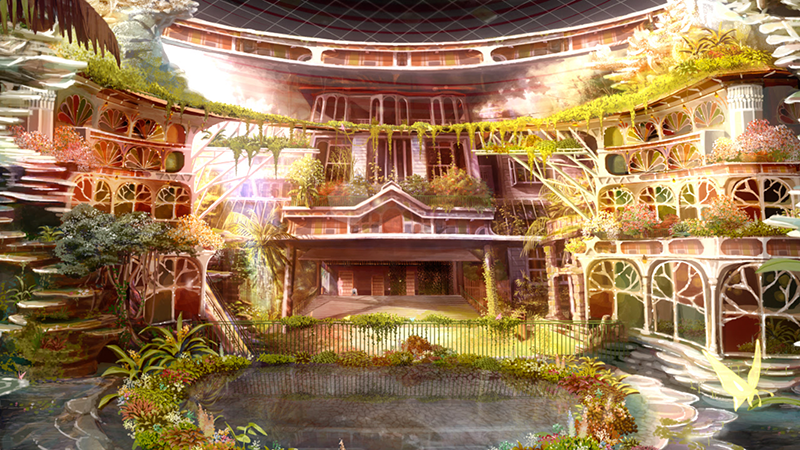 ©2014 Eri Ando, All Rights Reserved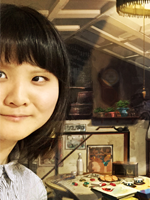 Director:Eri Ando
A Reflection of One's Mind
<2014/Japan/6min.>
Two girls have a fight and their feelings and frustration materialize as clouds in the sky and they eventually make up. A delicate animation about a friendship and various emotions that transpire such as anger, sadness, and joy.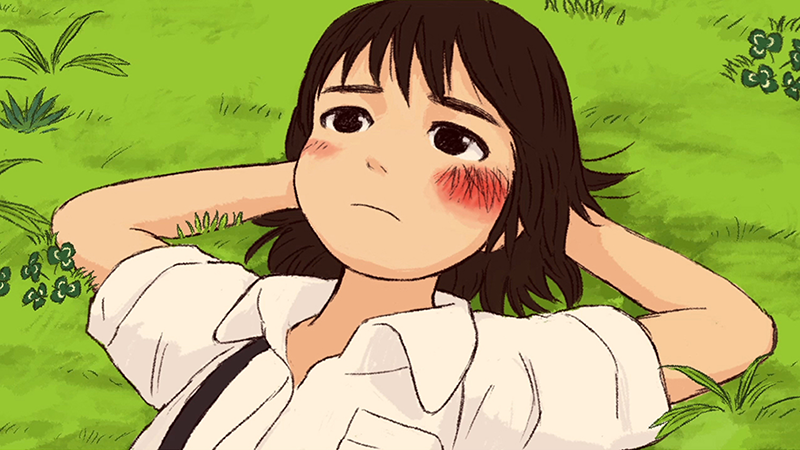 ©2014 Nakaya Kohei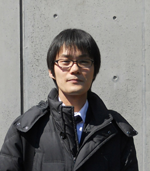 Director:Kohei Nakaya
Candle Night
<2013/Japan/5min.>
A girl receives a candle as a present. She takes a good care of it, but the candle gets frustrated because it's not being used as a candle. One day, a friend informs the candle about a candle night. An animation that captures the light beautifully.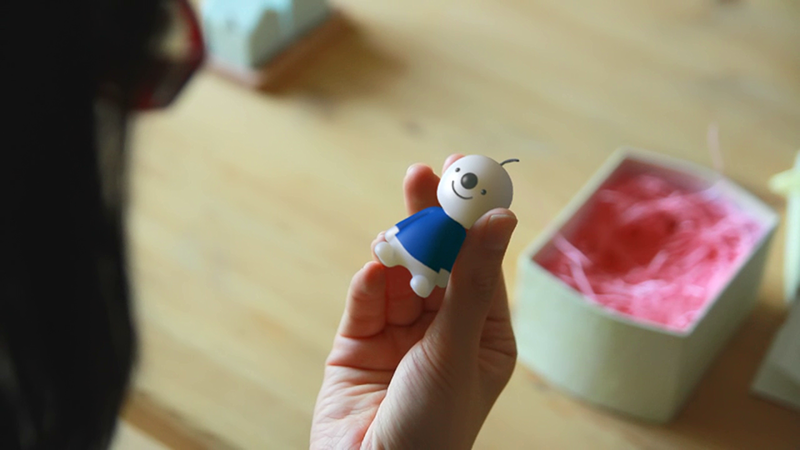 ⒸYuki Hirakawa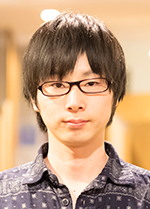 Director:Yuki Hirakawa
I Can't Breathe
<2015/Japan/6min.>
A boy blames himself for almost drowning his friend. He goes into the water and eventually finds himself alone in the water deep enough so that his feet don't reach the bottom. A sand animation portraying the delicate psychology of an adolescent.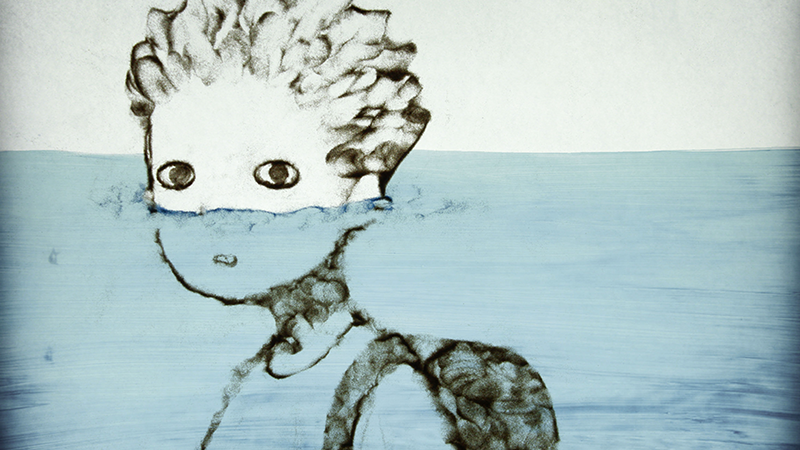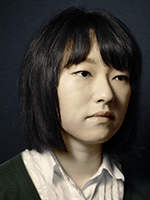 Director:Sayaka Kihata
Joseito
<2014/Japan/15min.>
While a narrator reads from Osamu Dazai's "Schoolgirl", a day in the life of a young girl in Showa-era Tokyo unfolds featuring various retro items from the era.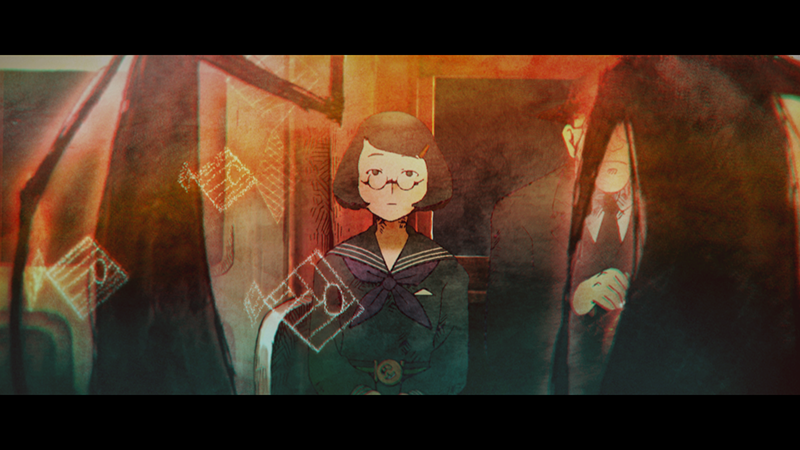 ©美少女の美術史実行委員会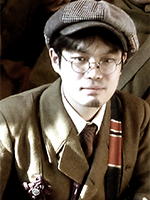 Director:Shigeyoshi Tsukahara
Poker
<2014/Japan/4min.>
A little bird flies around the constantly changing world. Utilizing 4000 drawings with vibrant colors, this animation is full of vivid symbols, organic graphic designs and dynamic animation.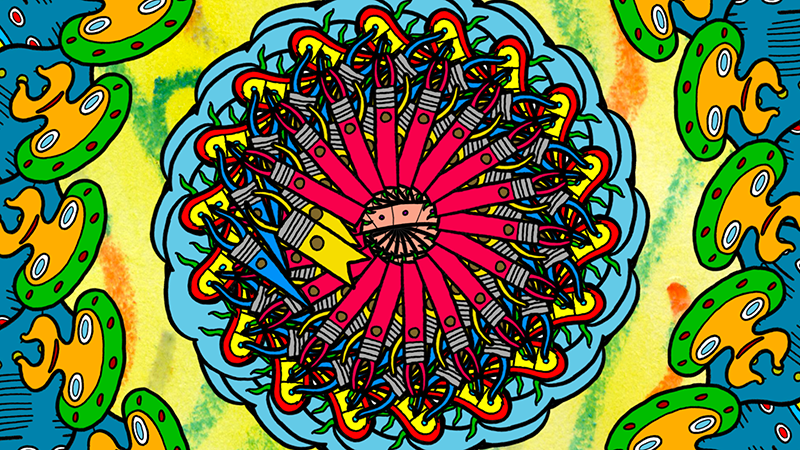 ©MIRAI FILM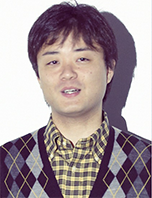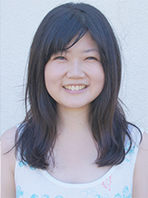 Director:Mirai Mizue,Yukie Nakauchi
Red Candle and Mermaid
<2014/Japan/11min.>
In a cold northern sea, a mermaid mother entrusts her daughter in the hands of the human race. A gentle old couple raises her and she grows up to be a happy girl. This animation is based on Mimei Ogawa's fairy tale, "The Red Candles and the Mermaid."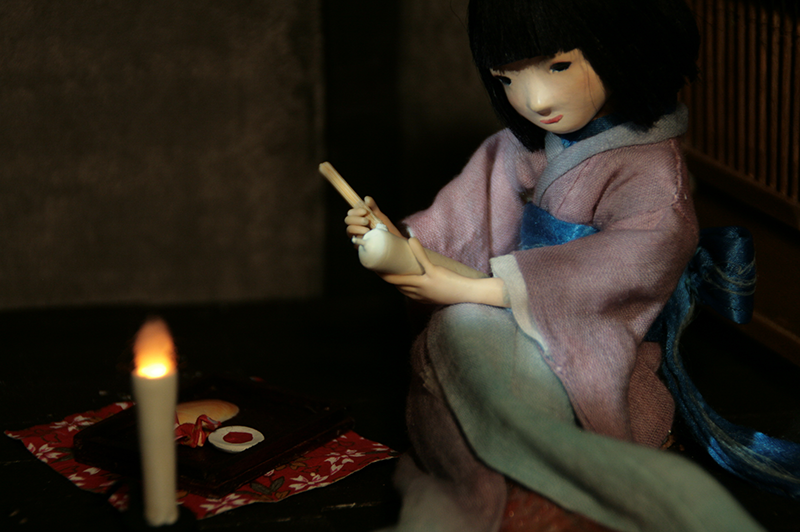 ©Sayoko Onaka 2014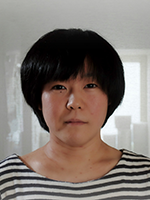 Director:Sayoko Onaka
Songs Just in There:Fake Music Videos That No One Asked, by Bomfor64
<2013/Japan/4min.>
This unique animation, produced by filmmaker unit Bomfor64, features three music videos by three different directors. Each video has its own character but all three share a common sense of humor.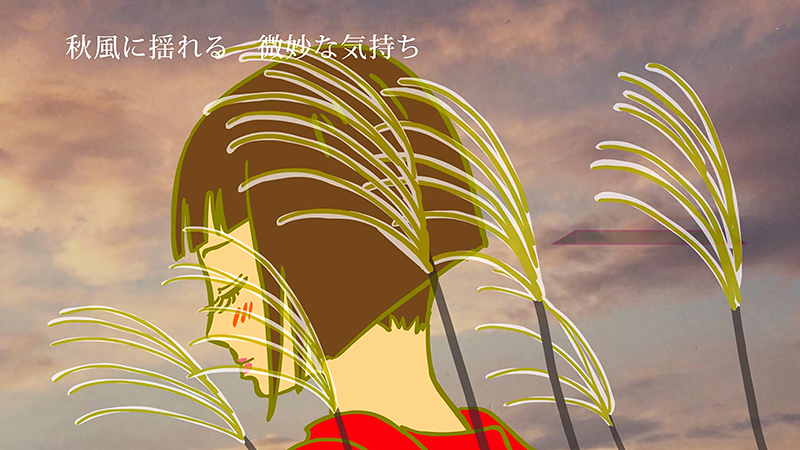 ©Bomfor64,KatsushiBowda,HiroyukiMorita,BakIkeda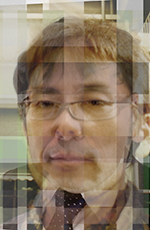 Director:Bomfor64
The Night of the Naporitan
<2014/Japan/7min.>
Spaghetti Naporitan is neither Italian nor Japanese. Losing grip on its identity, Spaghetti Naporitan embarks on a journey of self-discovery. A surreal and poignant story about Spaghetti Naporitan with a touch of horror.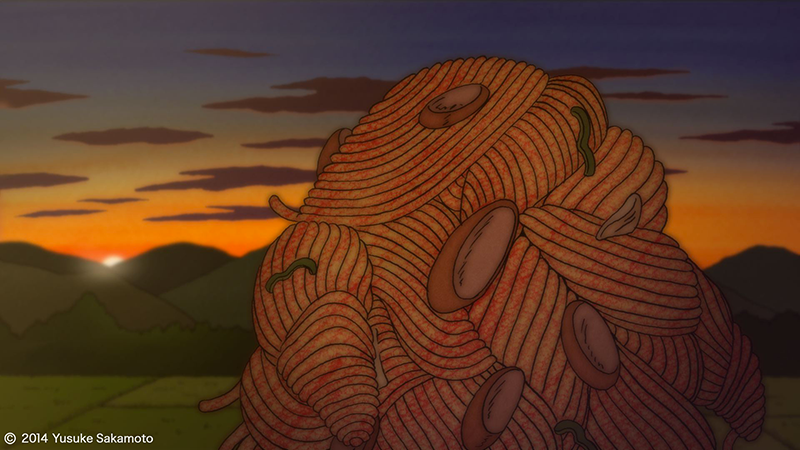 ©Yusuke Sakamoto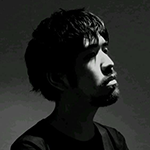 Director:Yusuke Sakamoto
The Story That Might be a Dream
<2014/Japan/5min.>
A grandfather comes out of the house and gets involved in an accident. He meets a frog in the dark and floats through the window. What unfold are various moments in his memory; his daughter's wedding, the day she entered school, her birth, and more. A nostalgic animation about the precious moments in life flashing by.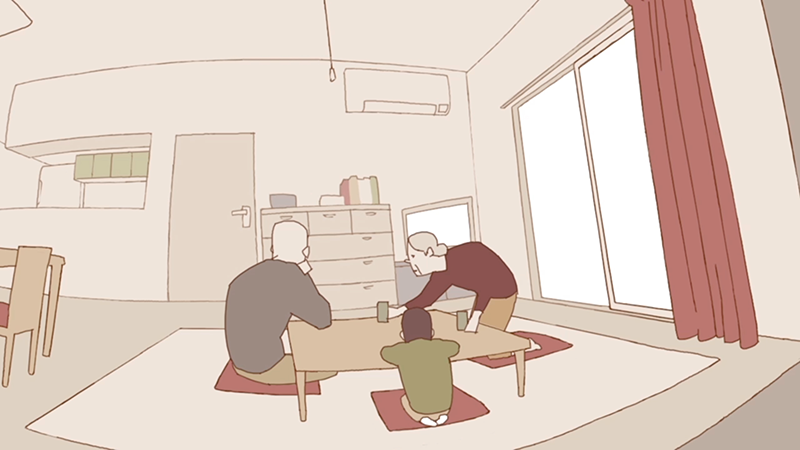 ©2014 Miryan Paku All right Reserved.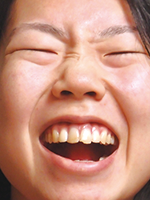 Director:Miryan Paku
Track
<2015/Japan/4min.>
Space, life, and the birth of the human race which invents tools, discovers fire, and draws on a wall in dark caves. Animation based on a wall painting was shot at the Promenade of Zou-no-hana Park in Yokohama.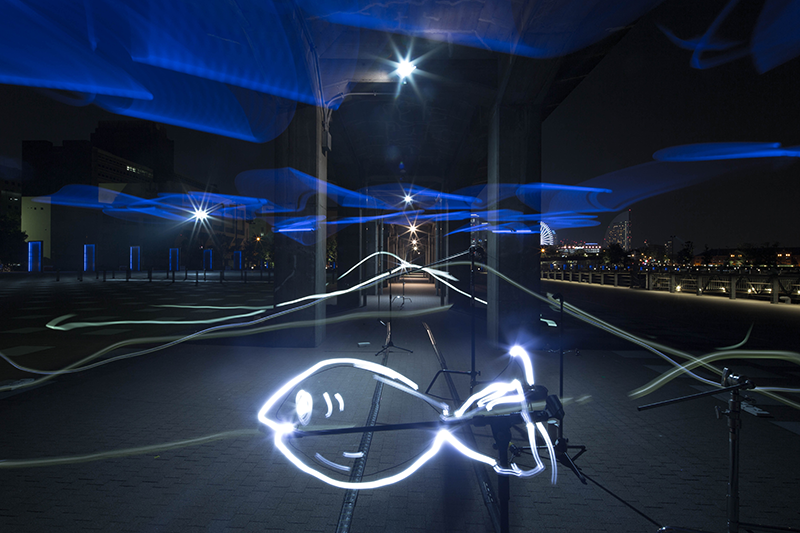 ©TOCHKA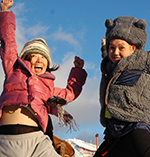 Director:Kazue Monno

Takeshi Nagata
Twins in Bakery
<2013/Japan/5min.>
Bread shaped as animals is very popular at a bakery. The reason why they are so popular is because of a mysterious incident that happened to the baker while he was on a delivery. Using real baking products, this stop motion animation feels so real that you can almost taste the bread.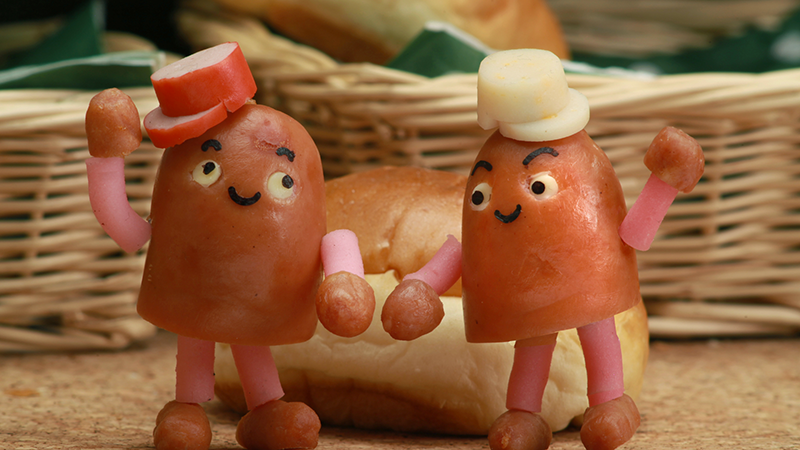 ©2013 Mari Miyazawa / Tokyo University of the Arts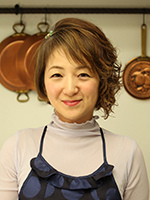 Director:Mari Miyazawa
Veil
<2014/Japan/5min.>
Two individuals stand facing each other. There is a distance between them, a distance that keeps them intimate, tender, and desirable to each other.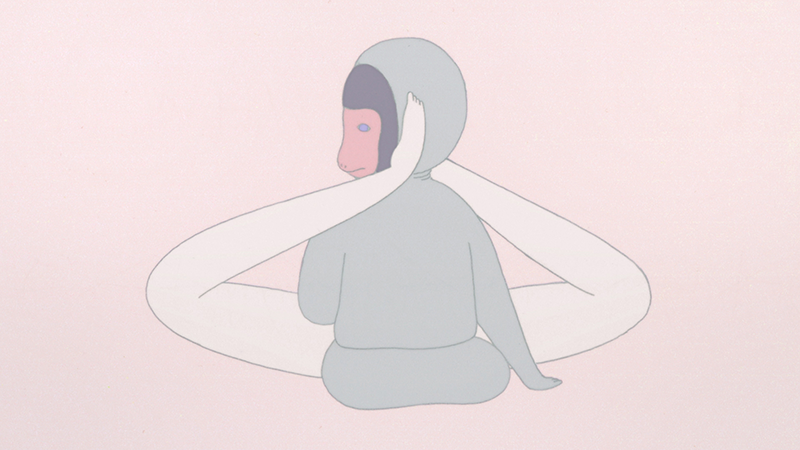 ©Yoriko Mizushiri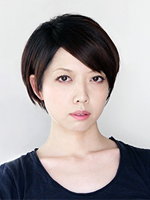 Director:Yoriko Mizushiri
Waltz
<2014/Japan/19min.>
A boy robot who works at a variety store meets a girl robot on the run and tries to protect her. A story about two robots in different situations. Many items on the set are handmade miniatures.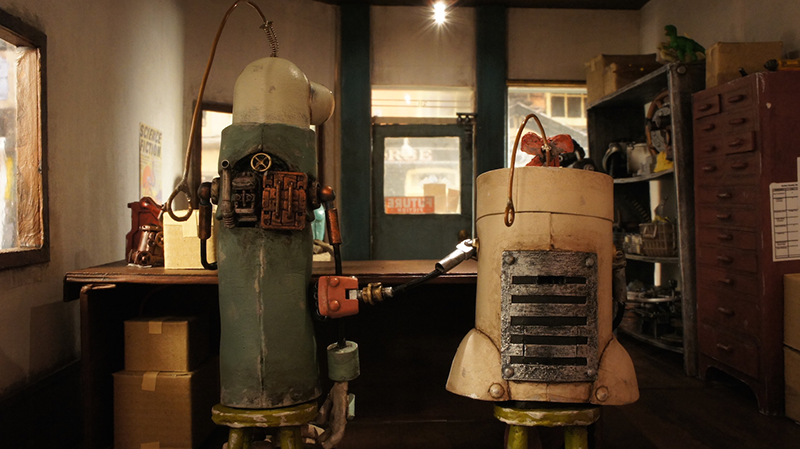 ©中島史音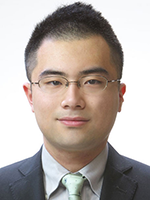 Director:Shion Nakajima