Film List
Feature Length Competition(70min. or more)
Short Length Competition(15min.ー30min.)
For this increasingly popular category, over 130 submissions were received this year, and 12 ambitious shorts have been selected to screen. Enjoy the shorts that are as dense and enjoyable as feature length films.
Animation Competition(30min. or less)
This new category was launched last year to offer a glimpse into the wide variety of animation works ranging from a stop-motion animation to an art animation piece combining music and visuals, a horror story and more.
Opening Gala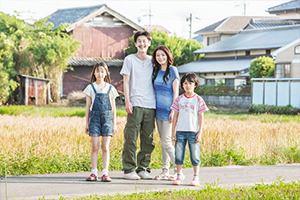 2015/Japan
Director: Koki Fukuyama
Cast: Tomoko Tabata, Jyonmyon Pe, Taishi Sato, Mau
Cinema Kabuki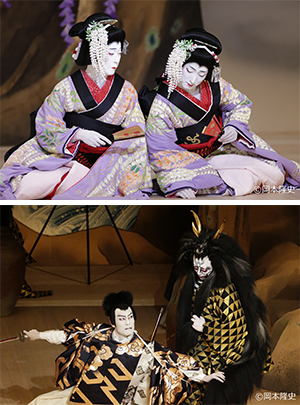 Performed in March, 2014/Japan/91min.
Cast: Ninin Fuji Musume / Tamasaburo Bando,
Shichinosuke Nakamura
Nihon Furisode Hajime / Tamasaburo Bando, Yonekichi
Nakamura, Kankuro Nakamura
Distributor: SHOCHIKU Co., Ltd.
*No English Subtitles
Animation Screening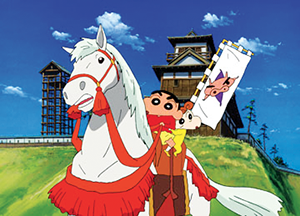 ©臼井儀人/双葉社・シンエイ・テレビ朝日・ADK・2002
2002/Japan/95min.
Original Work: Yoshito Usui (Rakudasha)
Director, Screenplay: Keiichi Hara
Voice Cast: Akiko Yajima, Miki Narahashi,
Keiji Fujiwara, Satomi Korogi
Distributor: TOHO CO.,LTD
*No English Subtitles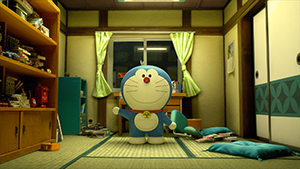 ©2014「STAND BY MEドラえもん」製作委員会
2014/Japan/95min.
Original Work: Yoshito Usui (Rakudasha)
Original Work: Fujiko・F・Fujio
Director: Ryuichi Yagi, Takashi Yamazaki
Voice Cast: Wasabi Mizuta, Megumi Ohara, Yumi Kakazu,
Subaru Kimura, Tomokazu Seki, Satoshi Tsumabuki
Distributor: TOHO CO.,LTD
*No English Subtitles
Barrier Free Screening
*with Japanese subtitles and Audio Guidance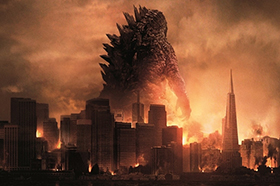 ©2014 WARNER BROS. ENTERTAINMENT INC.
& LEGENDARY PICTURES PRODUCTIONS LLC
2014/USA/124min.
Director: Gareth Edwards
Cast: Aaron Taylor-Johnson, Ken Watanabe, Elizabeth Olsen,
Juliette Binoche
Distributor: TOHO CO.,LTD
*No English Subtitles