Feature Length Competition(70min. or more)
Fading

 7.20(Mon)10:30 


 7.23(Thu)14:30
<2014/Japan/100min.>
Takako has been teaching paintings to Yu for ten years. One day, Yu's parents decide to discontinue her lessons. She informs Yu about his parents' decision. Yu confesses his feelings for her, which he's been harboring for years.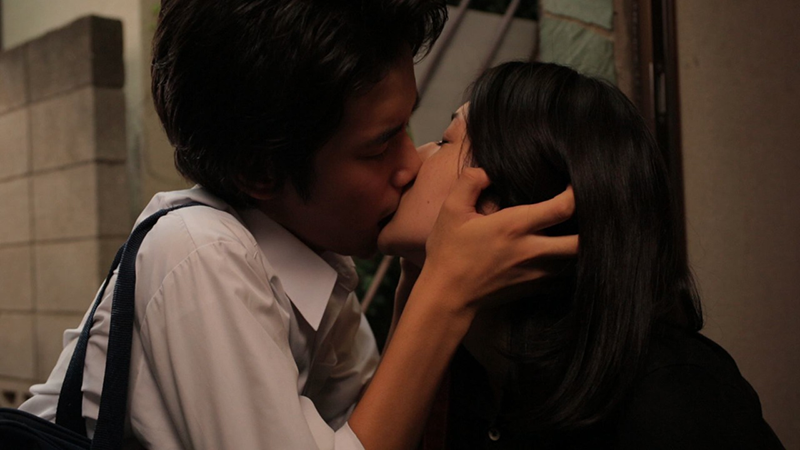 ©Doctor Merrick Productions
Director:Hiroaki Kubo
Cast:Mayumi Yokoyama, Riku Ouchi, Ayasa Takahashi, Yuki Takata, Ryoko Uchida, Kozo Sato, Yoshiki Kanahashi, Kunitoshi Manda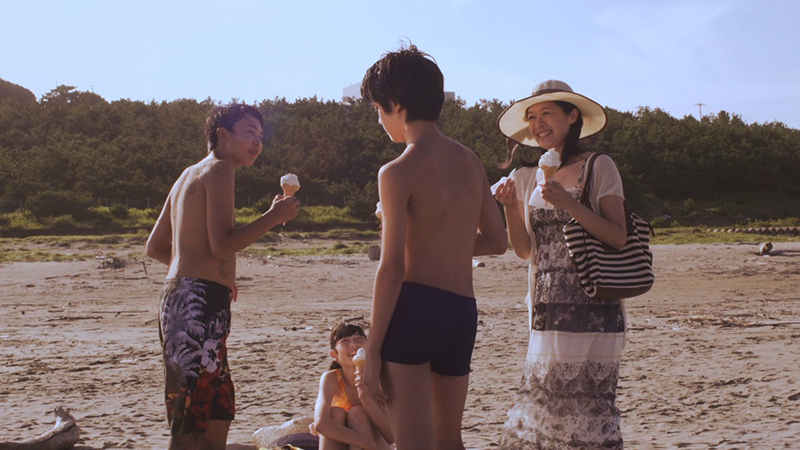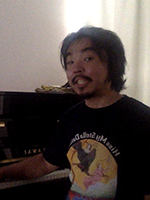 Director:Hiroaki Kubo
Born 1977 in Tokyo, Kubo grew up in Kyoto and worked as a screenwriter and playwright. In 2013, he formed Doctor Merrick Productions with friends and directed his first feature debut Fading. He also organizes Kiss My Stella Dallas, a series of screenings of forgotten melodramas.