Feature Length Competition(70min. or more)
Swing
 ◊ International Premiere◊

 7.21(Tue)11:00 


 7.25(Sat)14:00
<2014/Hungary/117min.>
Kati comes to town with his son, looking for work. Angéla runs away from the audition. Rita witnesses her husband's infidelity. Three women from three generations are thrown together to form a band and go on a tour.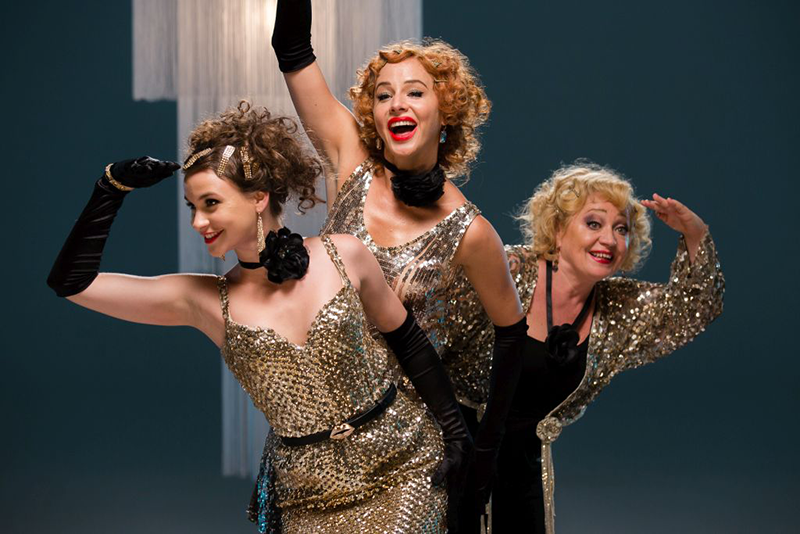 ©Attila Takács
Director:Csaba Fazekas
Cast:Eszter Ónodi, Eszter Csákányi, Franciska Törőcsik, Mari Törőcsik, János Kulka, Béla Mészáros, Imre Csuja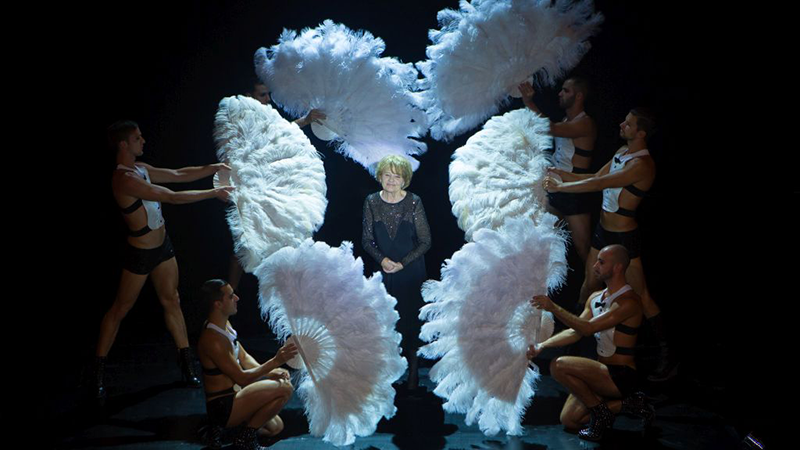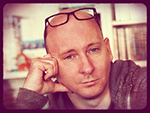 Director:Csaba Fazekas
Fazekas studied in the Faculty of Law at Miskolc University while working at the Cultural Department of Hungarian Television and graduated in 1995. He went on to the Academy of Drama and Film, Faculty of Television and studied and worked in the United States, in France and Germany. His feature debut, Happy Birthday, was awarded Best First Film Prize and the Audience Award at the Hungarian Film Week in 2003.