Feature Length Competition(70min. or more)
Painkillers
 ◊ Asian Premiere ◊

 7.20(Mon)11:00 


 7.22(Wed)14:00
<2014/Netherlands/100min.>
Caspar lives with his mother. He is chosen as a piano player in youth orchestra. One day, he comes to know that his father whom he's never met is alive and goes searching for him. But his mother gets diagnosed with cancer.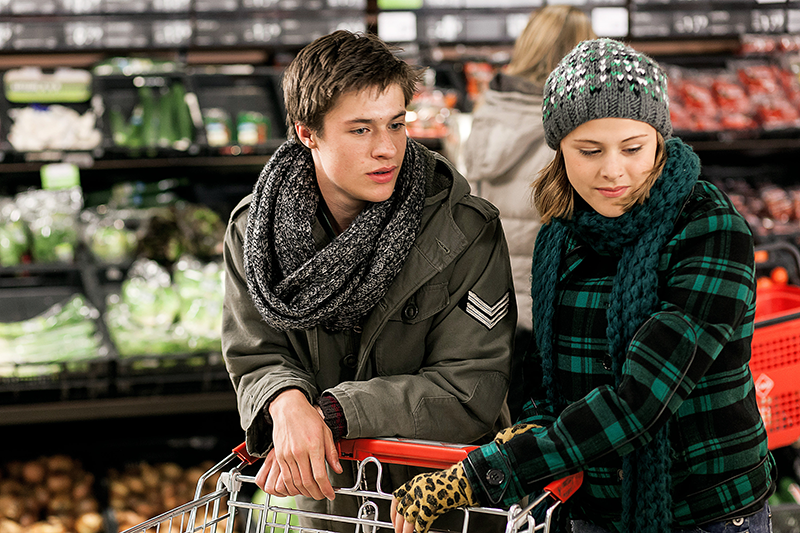 ©Raymond van der Bas
Director:Tessa Schram
Cast:Gijs Blom, Birgit Schuurman, Massimo Pessik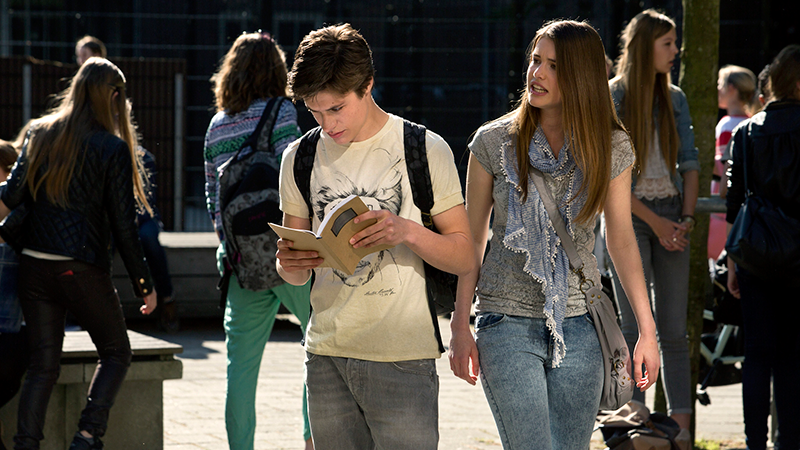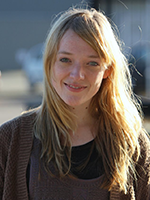 Director:Tessa Schram
Born in 1988, Schram graduated from the Dutch Film Academy in 2012. She directed a short Lost and Found, shot in Israel. Based on a book by one of the most successful Dutch youth novel writers, Painkillers is her feature film debut. She has just finished shooting two episodes of the TV series Diary of a Call Girl and her second feature is in pre-production.