Feature Length Competition(70min. or more)
You're Ugly Too
 ◊ Japan Premiere ◊

 7.21(Tue)14:30 


 7.25(Sat)17:00
<2015/Ireland/81min.>
Will is pardoned and released from a prison under one condition: to become a guardian of his niece Stacey, who has lost her mother. Will tries his best to play a role of her father.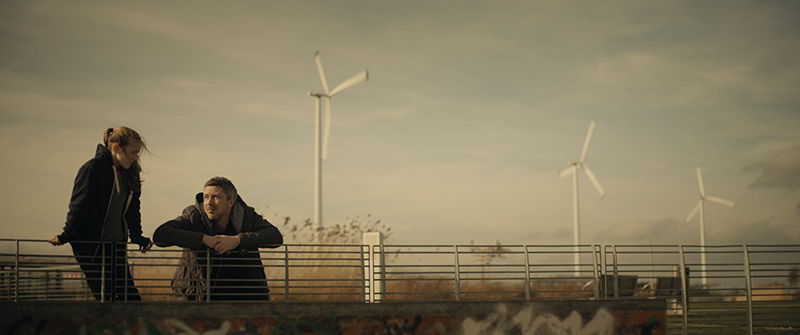 ©Savage Productions
Director:Mark Noonan
Cast:Lauren Kinsella, Aidan Gillen, Erika Sainte, George Pistereanu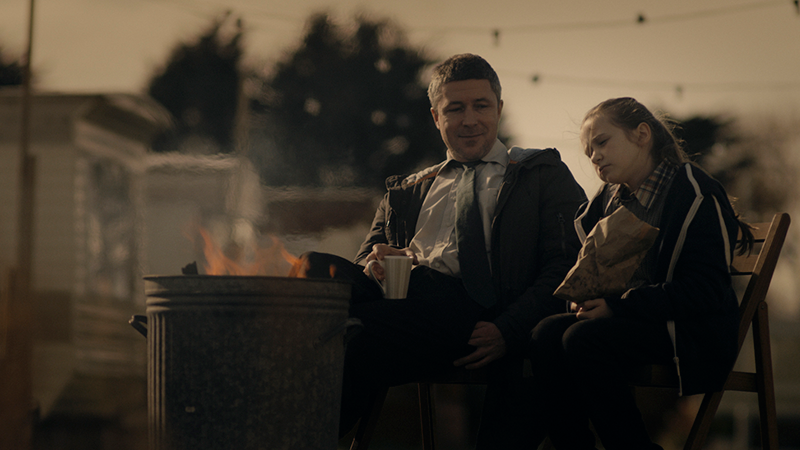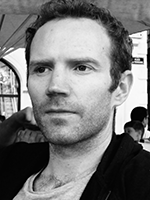 Director:Mark Noonan
Noonan is a writer/director working in drama and documentary. His first two short films Questions (2008) and Getting Air (2010) met with success at Irish and international festivals. A participant of the 2011 Berlinale Talent Campus, Noonan presented his debut feature You're Ugly Too at Berlin International Film Festival's Generation Kplus Competition in 2015.