Feature Length Competition(70min. or more)
Santa Claus
 ◊ Japan Premiere ◊

 7.20(Mon)14:00 


 7.24(Fri)11:00
<2014/France/81min.>
Antoine wants to take a sleigh ride through the sky with Father Christmas. When a thief disguised as Santa lands on his balcony on Christmas Eve, an adventure for one night only begins.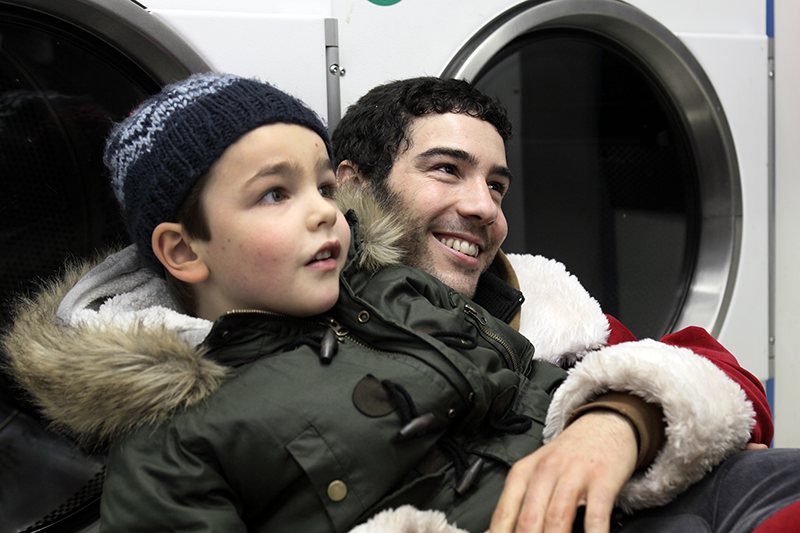 ©QUAD FILMS
Director:Alexandre Coffre
Cast:Tahar Rahim, Victor Cabal, Annelise Hesme, Michaël Abiteboul, Philippe Rebbot, Amélie Glenn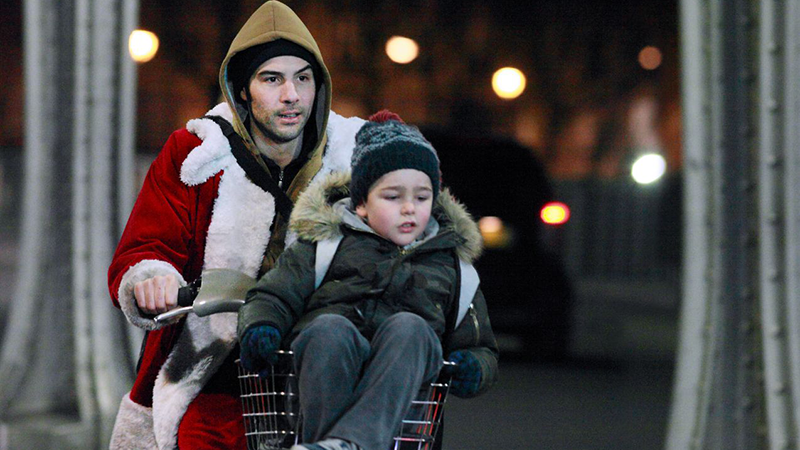 Director:Alexandre Coffre
After working as an advertising art director at Quad Productions for seven years, Alexander starts directing commercials in 2002. It works well for more than twenty-five car brands, food, banks, insurance, media, retail or Internet service providers. Then he turned to fiction and short film. He then devoted himself to writing and to the direction of his first feature film, Borderline (2011). Second feature, The Volcano (2013) digs its furrow delirious comedy. This is his third feature.