Feature Length Competition(70min. or more)
Ghadi
 ◊ Japan Premiere ◊

 7.19(Sun)14:00 


 7.22(Wed)17:30
<2014/Lebanon, Qatar/100min.>
Leba is a music teacher and his son Ghadi suffers from Down syndrome. Ghadi is prone to making uncontrollable noises and the villagers begin to complain. Leba suggests Ghadi's wailing is, in fact, the hand of God at work punishing wrongdoings of the villagers.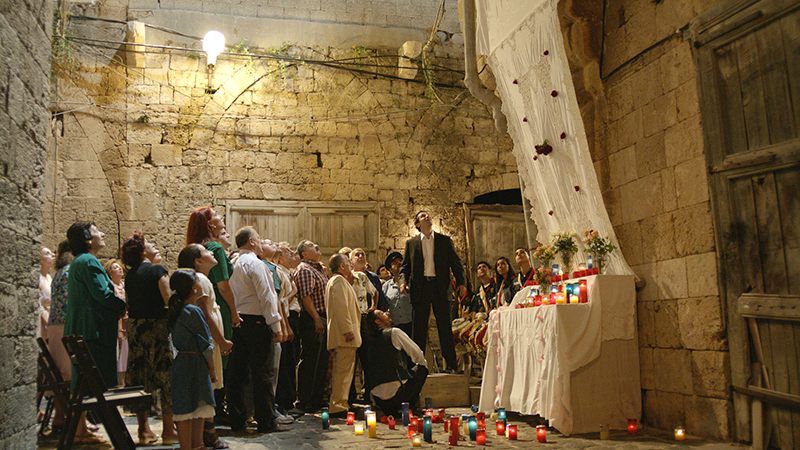 ©The Talkies. All Rights Reserved.
Director:Amin Dora
Cast:Georges Khabbaz, Lara Rain, Emmanuel Khairallah, Camille Salameh, Rodrigue Sleiman, Samir Youssef, Caroline Labaki, Giselle Boueiz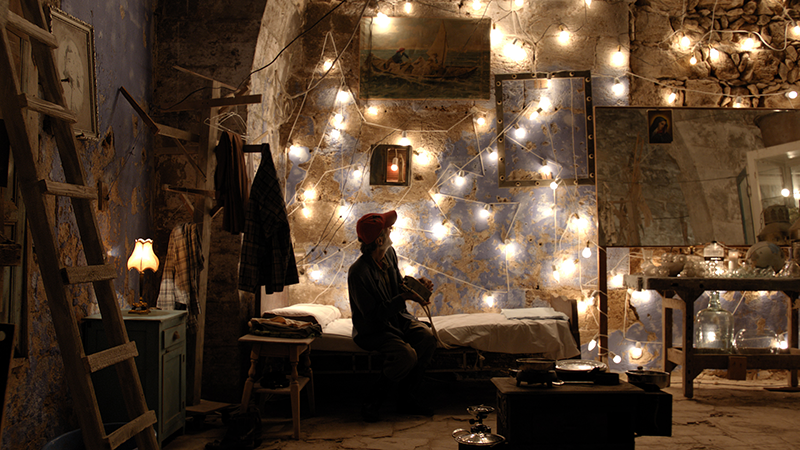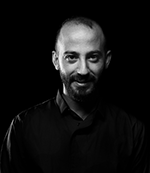 Director:Amin Dora
A celebrated director and visual artist, Dora was born and raised in Zahle, Lebanon. He won an International Digital Emmy Award for Shankaboot, the world's first Arabic Web Drama series, in which he explored innovative ways of portraying real life in Beirut. His career began with the short stop-animation Greyscale, which received many awards in domestic and international festivals. He is also a founder of Beirutvisuals, along with a collective of visual artists with whom he created live visual performances locally and internationally. Ghadi is Dora's first feature film.