Feature Length Competition(70min. or more)
Behavior
 ◊ International Premiere◊

 7.20(Mon)17:00 


 7.24(Fri)14:30
<2014/Cuba/108min.>
11-year-old Chala survives by training pit bulls to take care of his drug addict mother. Carmela, a teacher at school, who cares deeply for him despite his violent outbursts, becomes sick. A replacement teacher sees Chala as a threat and tries to transfer him to another school.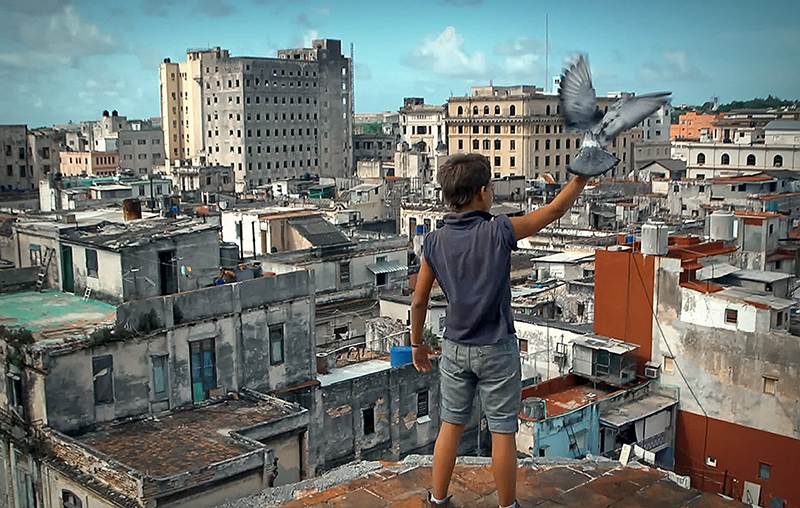 ©RTV COMERCIAL, Ernesto Daranas & Alejandro Perez
Director:Ernesto Daranas Serrano
Cast:Alina Rodríguez, Armando Valdés Freire, Silvia Águila, Yulet Cruz, Armando Miguel Gómez, Amaly Junco, Miriel Cejas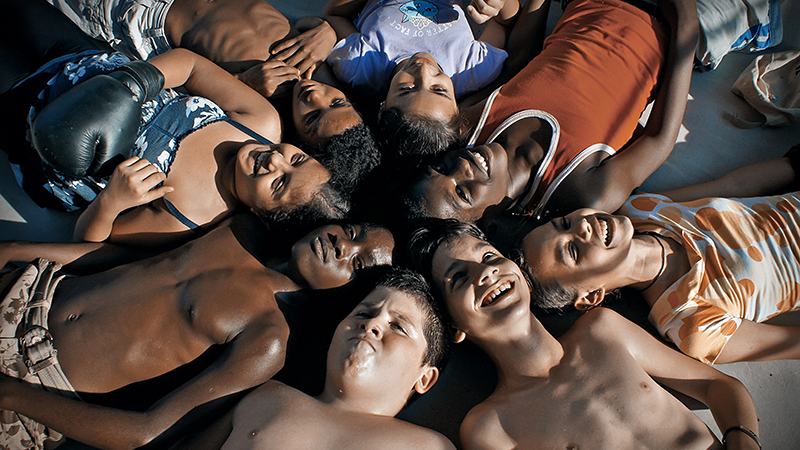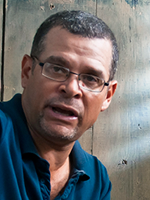 Director:Ernesto Daranas Serrano
Daranas has a background in radio, theater, television and documentary films. His first feature film, Fallen Gods (Los dioses rotos) (2008), was Cuba's submission to the Academy Awards in 2009 in the Best Foreign Language Film category. Behavior (2014), his follow-up, has been a box office phenomenon in Cuba, and was named Best Latin American Film at the 2014 Malaga Film Festival.