Feature Length Competition(70min. or more)
La Tirisia
 ◊ Asian Premiere ◊

 7.19(Sun)10:30 


 7.22(Wed)14:30
<2014/Mexico/110min.>
Cheba and Angeles got pregnant from the same man, Silvestre. But neither of them is his wife. Cheba's baby is born while her husband is away working abroad, but now he is coming back. Cheba decides to leave her baby with Angeles.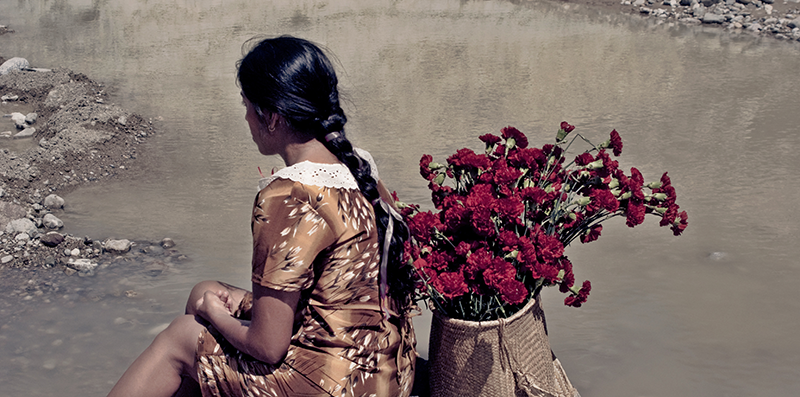 ©TIRISIA CINE
Director:Jorge Pérez Solano
Cast:Gustavo Sánchez Parra, Adriana Paz, Noé Hernández, Gabriela Cartol, Mercedes Hernández, Alfredo Herrera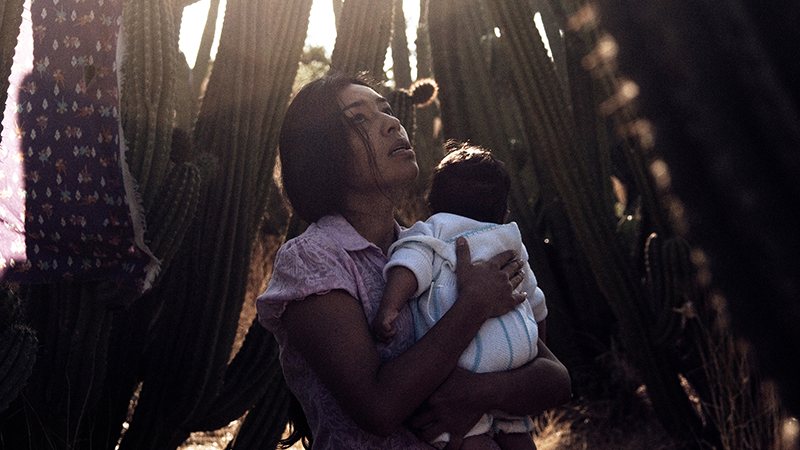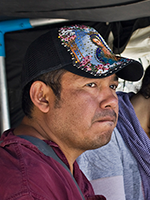 Director:Jorge Pérez Solano
Jorge Pérez Solano was born in Oaxaca, Mexico. After graduating in Direction and Screenplay and in Communication Sciences, Solano worked as assistant director, film editor, and second unit director for many Mexican films. He made documentaries and cultural programming for the four main TV channels in Mexico. His first feature film, Spiral participated in several film festivals. La Tirisia is his second film.