Short Length Competition(15min.ー30min.)
Short④ (Total 75min.)

7.20(Mon)17:30 


 7.23(Thu)10:30


7.20(Mon)13:00


7.20(Mon)11:00
Passing Days
<2015/Japan/30min.>
Etsuko and her friends attend summer school. They're fascinated with aliens and decide to host a party to welcome aliens. One day, something happens between Etsuko and her childhood friend Masato.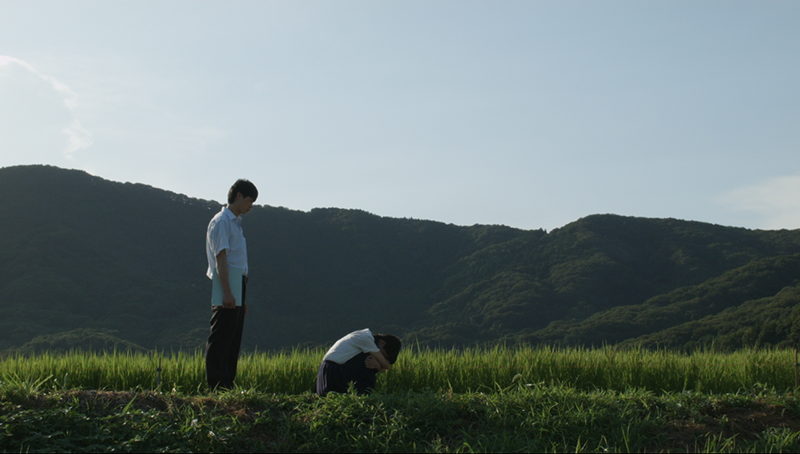 Director:Yuho Ishibashi
Cast:Haruna Hori, Sho Kasamatsu, Yume Saito, Narumi Kawase, Seiya Shimo, Ryunosuke Azuma, Ryuichi Hirano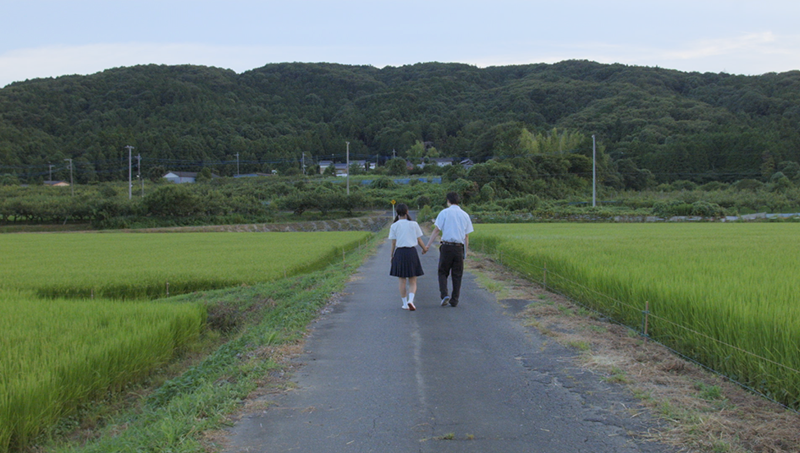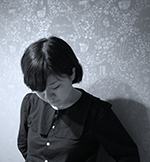 Director:Yuho Ishibashi
Born 1990 in Kanagawa, Ishibashi directed herfirst film in 2011 while attending Toyo Gakuen University. In 2012, she directed a short Fleckeri Floats based on the script that was selected by New Cinema Workshop Creator Advanced Course Script Committee. The film screened at Movie High 13 hosted by New Cinema Workshop at Shinjuku K's Cinema. In 2014, she directed another short, Passing Days.
Keshinomi
<2014/Japan/15min.>
A story about a man who lives with his sick grandson in a village buried deep in the snow is told in parallel with a story about a nurse and a pregnant woman at a hospital. How deep does the relationship go and what does it mean to be a blood relative?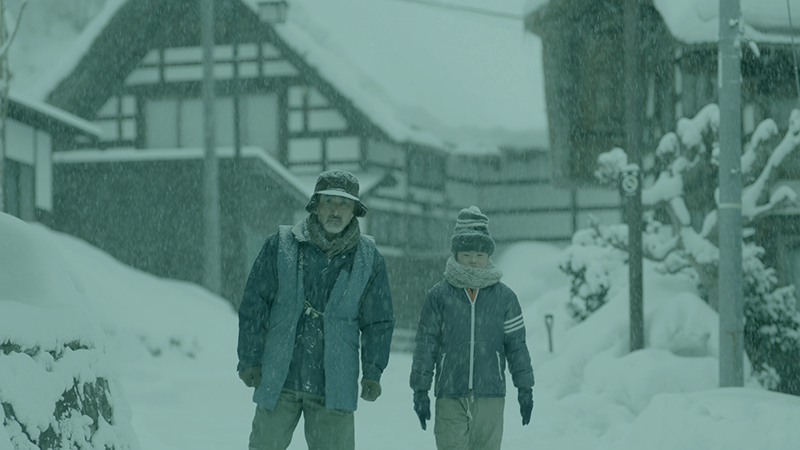 ©クロマリズム
Director:Isamu Hirabayashi
Cast:Kikuko Fujimoto, Rao Onozuka, Satoko Kishino, Satoshi Shimazu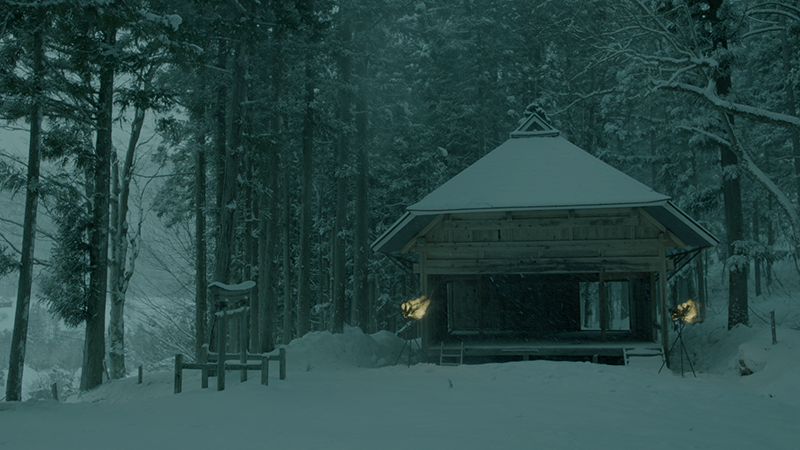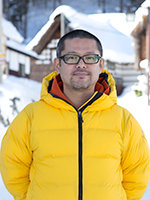 Director:Isamu Hirabayashi
Born 1972 in Shizuoka, Hirabayashi worked as a graphic designer, and later became a commercial director. His short films screened at film festivals including Cannes, Venice, Berlin, Locarno, and Sundance. His animation work 663114 won the Noburo Ofuji Award.
It Eats the Moon in the Garden of the Glass
<2015/Japan/30min.>
Goldfish from class 3 in the 5th grade have gone missing. Students suspect a boy who usually gets bullied. The boy meets another boy in the science room after school. What would they do together?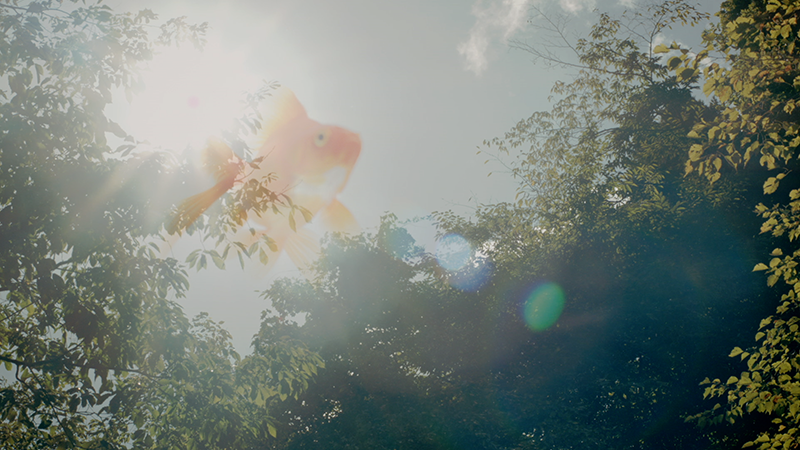 ©2015 相馬寿樹/「ガラスの園で月を食らう」製作委員会
Director:Toshiki Soma
Cast:Tomohiro Kaku, Keisuke Tomita, Tensai Tago, Ryoya Moro, Ayae Ide, Nami Hoshi, Raina Tsukui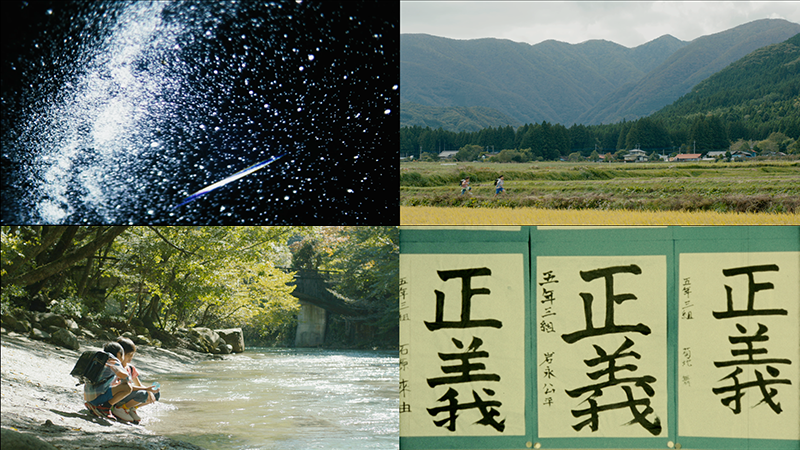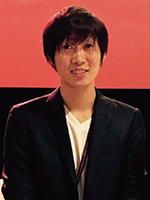 Director:Toshiki Soma
Since the age of eighteen, Soma has had his films screened at various domestic and international film festivals, winning 14 awards including several grand prizes. He is also the youngest director to be in charge of a TV drama program. He has also won the Grand Prix at JCF Student Film Festival and Kura no machikado Film Festival.