Short Length Competition(15min.ー30min.)
Short ① (Total 72min.)

 7.19(Sun)14:30 


 7.21(Tue)17:00


 7.19(Sun)11:00


7.19(Sun)13:20
Camouflage
<2015/Japan/25min.>
A boy is bullied by his classmates due to his stuttering. A girl in his class cares for him. One day, something happens that changes their relationship.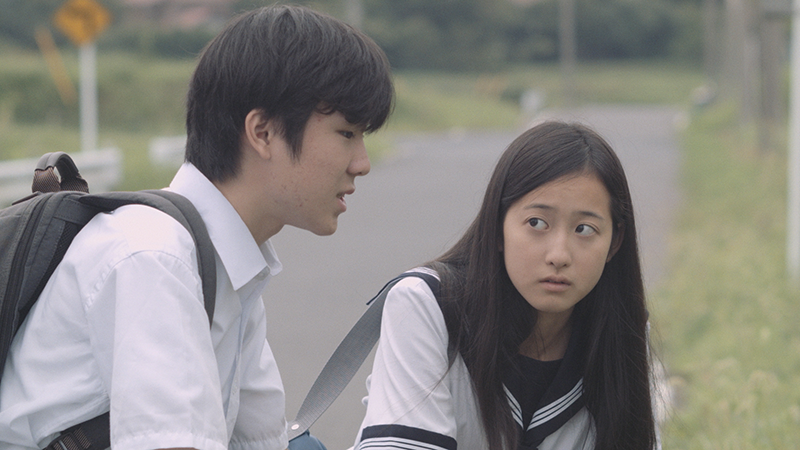 ©Daishi Kato
Director:Daishi Kato
Cast:Minori Ichiyanagi, Yunosuke Ino, Akimasa Kawaguchi, Kaori Akutsu, Yu Hamagashira, Kano Oya, Naohiro Takeda, Haruna Hori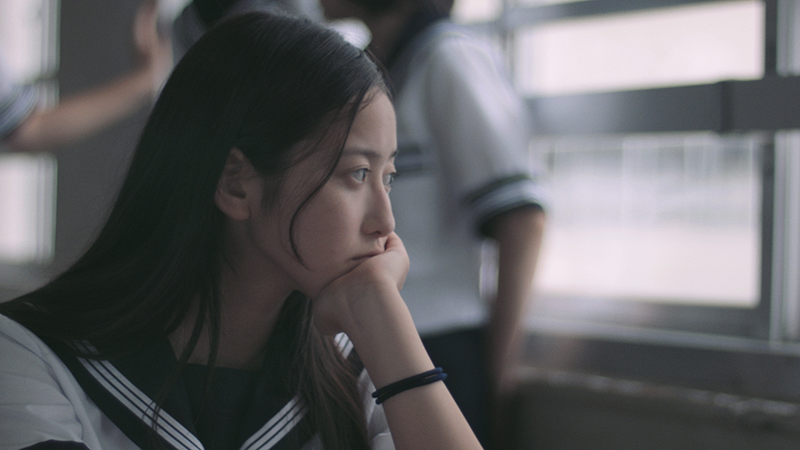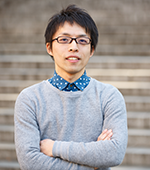 Director:Daishi Kato
Born 1982 in Gunma, Kato enrolled at ENBU Seminar in 2005. After graduation, he worked as a production assistant and assistant director on various productions. He is currently working as a freelance cinematographer.Camouflage marks his comeback as a director after a 9-year hiatus.
Ondine's Curse
<2014/Japan/30min.>
A veteran doctor suspects his beautiful wife is cheating on him. One day, they are invited to a Japanese noh play called "Ondine's Curse" hosted by a medical society. The doctor warns his wife not to fall asleep.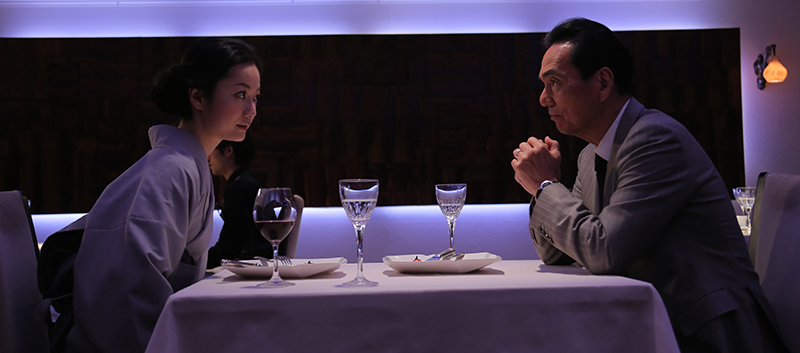 ©2014 Ikuo Homma
Director:Sayaka Kai
Cast:Kyozo Nagatsuka, Kyoko Tooyama, Takamasa Suga, Naohiko Umewaka, Yoshihisa Umewaka, Yo Takahashi, Hako Oshima, Goro Oishi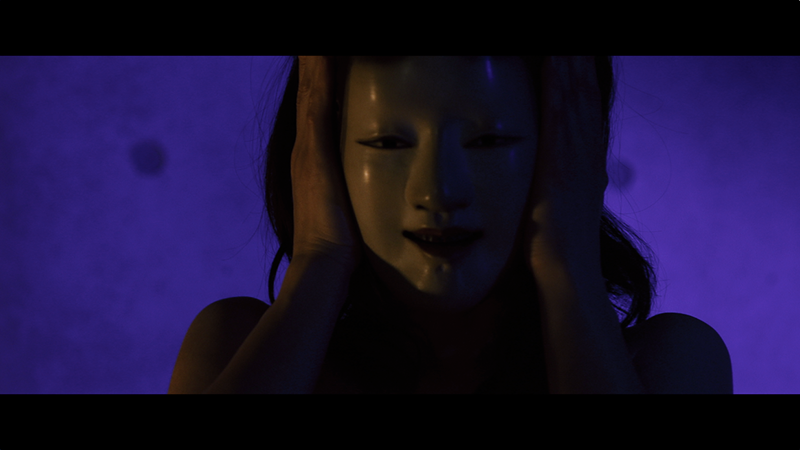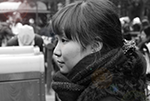 Director:Sayaka Kai
Kai's co-directorial effort Pellet screened at many film festivals domestically and abroad while she was attending college. She continues to work on commercials, music videos and shorts. Her recent efforts include Bye Bye Bear and Inherited Things (Changwon Asia Art Festival).
Time Will Tell
<2014/Japan/17min.>
Hayama works at a small design firm. One day, his girlfriend informs him that she is pregnant via e-mail. At a loss as to how to respond, he ignores her e-mail. His girlfriend begins to feel frustrated.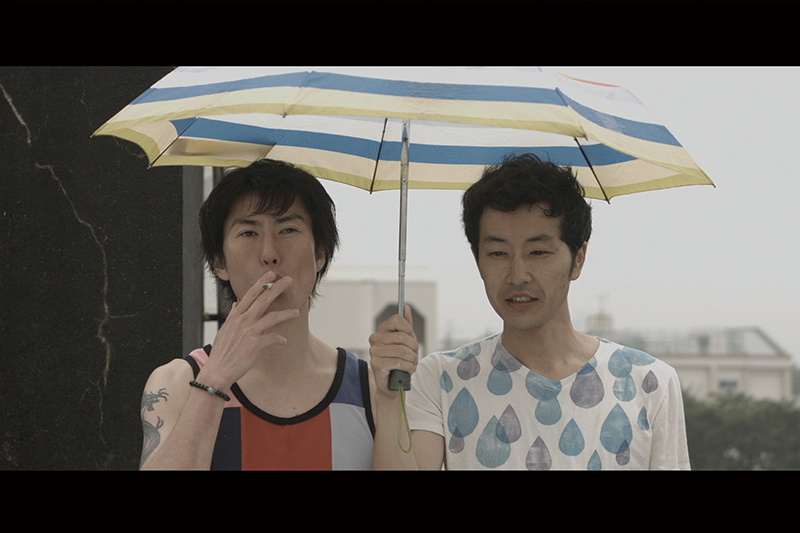 ©elePHANTMoon
Director:Kazuomi Makita
Cast:Hirofumi Shiba, Natsuko Sakakura, Hiroshi Ota, Daisuke Ebara, Madoka Murai, Kanami Kikuchi, On Yamaguchi, Yusuke Kano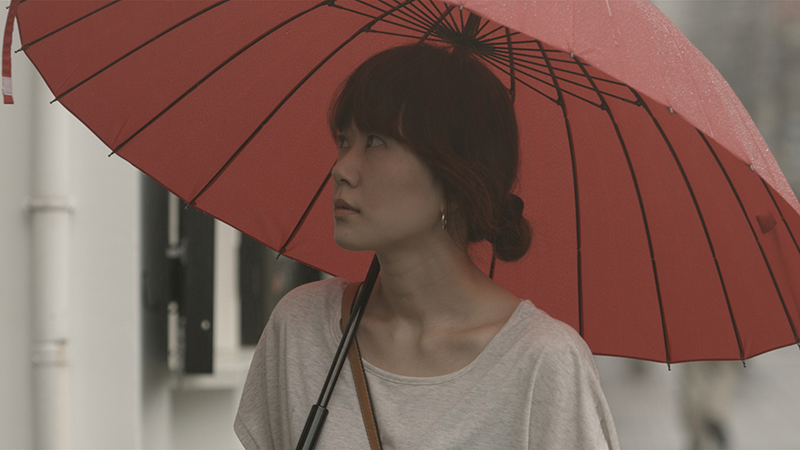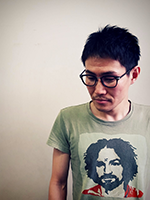 Director:Kazuomi Makita
In 2005, Makita formed theatrical group "elePHANTMoon" and served as a writer and director for all the performances. Since then, he joined "Seinenndan" led by Oriza Hirata. He also writes for and directs films and his short Point of the Love screened in the Short Length Competition at SKIP CITY INTERNATIONAL D-CINEMA FESTIVAL in 2013. In 2014, Shishunki gokko, for which he wrote a screenplay, opened theatrically.